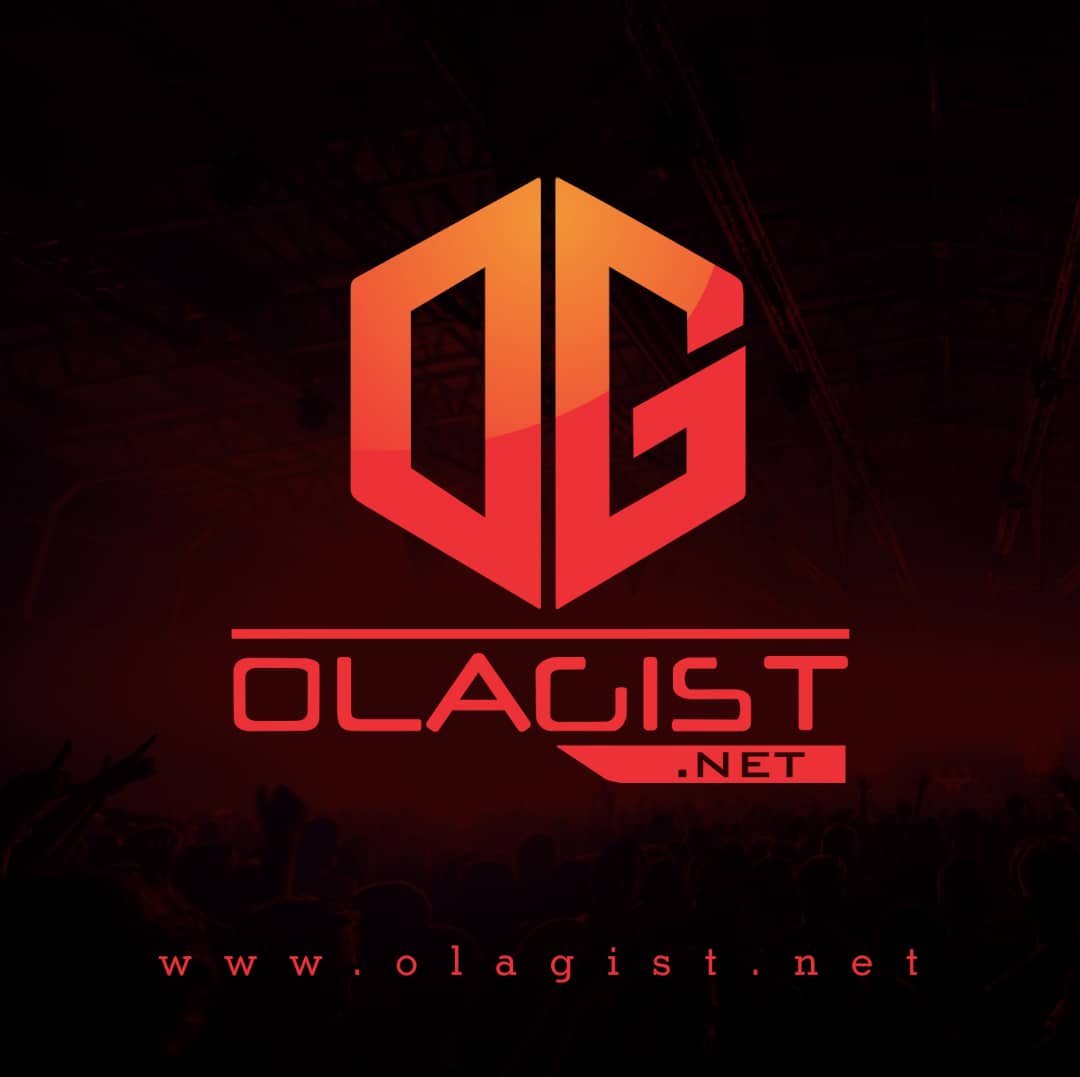 Memories Don't Die edges closer with the arrival of some new Tory Lanez. The melodies are on point as Tory slips in and out of falsetto, proving himself a rare breed of Jack-of-all-trades.
The track was premiered by Zane Lowe, and Tory revealed that "B.I.D." holds a special place in both the album and his heart. "It's one of my favorite records on the project," explains Tory. "It's to me like the most fun record.
There's much to enjoy about the atmospheric production from Smash David and OG Parker, who employ airy synthesizers and reverb-laden vocal samples.
B.I.D. is set to appear at the midway point of Memories Don't Die, perhaps acting as the catalyst for a stylistic transition of sorts. We won't have to wait much longer to find out.Recall that Tory previously promised "a lot of bars" on his project.
Take A Listen Below!