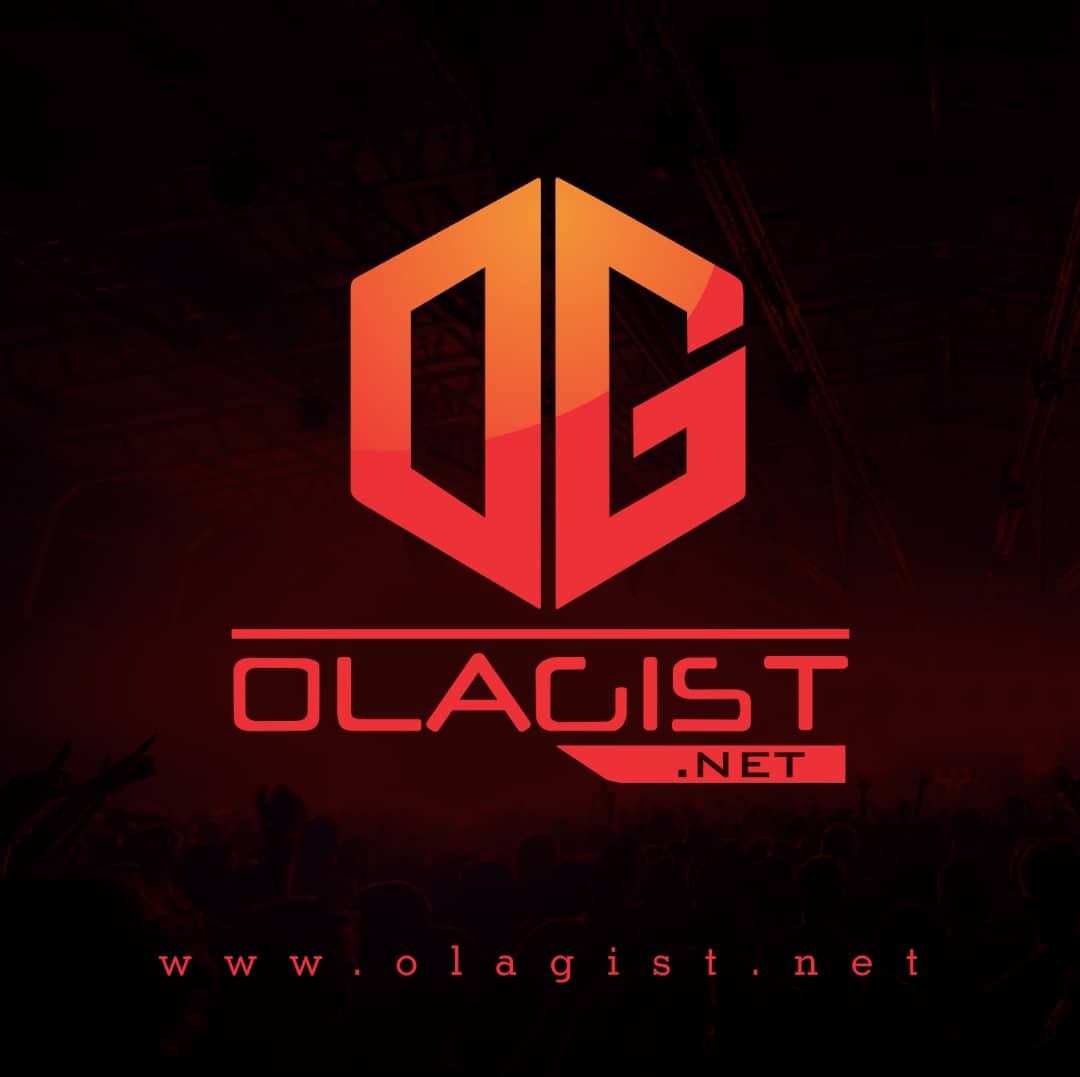 Lil Pump sets a hell of a tone, shouting "Drop Out" for what feels like an eternity. In a truly disturbing twist of fate, Zane actually parrot's Pump's chant, prompting a chuckle from the self-proclaimed dropout.
As for "Drop Out" the song remains in keeping with Pump's established formula. With Diablo on the beat, Pump wastes little time in boasting about his wealth, shouting eskettit, and popping percocet like a man with nothing to lose.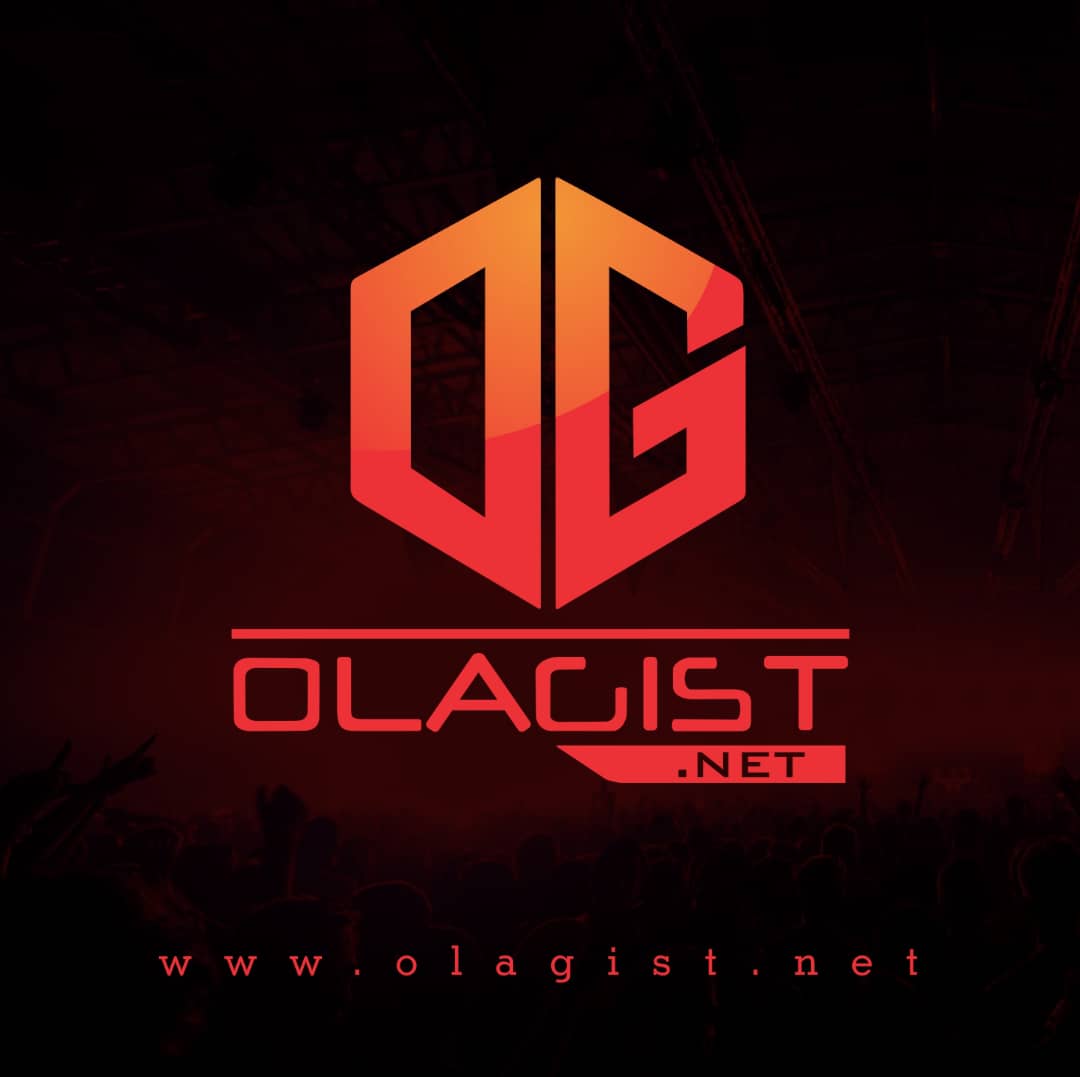 In his defense, Pump can ride a beat ably enough, and established fans will likely continue to bump his output without question. Is he able to meet the reckless charm once harnassed on "Gucci Gang?" Unlikely. But Pump continues to navigate the game with relative success, proving once again that things that have yet to break, have little reason to be fixed.
Take a Listen Below;