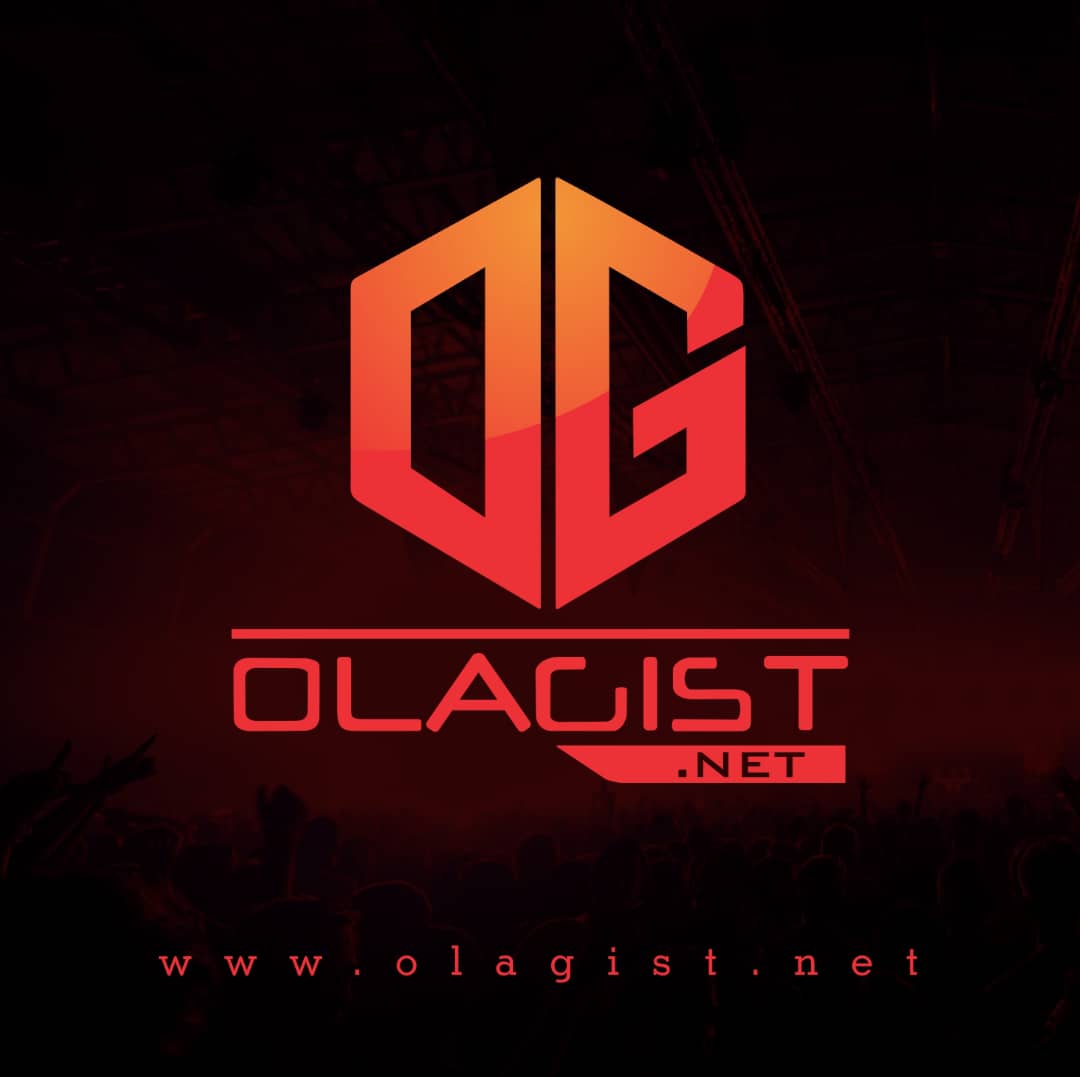 The love song sing Tatiana Manaois touched down with another sweet single "I'm Lucky", and this time she touched so many things about love and how to keep a good relationship.
Tatiana has been dropping new songs back-to-back and are all hit vibes, this is an amazing tune that you will definitely want to put on repeat anytime any day.
Listen Up and Enjoy!