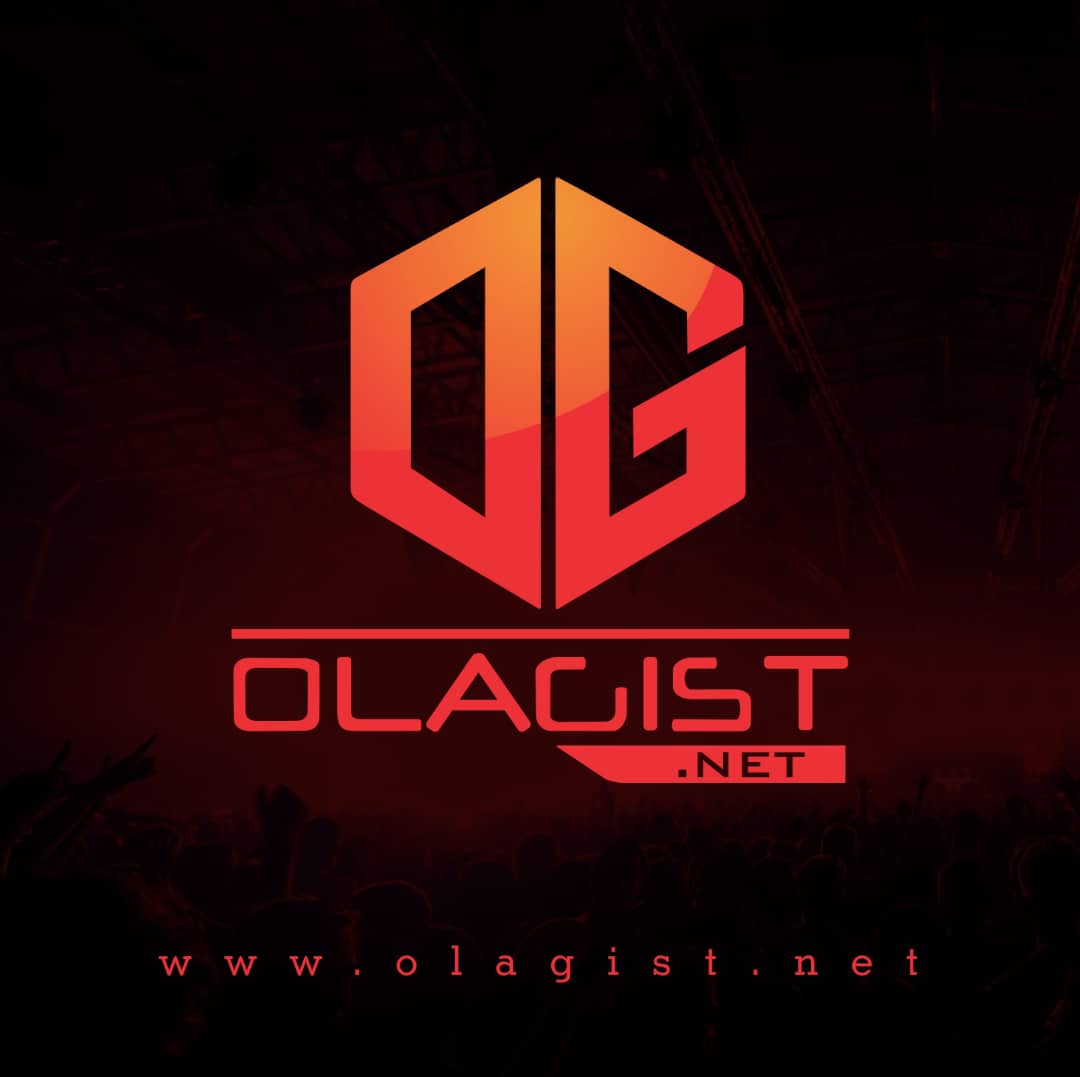 13 years after the release of his debut album, Port of Miami, Rick Ross has released Port of Miami 2, his tenth full-length studio effort.
The 15-track project clocks in at over an hour long, giving Ross plenty of time to fit in rhymes that live up to that gun in pasta meme that was all over everyone's timelines this week.
After an initial spin on Friday, the Complex staff put together a list of our biggest takeaways and first impressions of Port of Miami 2.
Ross, who will star in the upcoming Coming to America sequel, will hit the road in support of the album. His "Port of Miami 2" tour kicks off in Vancouver on Sept. 23 before traveling to San Francisco, Los Angeles, New Orleans, and Detroit, wrapping Oct. 16 in New York.
Stream Port of Miami 2 below;