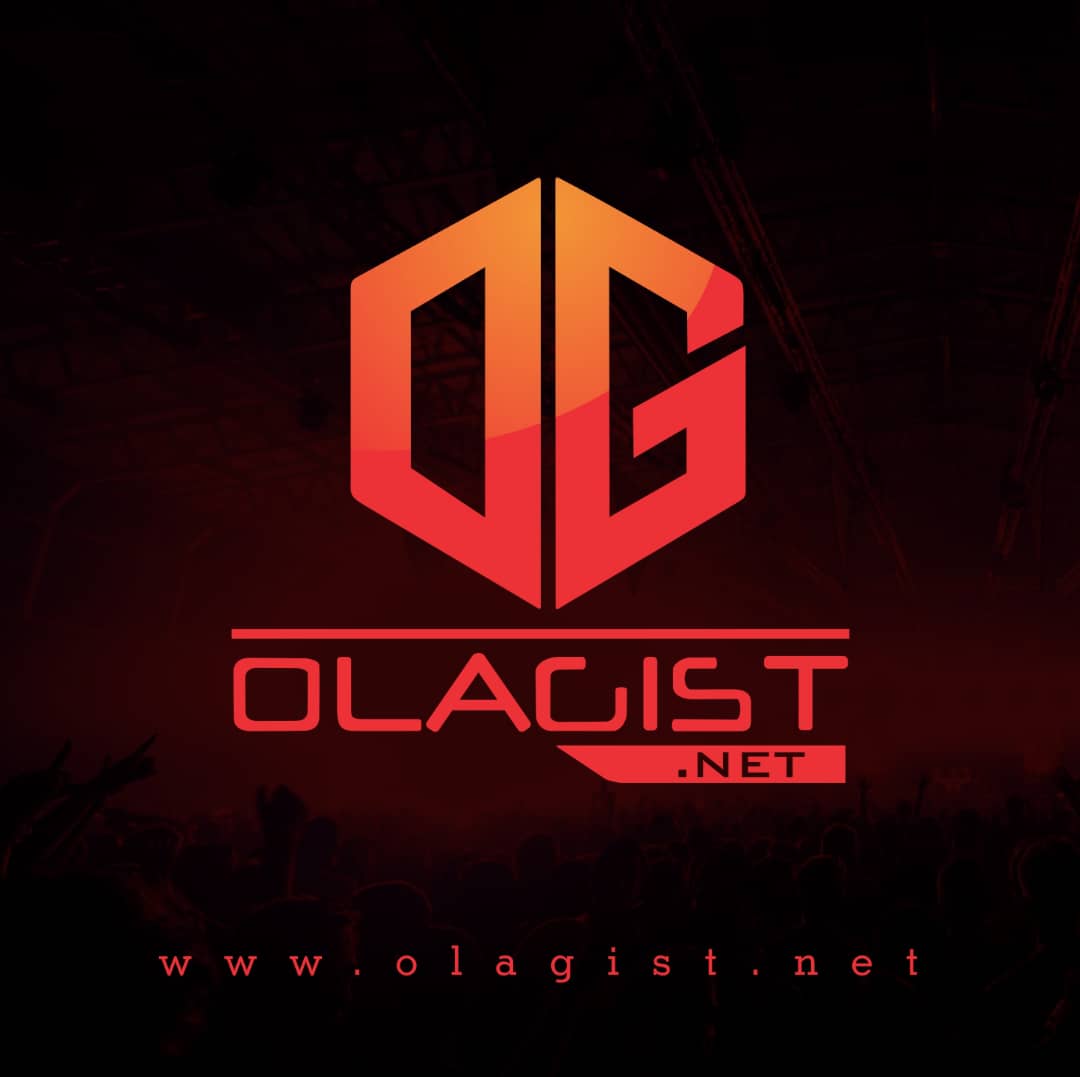 We are not going to slow down on this, as dropped the song and lyrics by Tatiana Manaois titled Helplessly, we also make it complete by dropping the instrumental for the song.
Helplessly has been trending everywhere from the first day it was dropped and have been receiving a lot of request from our fans to make it available for listening.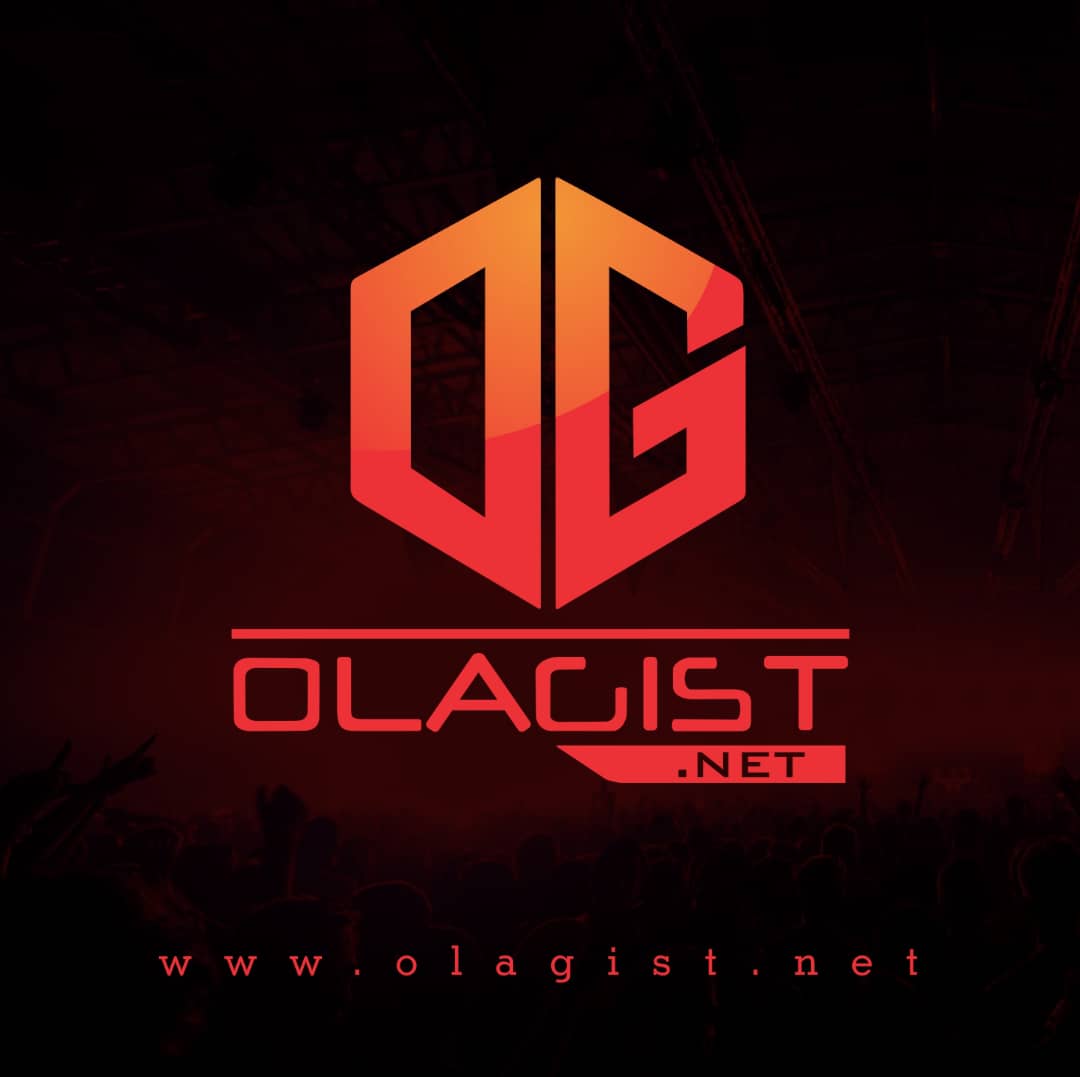 Now you have the instrumental of the song as a bonus and get on it with your own voice.
Take a Listen Below!