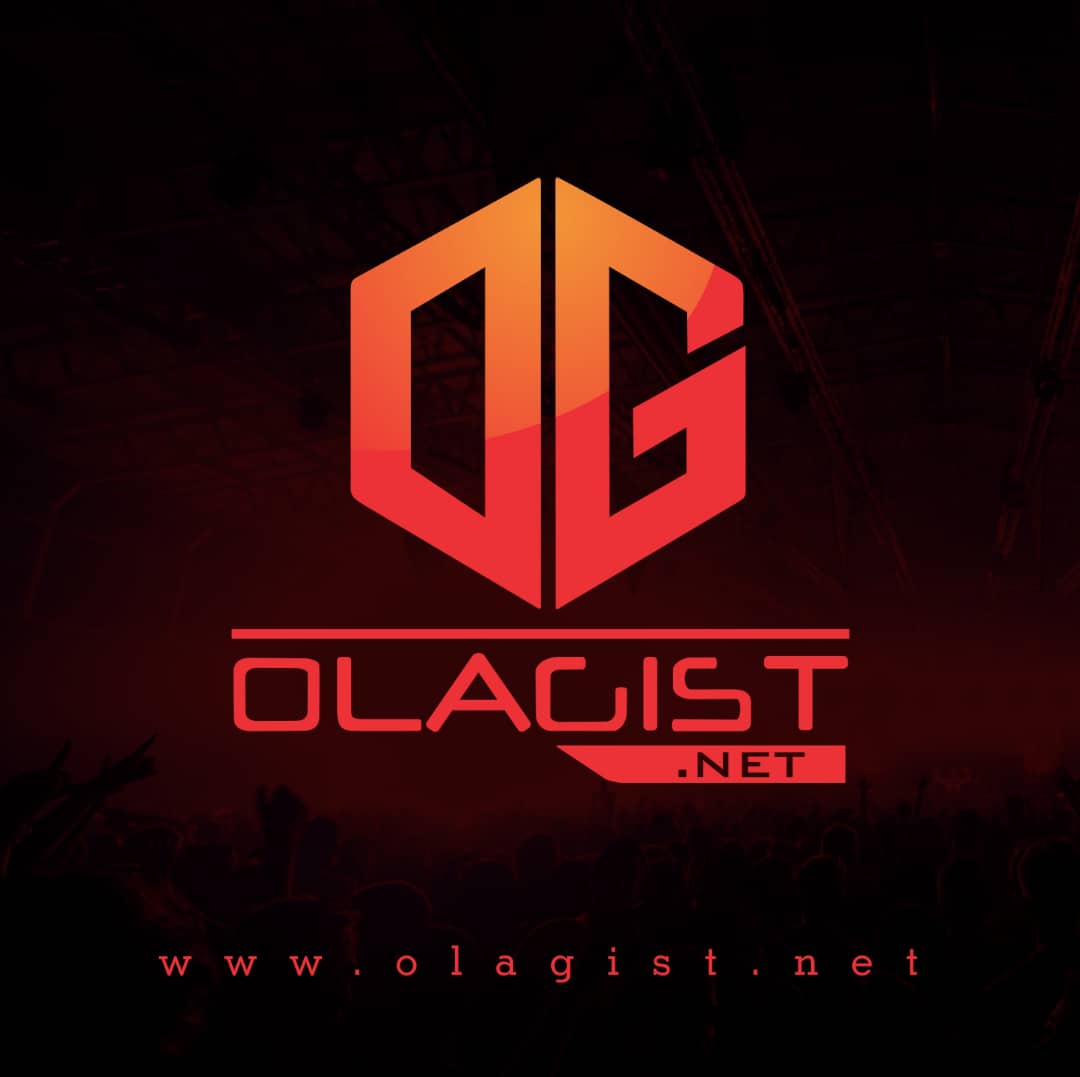 MoneyBagg Yo has been promising some new music, and on Friday, he ultimately delivered. After a week of teasers, the Memphis legend is finally here with his new song "Motion God."
From the cover art to the various snippets online, there was no doubt that this song would be a banger. In the end, MoneyBagg Yo has certainly delivered on that promise, and fans will most definitely love this.
With this new track, the artist takes an energetic yet somewhat laid-back approach. Production-wise, we get some very loud 808s with some melodic bells in the background. As for MoneyBagg Yo, his flow sounds as focused as ever.
Additionally, his lyricism is focused and clever, which makes the song that much better. Overall, it is yet another amazing effort from the artist.
Listen and Enjoy Below;
---
Watch the official music video below;