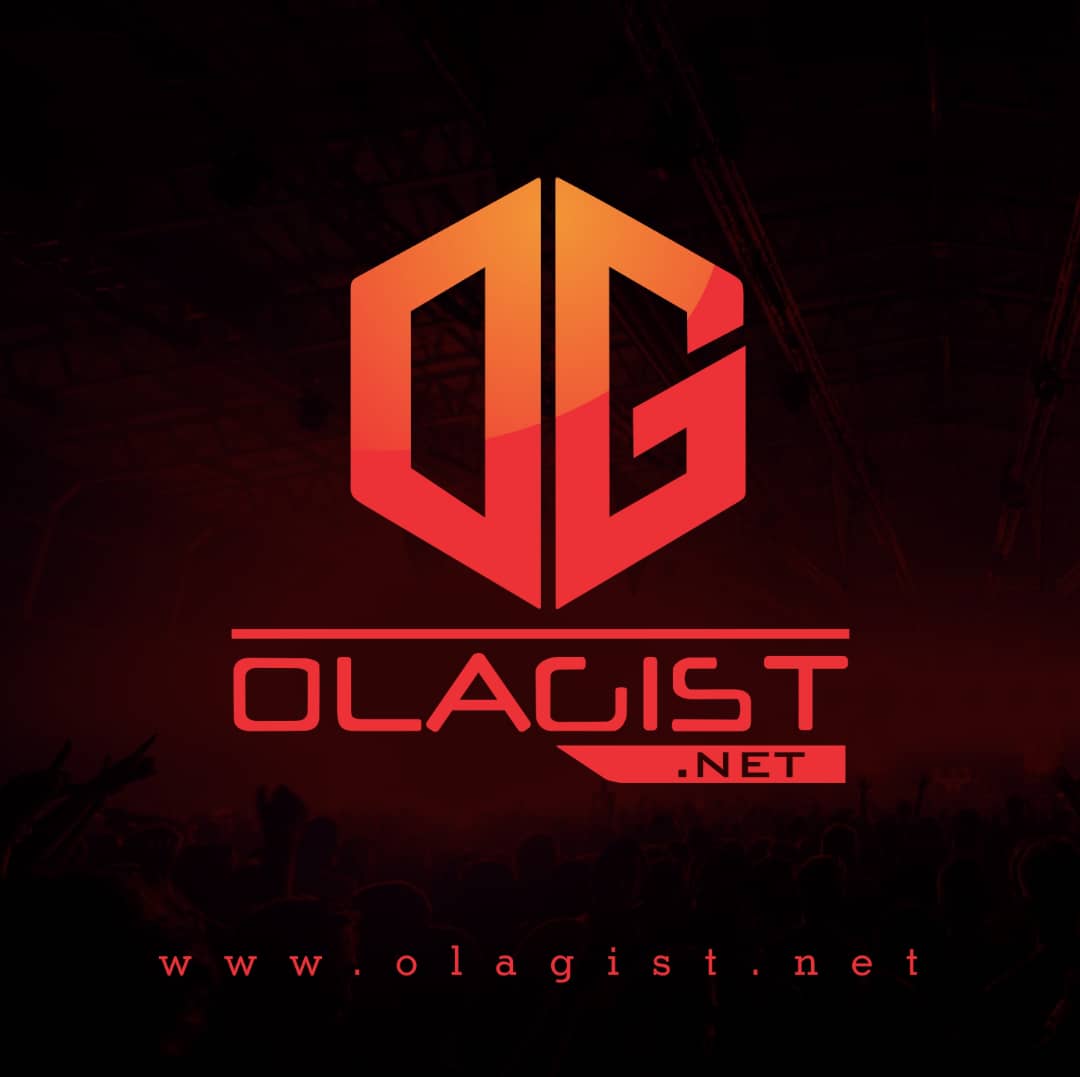 T-Pain drops his return mixtape "Everything Must Go Vol. 1."Hate it or love it, auto-tune was pronounced dead maybe a decade too soon. Though Jay-Z has upheld his end of the bargain, by remaining true to himself, so has T-Pain as a purveyor of the vocal affectation.
T-Pain drop new single Tittle "Miami" with Features guest appearance Ace Hood and also You may have liked the unplugged version of T-Pain that he displayed on NPR's Tiny Desk, but anything beyond that point of manipulation would seem an embellishment from the rappa ternt sanga.
The novelty of hearing T-Pain relax his vocal chords wore off fast, and he's back to prove his instincts correct.
Take A Listen Below;