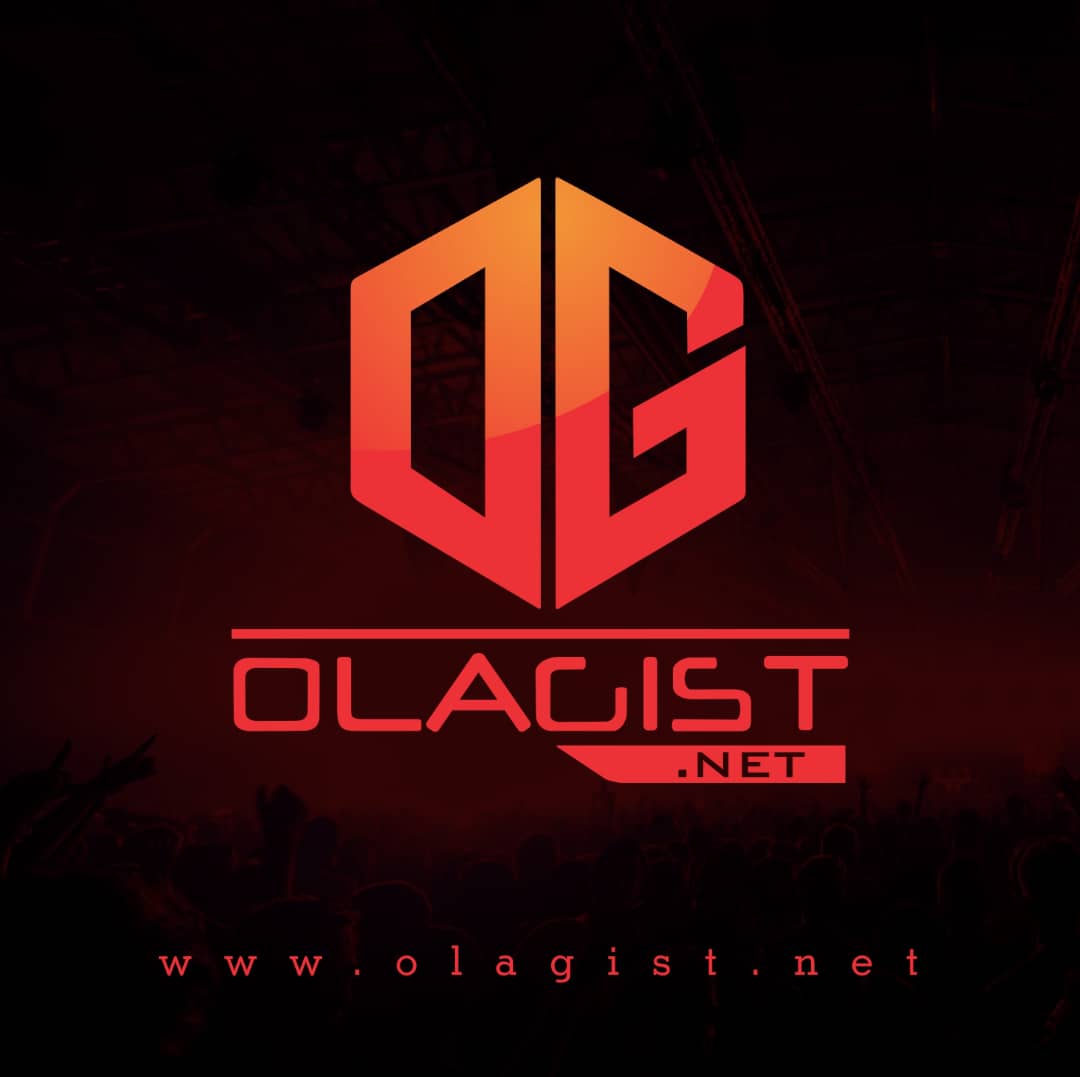 Ty Dolla Sign hopped on twitter & announced that he had a new single with Gucci Mane & Quavo on the way called "Pineapple," which he debuted the other night at his show in North Carolina, but now the wait is finally over.
At the stroke of midnight, "Pineapple" was made available on iTunes & other DOWNLOADing platforms, and it sounds like Ty might have himself a new hit on his hands.
With the T.G.O.D. crooner handling the catchy chorus & Quavo & Gucci adding their respective verses, "Pineapple" might have the production & vibe to be the next Summer hit for Ty.
No word yet as for where this will end up, as it was once rumored to be on his Beach House 3, but as you know that didn't happen. So maybe it'll see life on his delayed MihTy project with Jeremih? Who knows, but this shit is hella catchy.
Take A Listen Below!