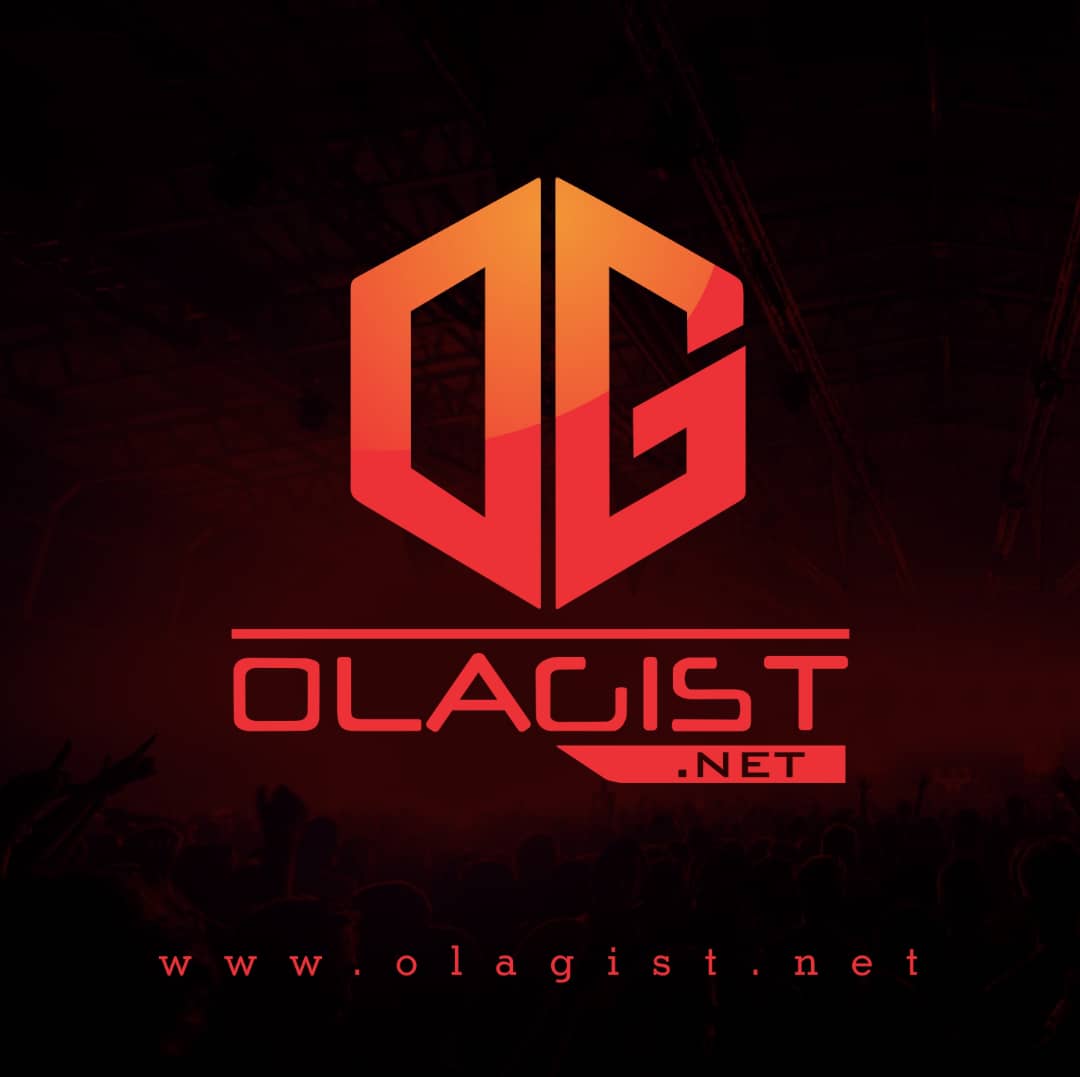 SZA's "Kill Bill" was already a huge hit till this day, you can't open up social media without hearing the song on TikToks or Instagram Reels. However, it looks like SZA wanted to team up with someone on her mission to kill her ex.
Doja Cat jumps on the beginning of the track with a rap verse. It feels somewhat different than her usual pop-influenced raps, though it's not surprising. Doja Cat has been clear that she wants to step away from pop. The verse adds quite a bit in terms of storytelling. It's a worthy feature, for sure.
Quotable Lyrics:
It happened in a flash
When she charged at me, y'all crisscrossed
Saw her fall to the floor, then you paused
And in horror, "That shot wasn't for her"
Was it?
Listen and Enjoy Below;