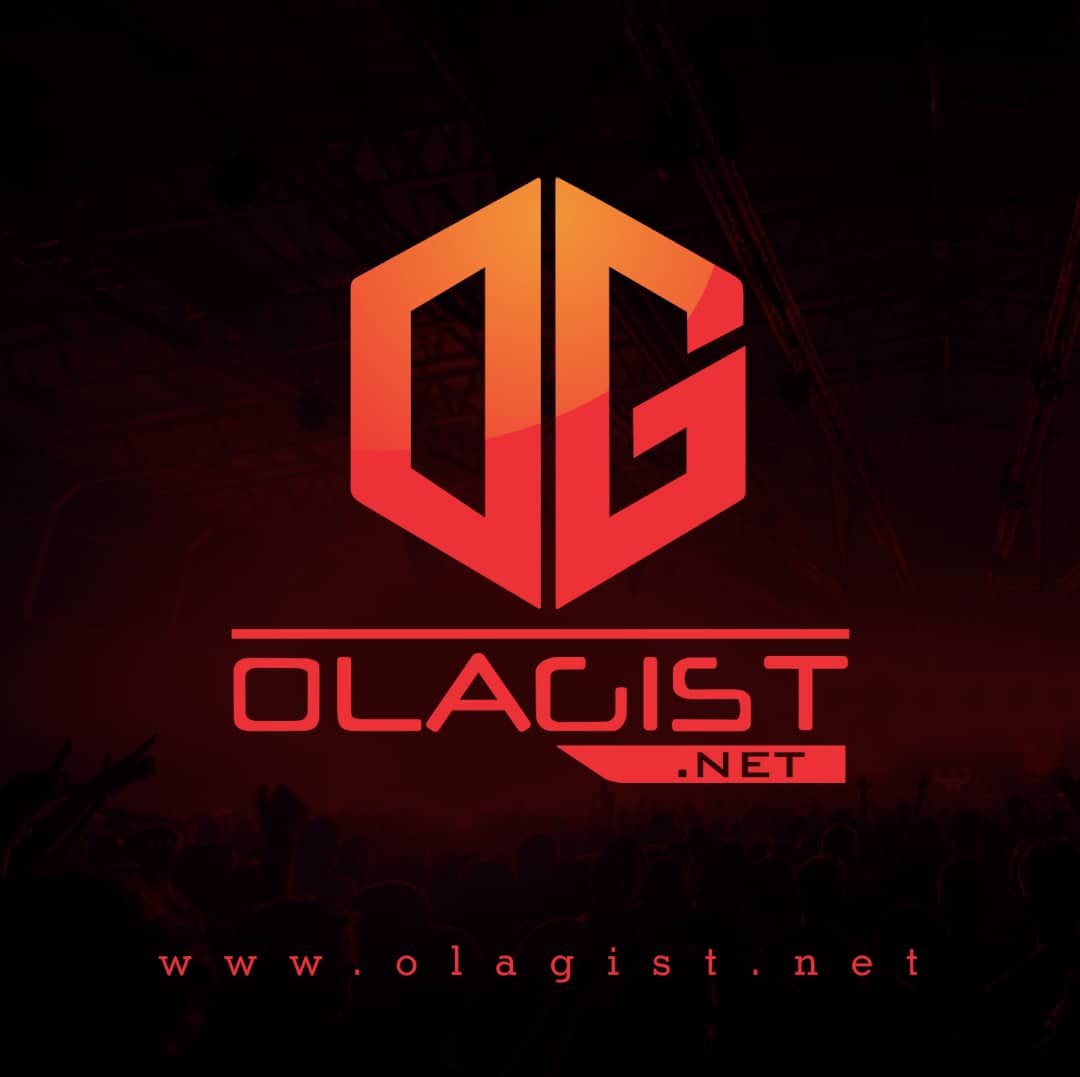 Over the past few months, Kevin Gates has been simultaneously promoting singles off of his latest project, I'm Him and seemingly preparing for the follow-up. He's released several visuals off of his last project and initially, had himself lined up for the festival run in 2020 before the pandemic struck.
Though performances might be limited, he's keeping fans satisfied with a steady stream of new music including today's drop, "Grandmotha Grave."
The Baton Rouge rapper's latest offering is empowering in Gates' vulnerability. Looking back at disloyalty and mistrust in his life, the rapper runs through the twangy guitar-driven production for an effort that highlights everything that is to love about Gates' artistry.
The new single follows the release of "Always Be Gangsta Freestyle," "Still Hold Up," and "Dreka." Keep your eyes peeled for more updates on Gates.
Listen Up and Enjoy!