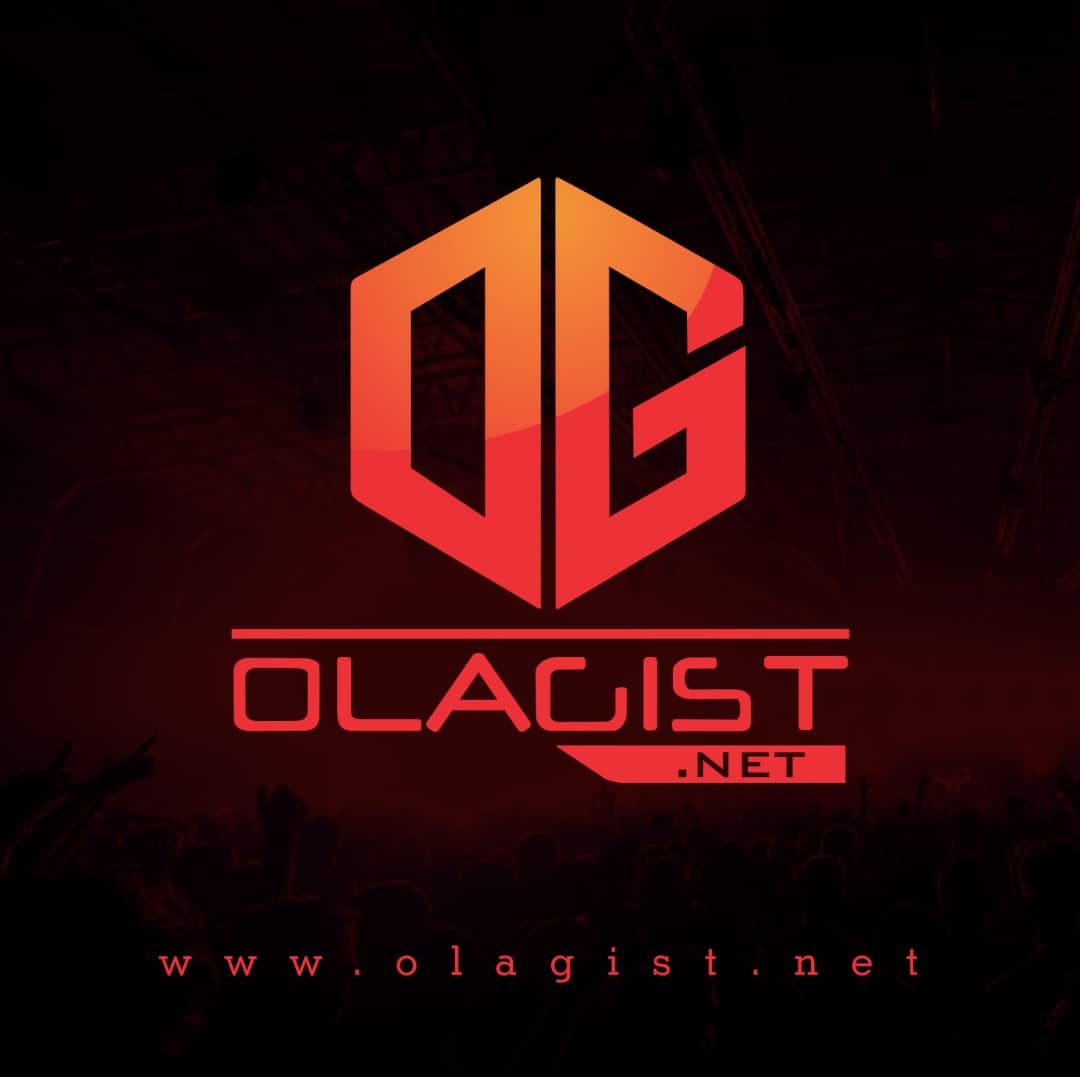 Tory Lanez has been incarcerated for some time. He was convicted several months ago for shooting Megan Thee Stallion. However, as is often the case with rappers that end up behind bars, he is still releasing music. Last week, Lanez sent a long letter to the Los Angeles DA.
In it, he claims that he has been wrongfully convicted of the crime. "I write this message with the utmost humility, love, and respect for the remarkable stance you've taken in regards to fighting for the justice of Black and brown minorities," Lanez said. "Today I take a stance as an innocent Black man, wrongfully convicted of a crime I did not commit."
Tory Lanez has delivered a warning to his haters from prison in his latest verse. The Canadian rapper collaborated with up-and-coming rapper The Verse on "Ginobili." The track's title is a tribute to the former San Antonio Spurs player Manu Ginobili. The song premiered a few days ago as part of World Star's Heatseekers.
In the chorus, Lanez raps in front of a mansion and warns those who have wronged him. Boldly, the rapper tells them that they will eventually face the consequences of their actions. "All of you n*ggas that shitted on me," he says. "I promise you'll reap what you sow."
Interestingly, the lyrics seem to be a response to the critics who have attacked him since his imprisonment and conviction. Lanez likely recorded the verse a while ago. Still, it looks like those who took Meg's side in the case might want to watch their backs.
Listen and Enjoy Below;