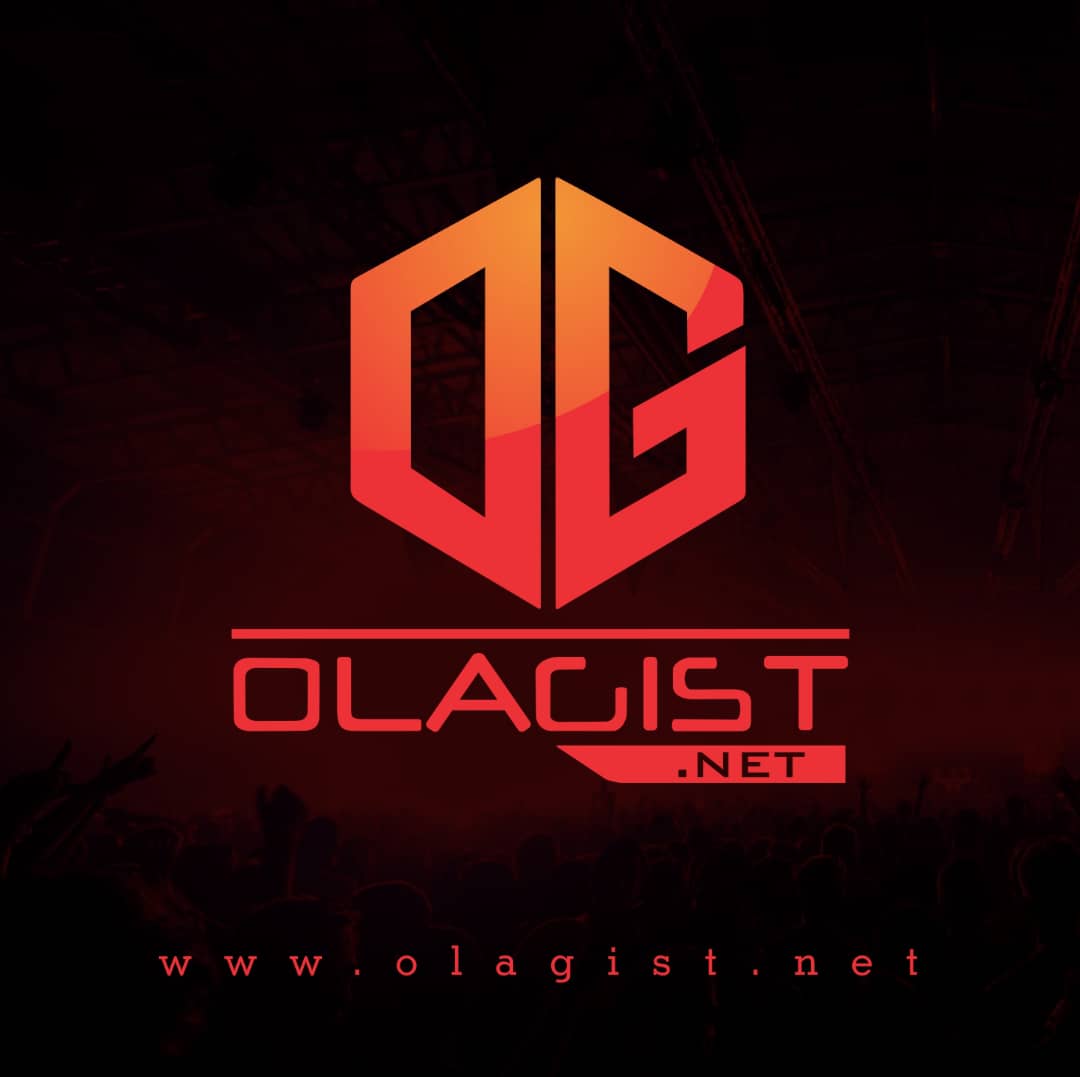 American singer and Songwriter "Chris Brown" officially release his most anticipated project "Indigo Album". Chris Brown ninth (9th) studio Album that follows the foot print of his October 2017's Album Heartbreak on a Full Moon.
The whole Album houses 33 tracks which involve several artists such as Lil Wayne, Drake, Joyner Lucas, Tyga, Justin Bieber and many more. The album was first hinted back in 2018 when he tattooed the album title on his face.
Chris Brown recently release his track with "Justin Bieber" and "Ink" title "Don't Check On Me" before releasing the whole Album today. In early May 2019, Chris revealed the album's featured artists in a series of Instagram stories.
Chris Brown first release "Heat" Featuring Gunna five last before coming out with another collaboration. The two collaborated track are off the new Thirty Three (33) tracks project that premiere the music store today.
Chris Brown start this month with a memorable track label of single 'No Guidance' featuring Drake. A dope single by the two that debut at the #9 spot of Billboard Hot 100.
Stream Below and Enjoy!