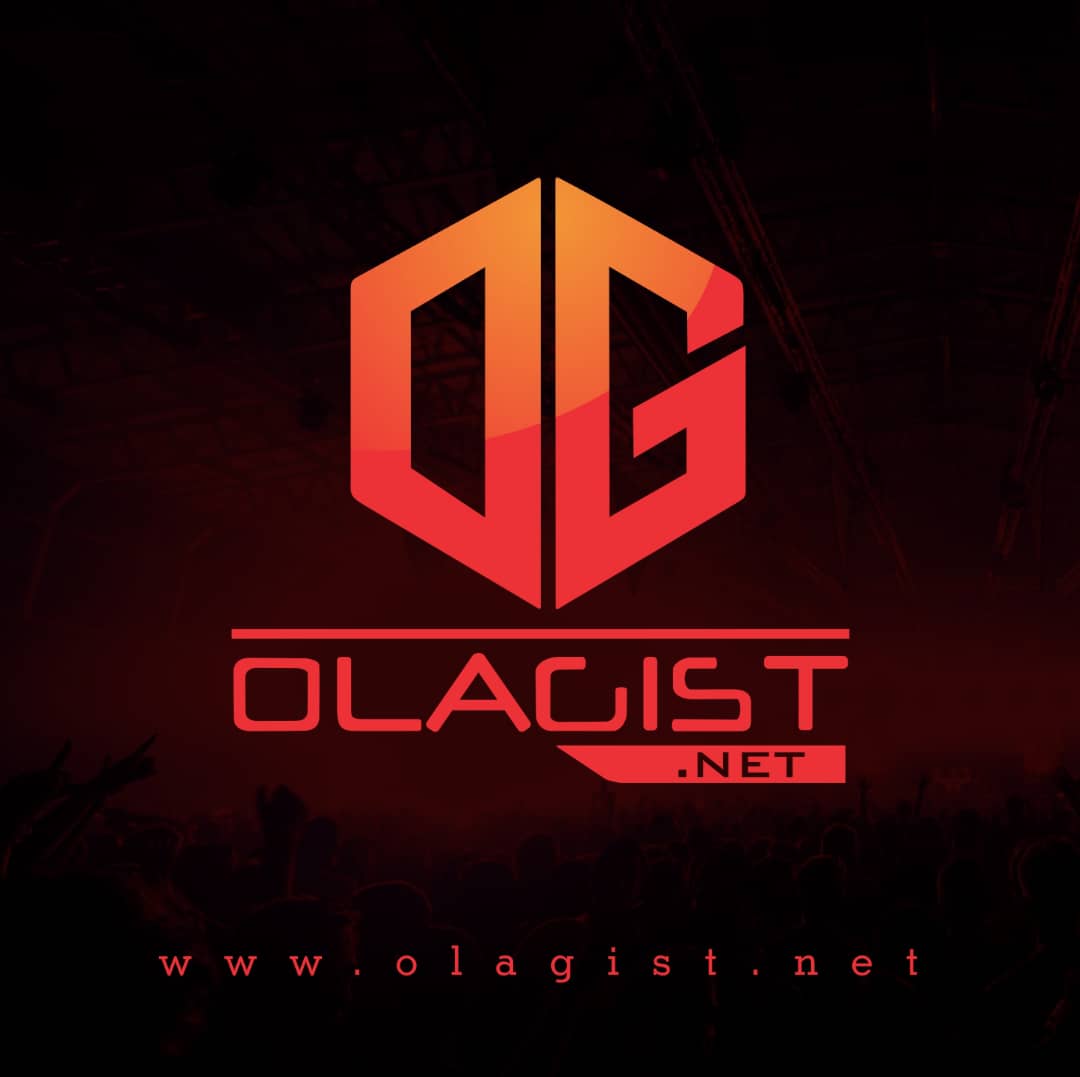 Juicy J and Kanye West collaborate for "Rubba Band Business" single, "Ballin."
Juicy J has tapped Kanye West for his most recent track, "Ballin," which debuted on Zane Lowe's Beats 1 radio show. A chattering, stifled instrumental leads us in before the pair all of a sudden dispatch into the warmed hook as 'Ye and Juicy go line for line over the battered beat in what's in a flash an exceptionally hot song.
Listen to the track below and look for it on Juicy J's forthcoming Rubba Band Business: The Album, which Zane said should be arriving this winter, and be sure to stay locked for the "Ballin" video to premiere via Tidal on Thursday night.
Stream Below and Pre-Order