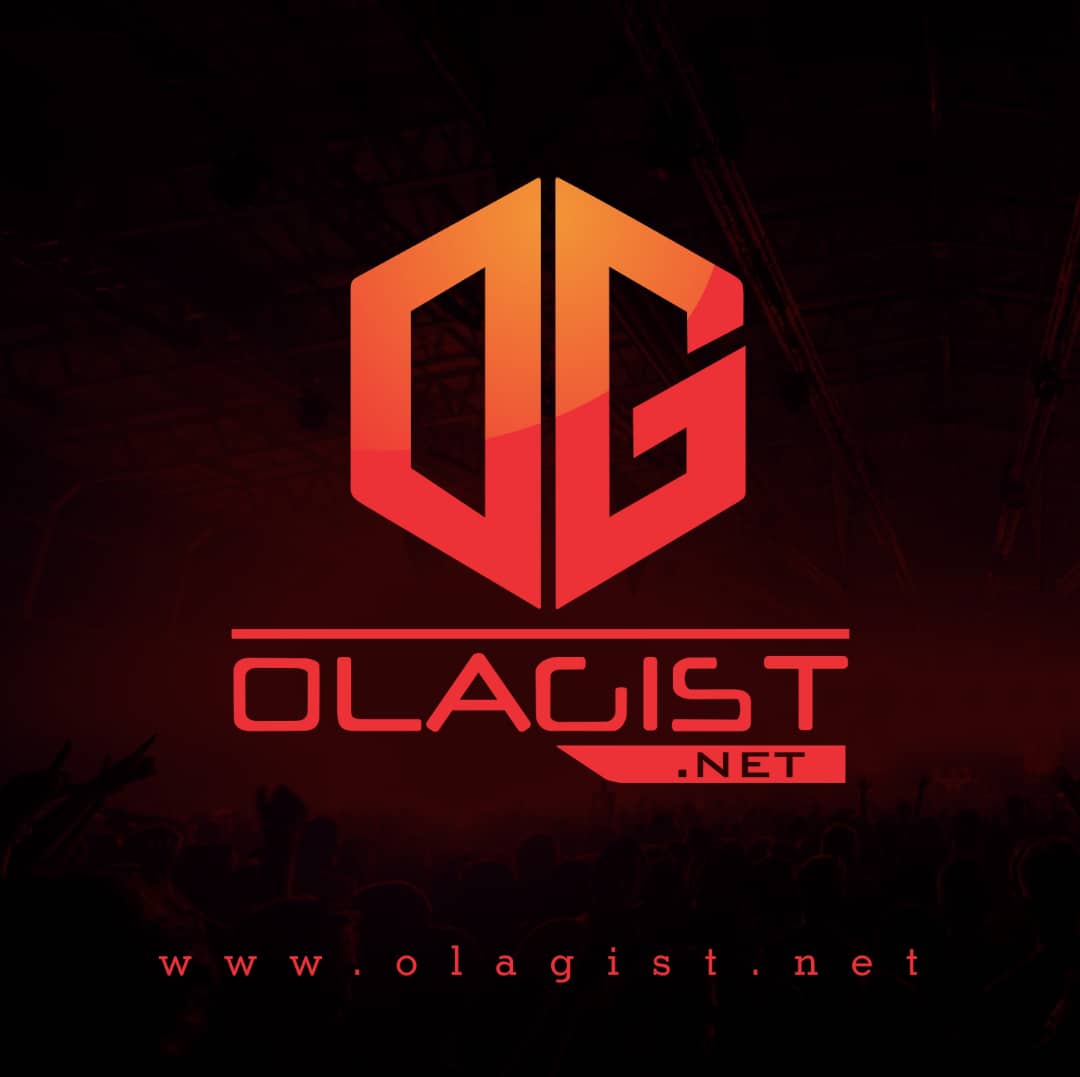 Steve Aoki drop new song "Azukita" Featuring Daddy Yankee, Play-N-Skillz & Elvis Crespo and has been snapping since his album Kolony dropped this past July.
With the assistance of many rappers, he has created a whole album filled with banger after banger. His main singles thusfar have featured Atlanta rappers.
One of the singles being "Without U" featuring 2 Chainz and was followed by the video for "Night Call" featuring Lil Yachty and Migos.
Take a Listen Below:
DOWNLOAD Steve Aoki, Daddy Yankee, Play-N-Skillz & Elvis Crespo – Azukita