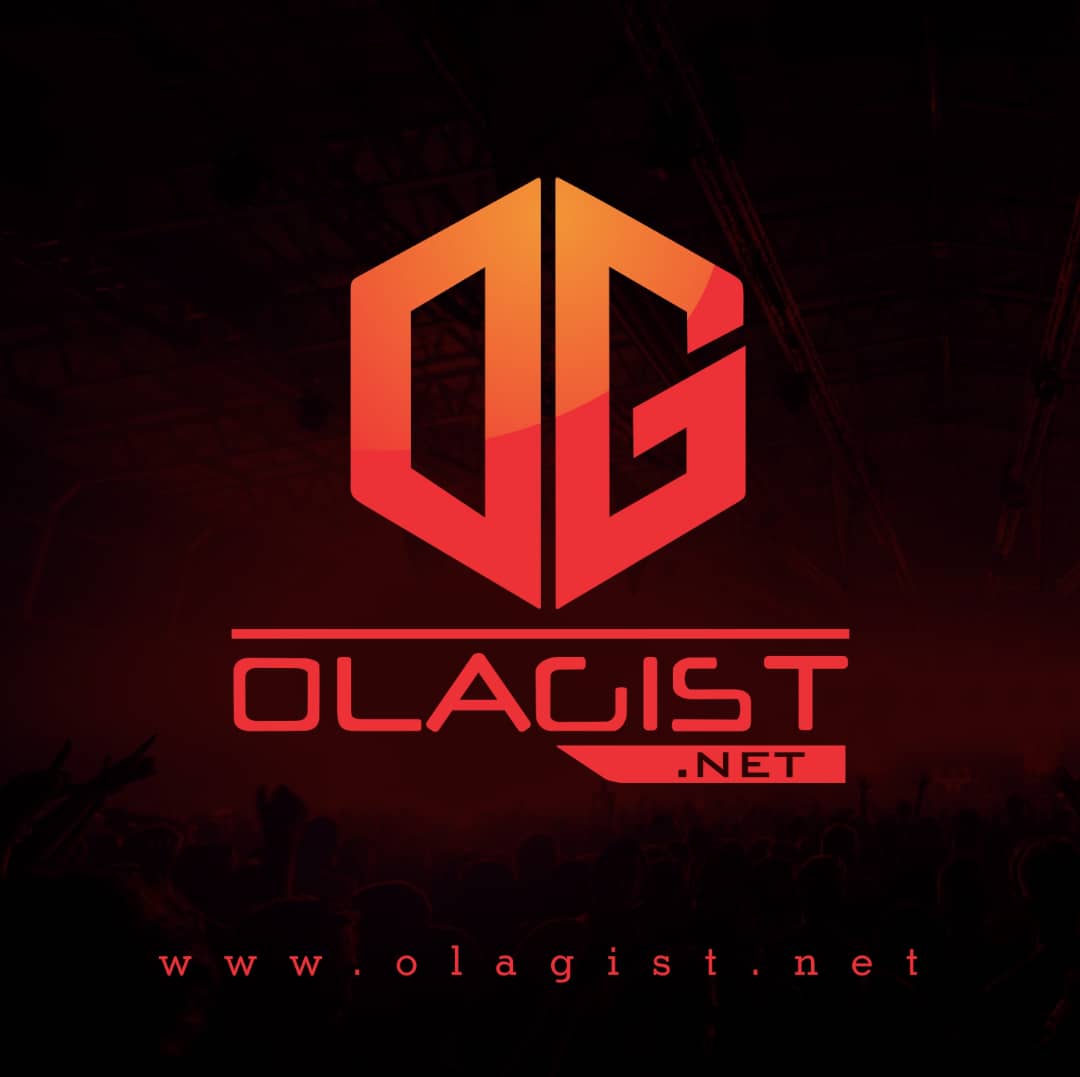 Southeast Asian award is available to all motivated students for the academic year 2020/21. The bursary is offered by the University of Southern Queensland.
The educational award is activated for those commencing International students who received an offer to study in an undergraduate and master's level program in Australia.
Course Level: Undergraduate and Postgraduate
Award: AUD3000
Access Mode: Online
Number of Awards: NA
Nationality: International
The award can be taken in Australia     
Eligible Countries: International students who are citizens of Brunei Darussalam, Cambodia, Indonesia, Laos, Malaysia, Myanmar, Philippines, Singapore, Thailand or Vietnam.
Acceptable Course or Subjects: The sponsorship will be awarded in any subject offered by the university
Admissible Criteria: To be eligible, the applicants must meet all the following criteria:
be a full-time student
be an on-campus student
not be a sponsored student
be a commencing student (i.e. be new to USQ)
receive an offer to study for Semester 1 or 2, 2020 in a degree program offered by the University of Southern Queensland
meet the Academic and English requirements for a USQ degree program for which they apply
How to Apply: To apply for the bursary, candidates have to complete an International Application Form and submit your admission application through a USQ approved education agent.
Supporting Documents: Applicants must submit a personal statement and provide evidence of academic achievement.
Admission Requirements: For admission, applicants must have achieved at least a Grade Point Average (GPA) of 4.5 to retain the program.
Language Requirement: A good command of the English language is required to study in Australia. You will need to be able to produce an assessment in English to a satisfactory standard.
Benefits
Each support will have a maximum value of AUD3000 per year over a maximum of a 3 year period in the form of a fee offset paid directly into the students USQ account to offset the tuition fees for that semester.
Apply Now
Application Deadline: February 28, 2020