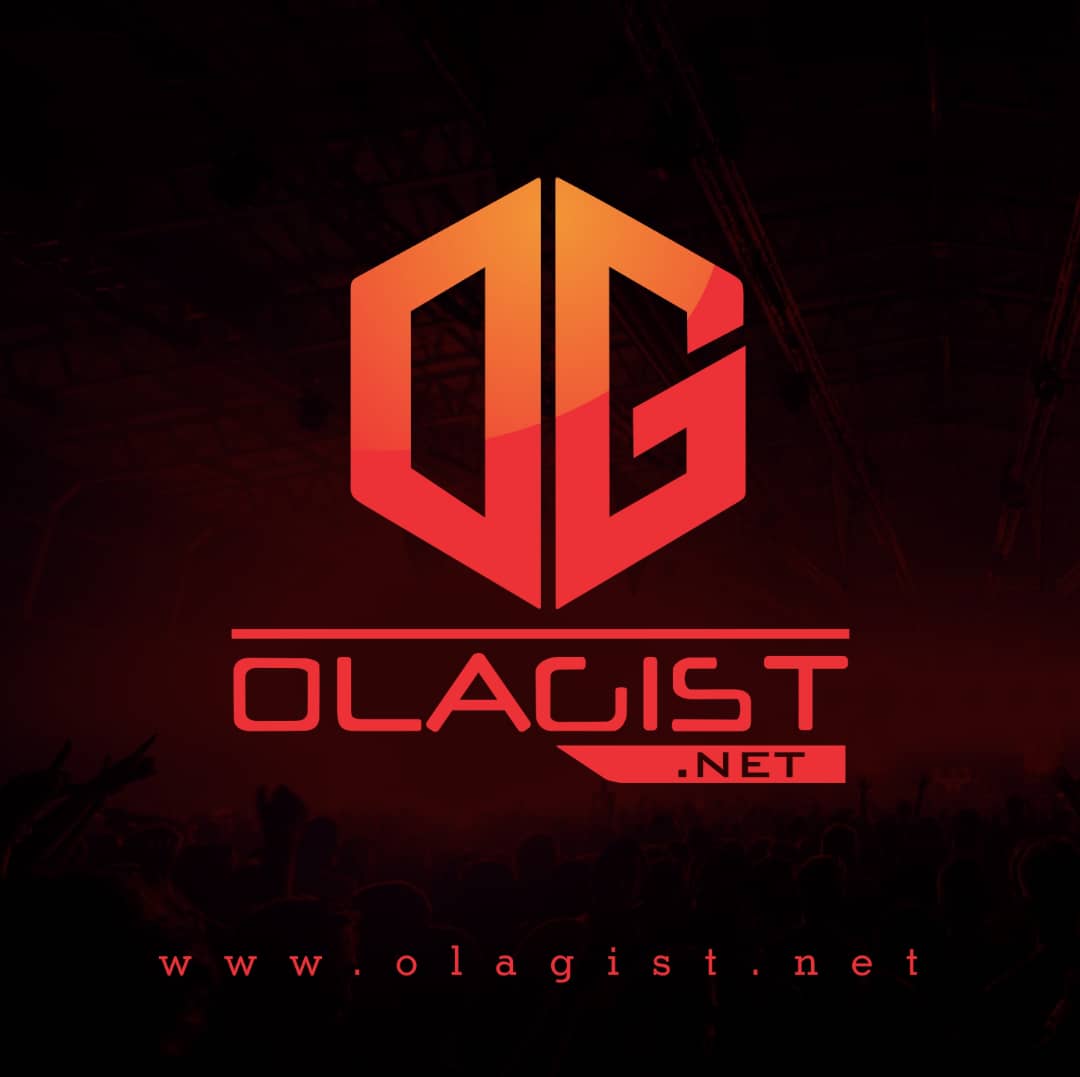 The UHMboy, Soulprinz is out with his own version of the club raving single.
Soulprinz who is getting ready for the release of his forth coming Highly Anticipated Single titled "Meje" and he dedicates this cover to his ever loyal fans who have long been waiting in anticipation of this new project.
You think you've heard the best of Patoranking's no Kissing yet? Think again,
Listen and the best cover of Patoranking's No Kissing yet.