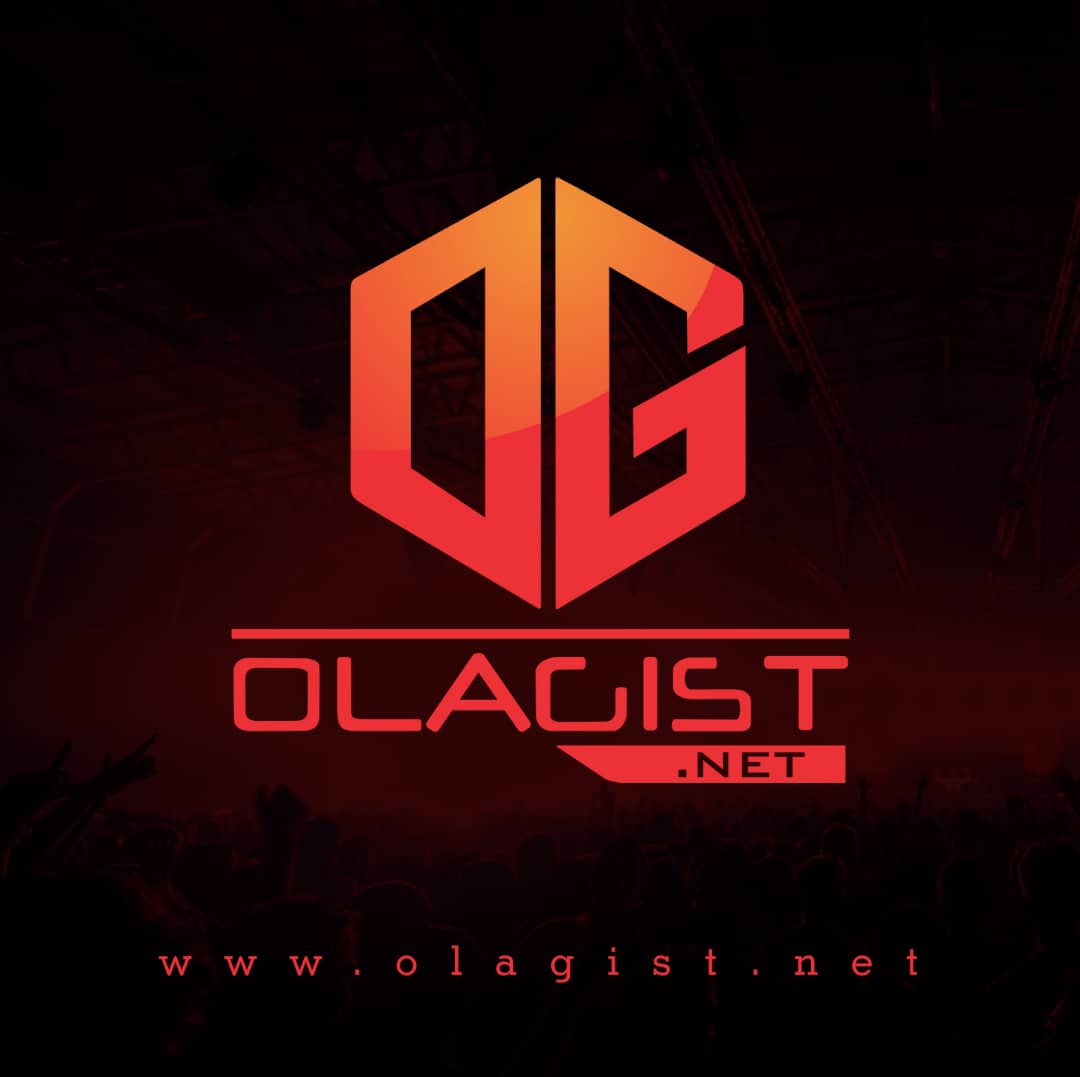 After only a couple days notice, Logic decided to come through today and release the sequel to his Bobby Tarantino mixtape, featuring guest appearances from Big Sean, Wiz Khalifa, & 2 Chainz.
Looking to highlight one of the 13 new songs, here goes the surprise collab with Big Sean called "Wassup. Going in over production from 6ix, Sean kicks the song off switching up his flow & showcasing his slick wordplay & witty analogies.
While Logic comes in for the second verse & shows off his insane rapid fire flow & lyricism, proving once again that he's one of the nicest to spit in the game.
You might need to listen to this one a few times to fully grasp the lyrical wordplay from the two spitters, but that's definitely not a bad thing.
Take A Listen Below!