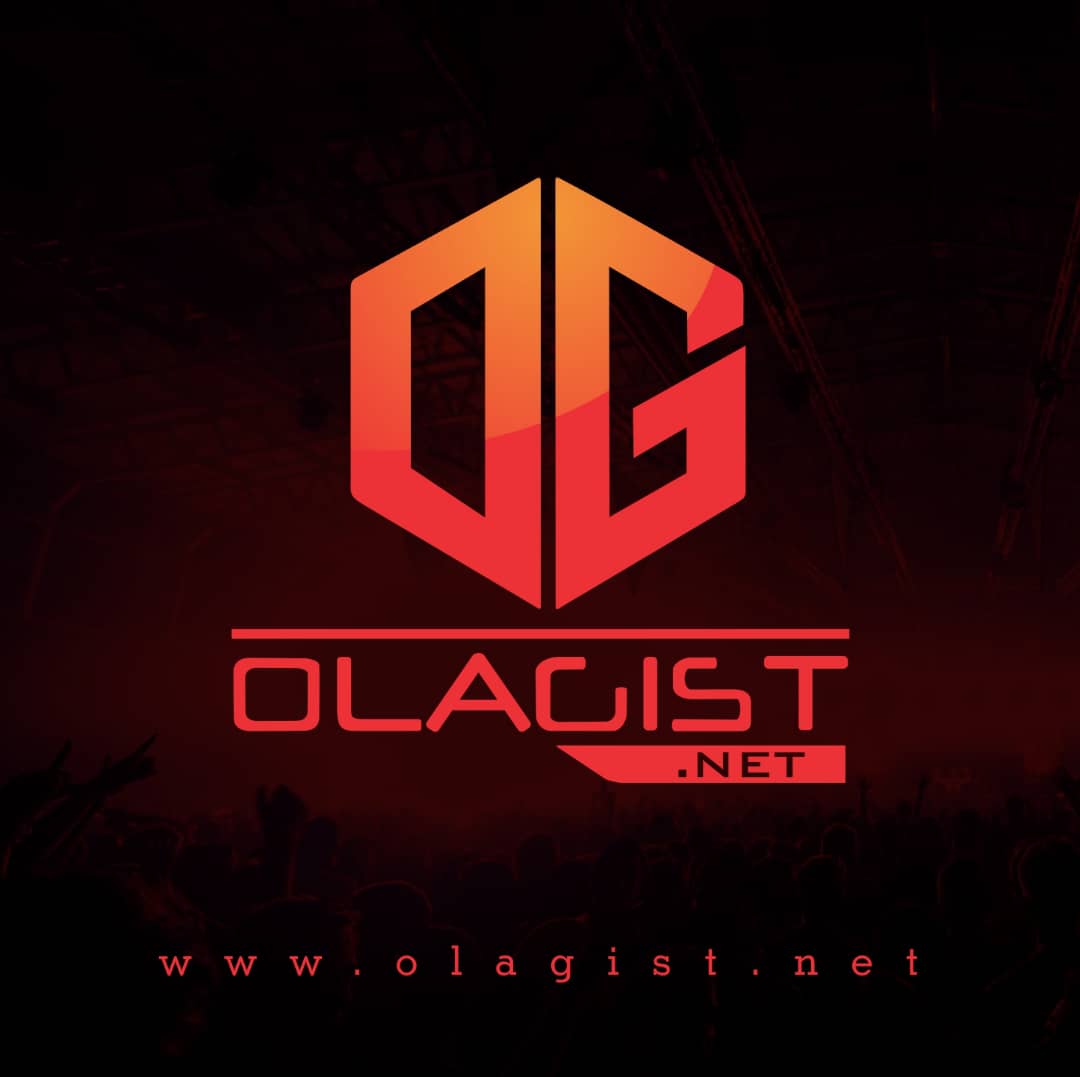 The Deanery of Biomedical Sciences will be awarding five Masters scholarships to international students willing to study Science Communication and Public Engagement at the University of Edinburgh for the 2018/2019 academic session.
Application Deadline: 31st May 2019.
Eligible Countries: Developing Countries
Type: Masters
To be taken at (country): University of Edinburgh, UK
Value of Scholarship:  £5,000
Duration of Scholarship: One academic year
Eligibility:
Applicants must be liable for the overseas fee rate and have been accepted for admission on a full-time basis for the Masters programme in Science Communication and Public Engagement.
Applicants must be residents in one of the countries on the DAC list of ODA recipients.
Application Process: The online scholarship application form is located in EUCLID and can be accessed via MyEd our web based information portal at https://www.myed.ed.ac.uk
When logging in to MyEd, you will need your University User Name and password. If you require assistance, please go to http://www.ed.ac.uk/student-systems/support-guidance
Visit The Official Website For More Information