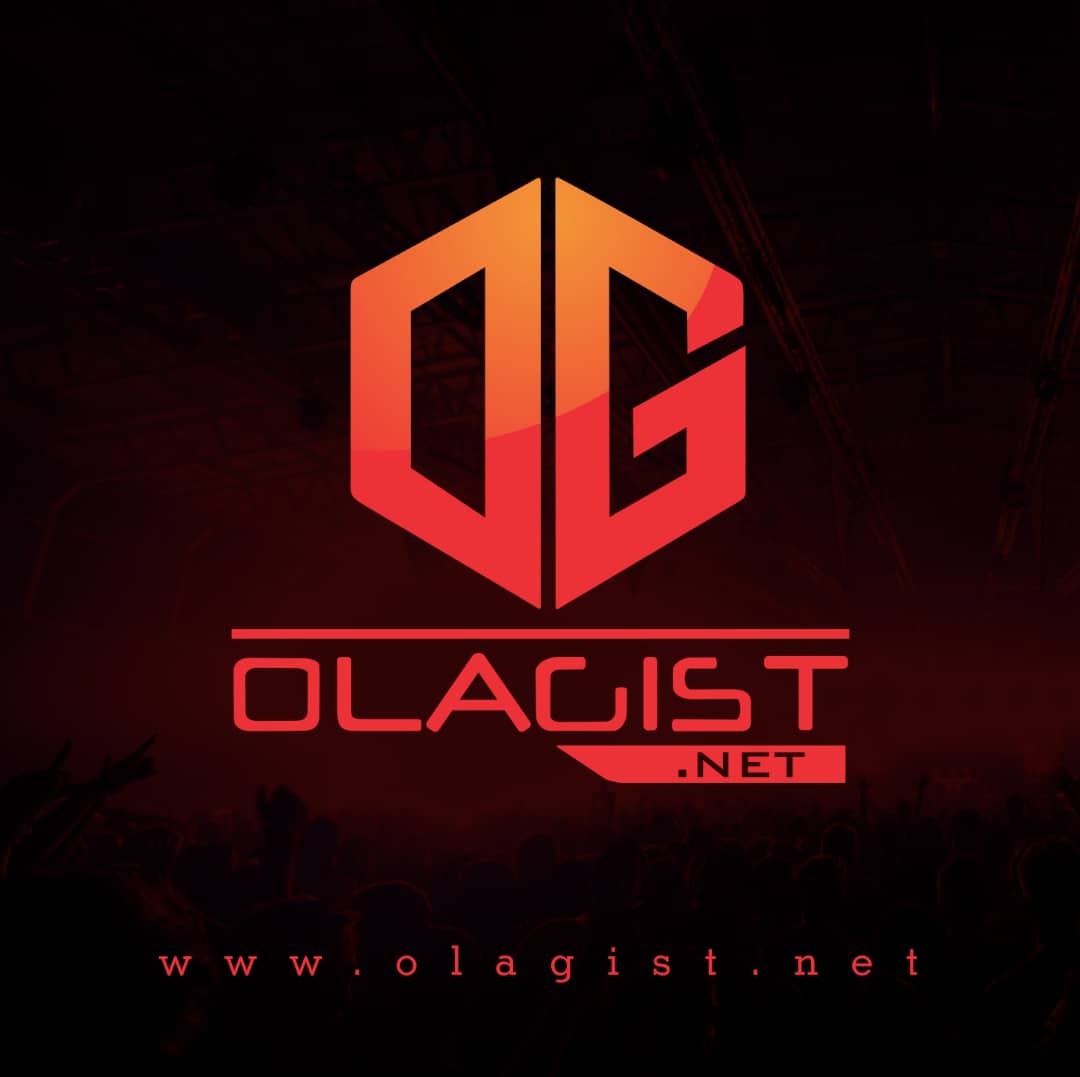 The American music industry is currently fighting to keep one of its superstars in the music game and avoid an early full-stop to a career that is still much glowing.
Nicki Minaj has sent shivers down the spines of every music fan all over the world as she has announced that she is calling it quit with music.
Nicki took to her Twitter page just few minutes ago to reveal that she would be retiring from music in order to be able to have her own family and settle down.
She also revealed in the tweet that she hopes all her haters are happy now that she is leaving the music scene. She as well urged her fans to live through the pains she is causing but never lose themselves and continue to lover and support her even till her demise from the actual world.
She wrote; "I've decided to retire & have my family. I know you guys are happy now. To my fans, keep reppin me, do it til da death of me, in the box- cuz ain't nobody checkin me. Love you for LIFE."