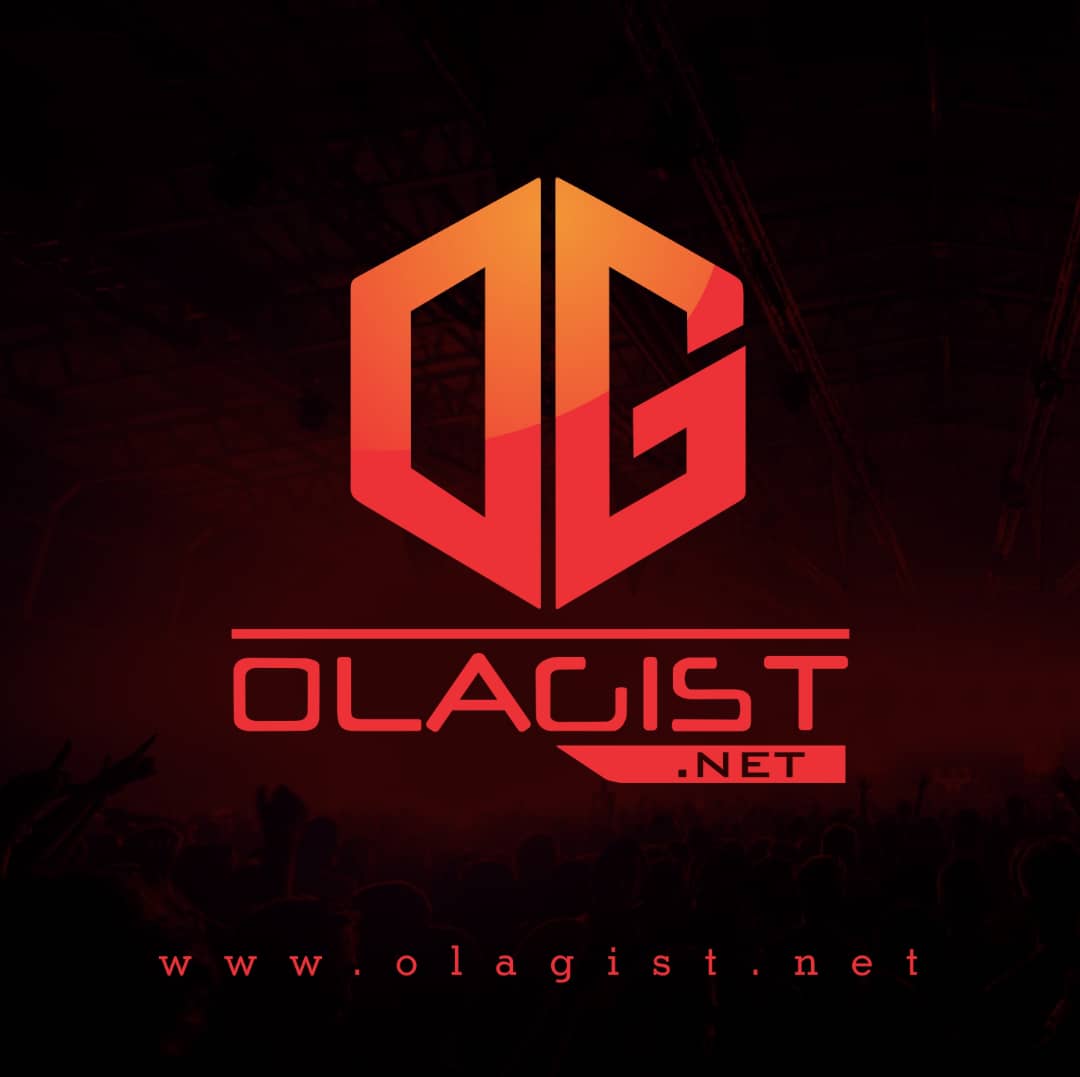 Teyana Taylor gets hot & heavy on her new single "Freak On," featuring Chris Brown and produced by DJ Mustard.
Teyana Taylor gets her freak on. After wrapping her "VII Unplugged Tour" last month, the new mom teams with Chris Brown on their long-awaited collaboration "Freak On" (via L.A. Leakers), which arrives just in time for summer.
The DJ Mustard-produced jam, which Brown previewed in November, samples Adina Howard's '90s classic "Freak Like Me."
Teyana sings about being a freak until the day until the dawn before Breezy delivers some raunchy lines: "We can role play, spread your legs, I eat it up."
In between changing diapers for her baby Junie, Teyana is working on the follow-up to her 2014 debut VII.
Listen to their bedroom banger below.