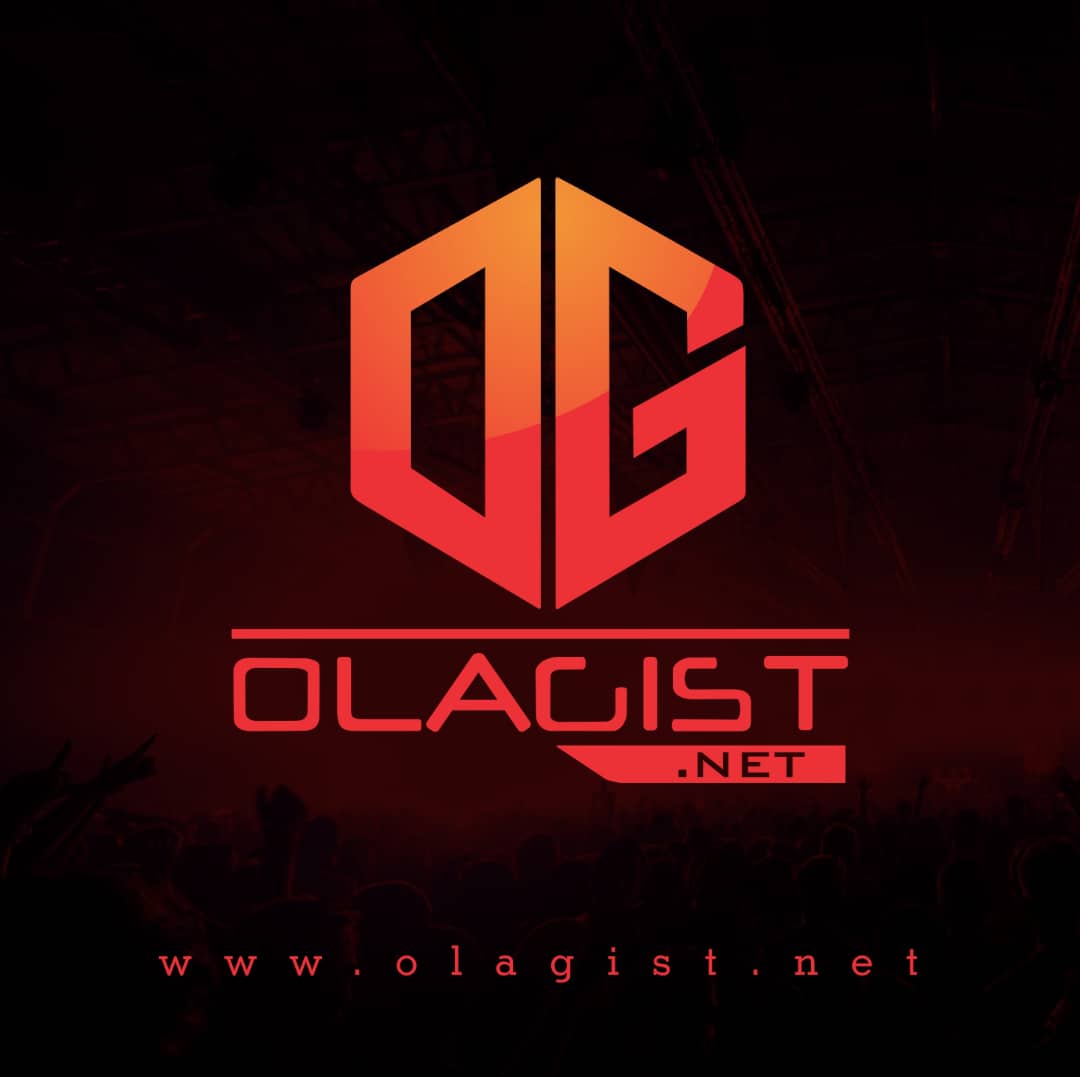 It was unclear what we should expect but many anticipated a brand new track altogether. We're sure some will be disappointed that it ended up just being a reissue of "Dip" but the song is still a smash.
Nicki Minaj's Queen Radio is always bound to be an interesting few hours of entertainment. With past episodes including the star chewing out Cardi B, there are always dramatic things happening on the show.
Today is no different so far. She kicked off the episode by stating she would be premiering some new music today, which is very likely the single Tyga was teasing earlier today. Kicking off at 12 PM PST, Nicki is ready to show the world some new music and she also teased a brand new video.
Take a Listen Below;