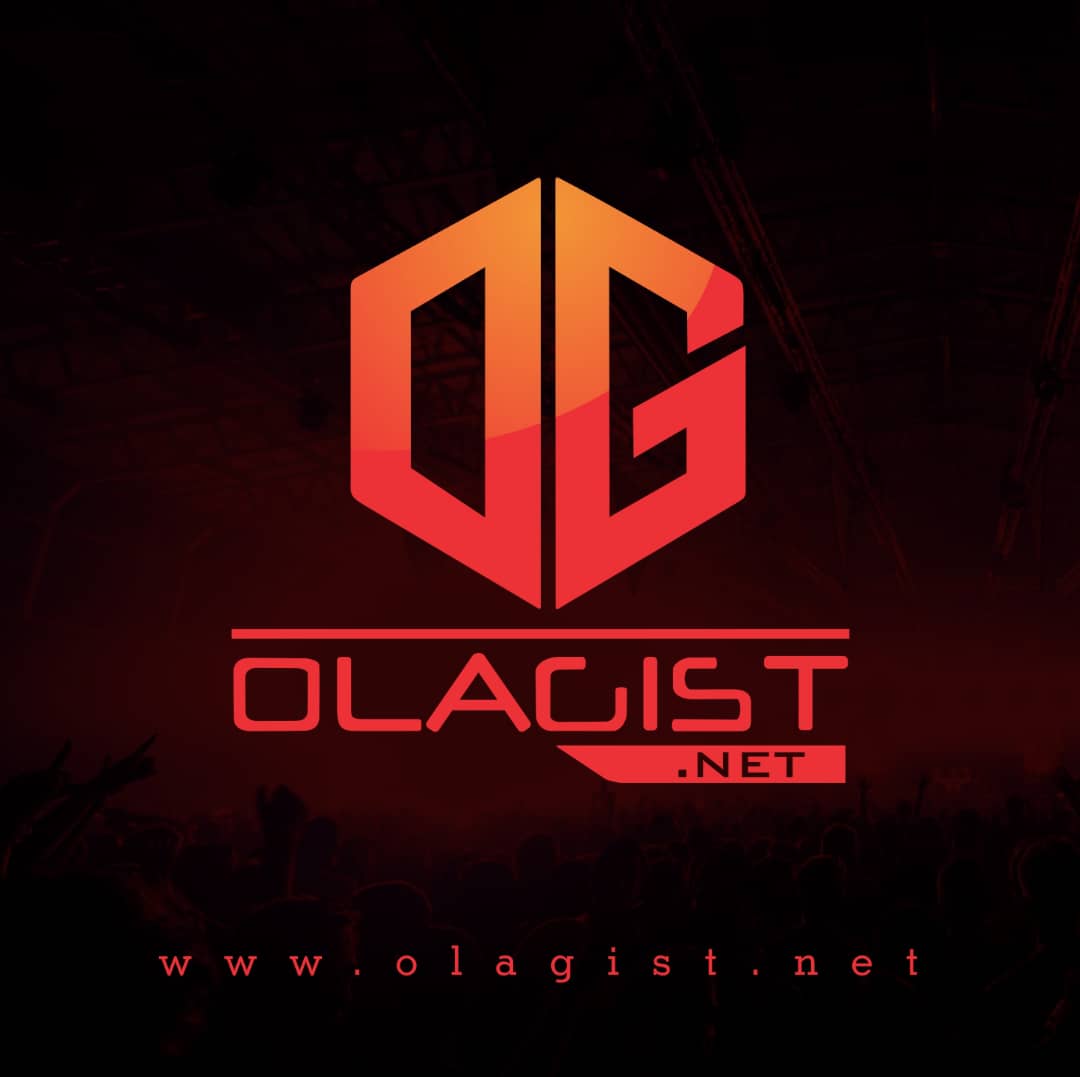 If new music from Rita Ora will come everyday, then we can easily say that we are more than ready to always take a listen and pay all attention to her songs forever.
It's another beautiful day and a new song by Rita Ora titled "Champagne Lights" has made its way to the internet. Although we don't know if it's a gift to the fans, the singer hasn't released it officially.
Listen Up and Enjoy!