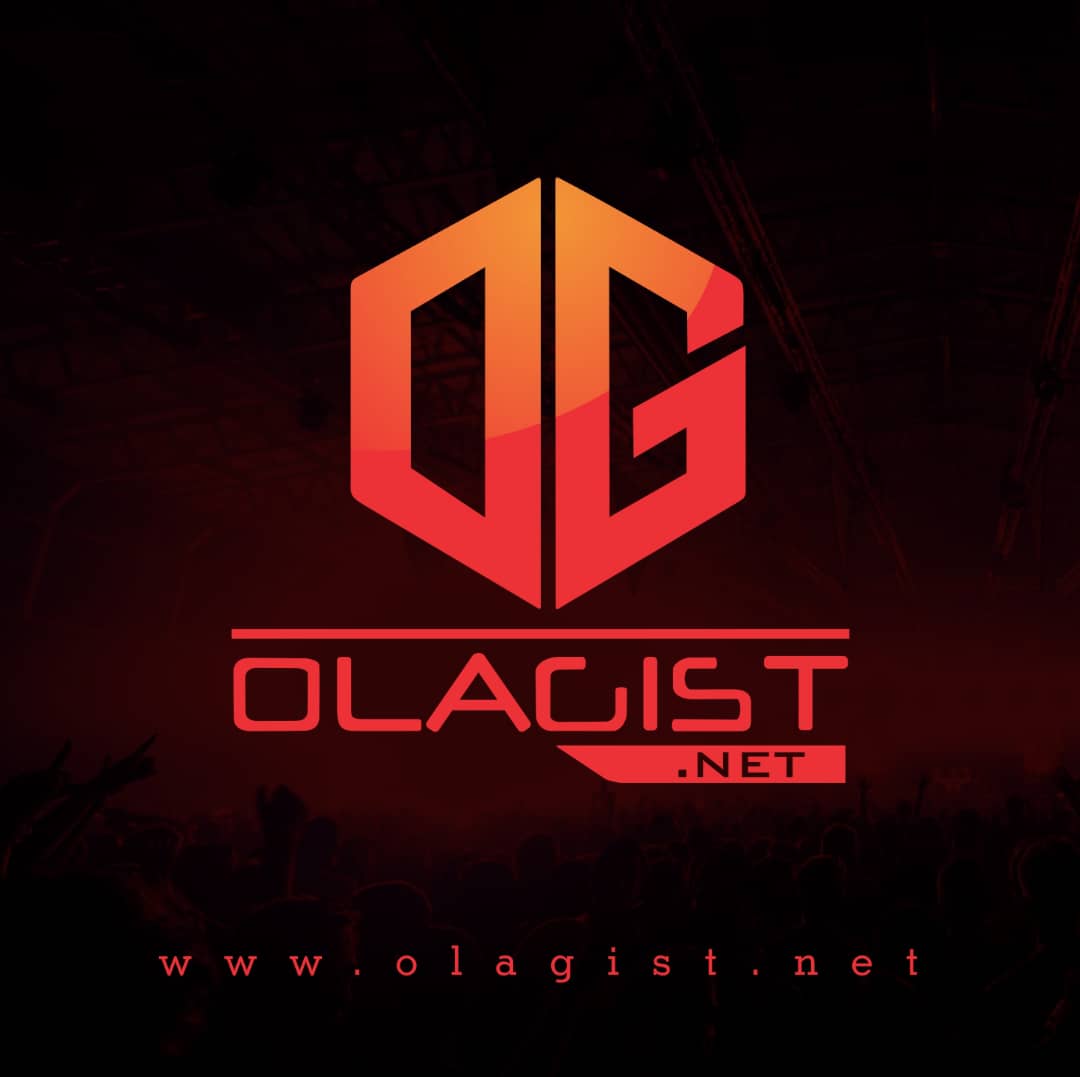 As we marked the official anniversary of Rick Ross' third studio album Deeper Than Rap, originally released twelve years ago in 2009. The project remains a favorable effort from Renzel, though not quite touted among his strongest bodies of work.
Still, it's an album that's well worth revisiting, and where better than the Nas-assisted "Usual Suspects" and since the year of release, this song has been a world jam.
The chosen backdrop is a luxurious anthem from The Inkredibles, deftly capturing everything that Rick Ross represents — opulence and authority among the chief qualities. Though some proved hesitant to give Rozay his due as a lyricist, standing alongside Nas as an equal is no easy feat.
Listen and Enjoy Below;