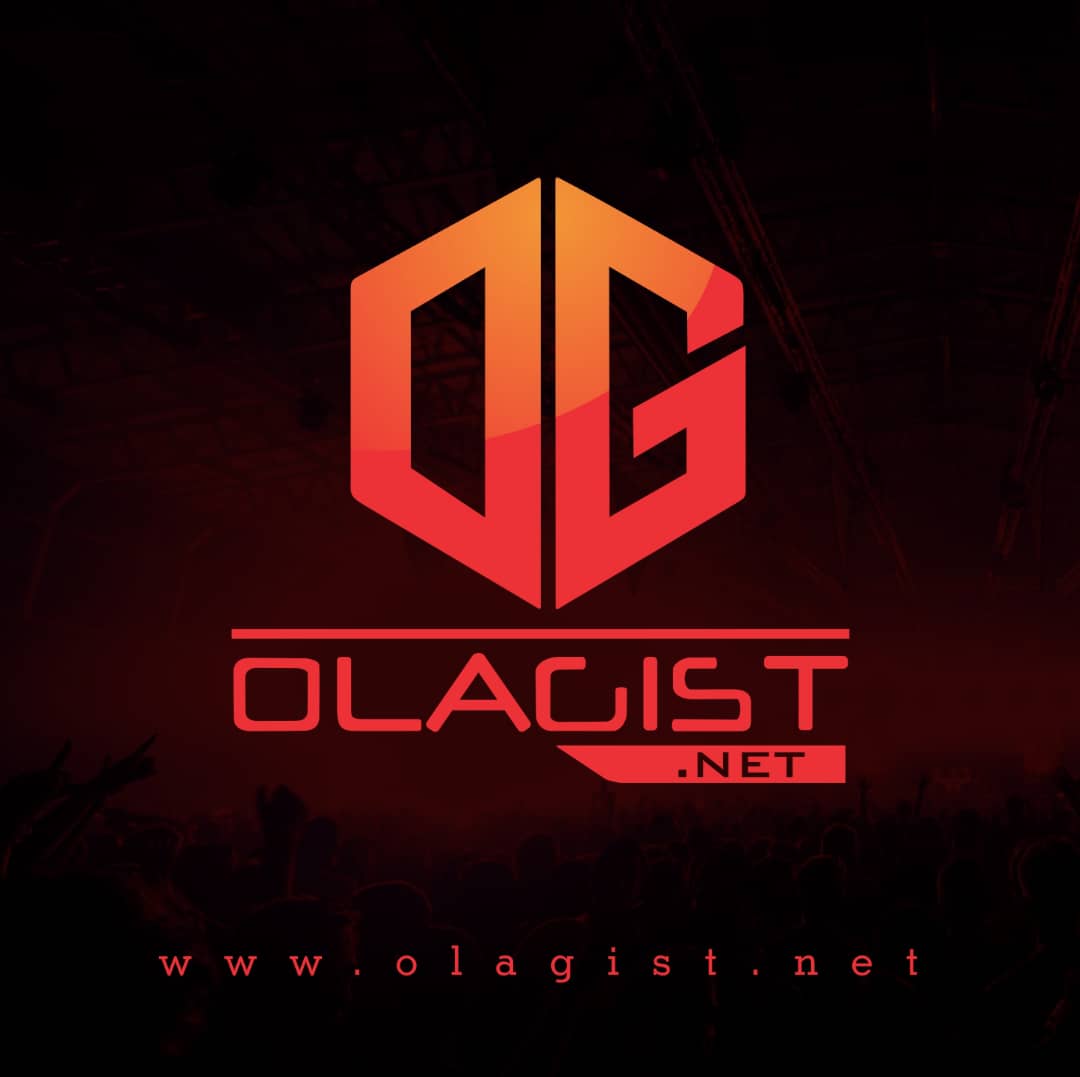 Many people have come out to speak and concern systematic racism that has been going on not just in America but other parts of the world where it is practiced.
Today, the Grammy Awards winner has shared a new song campaign and showing immense support for black lives and businesses, the new song titled "Black Parade" comes as a surprise as there was no form of anticipation whatsoever.
Hip-hop and R&B queen Beyoncé didn't say much but as sensitive humans we knew she gat a lot to say.
Listen Up and Enjoy!