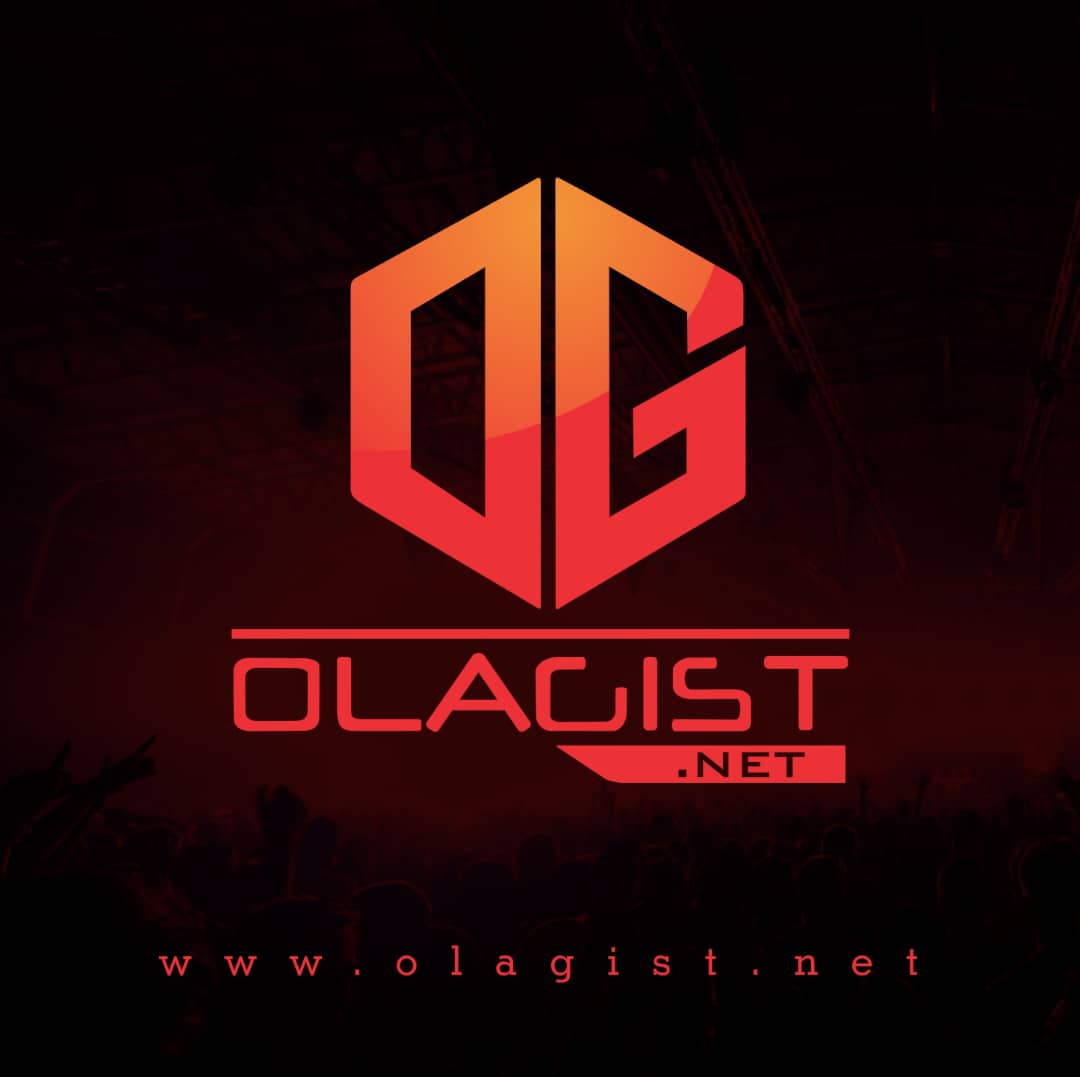 Meghan's new single, "Marry Me" which was dedicated in her "The Love Train" EP and That's quite the pair. Is the pop star trying to broach a new audience with this look and The record is definitely a pop ballad, with funky drums and guitar strings giving it an Island-esque vibe.
The artwork features a hot pink drawing of an early 1900s locomotive, fuming hearts rather than smoke and also accompanied by a portrait of the singer-songwriter sporting a platinum blonde bob and what appears to be the cover art of the new EP.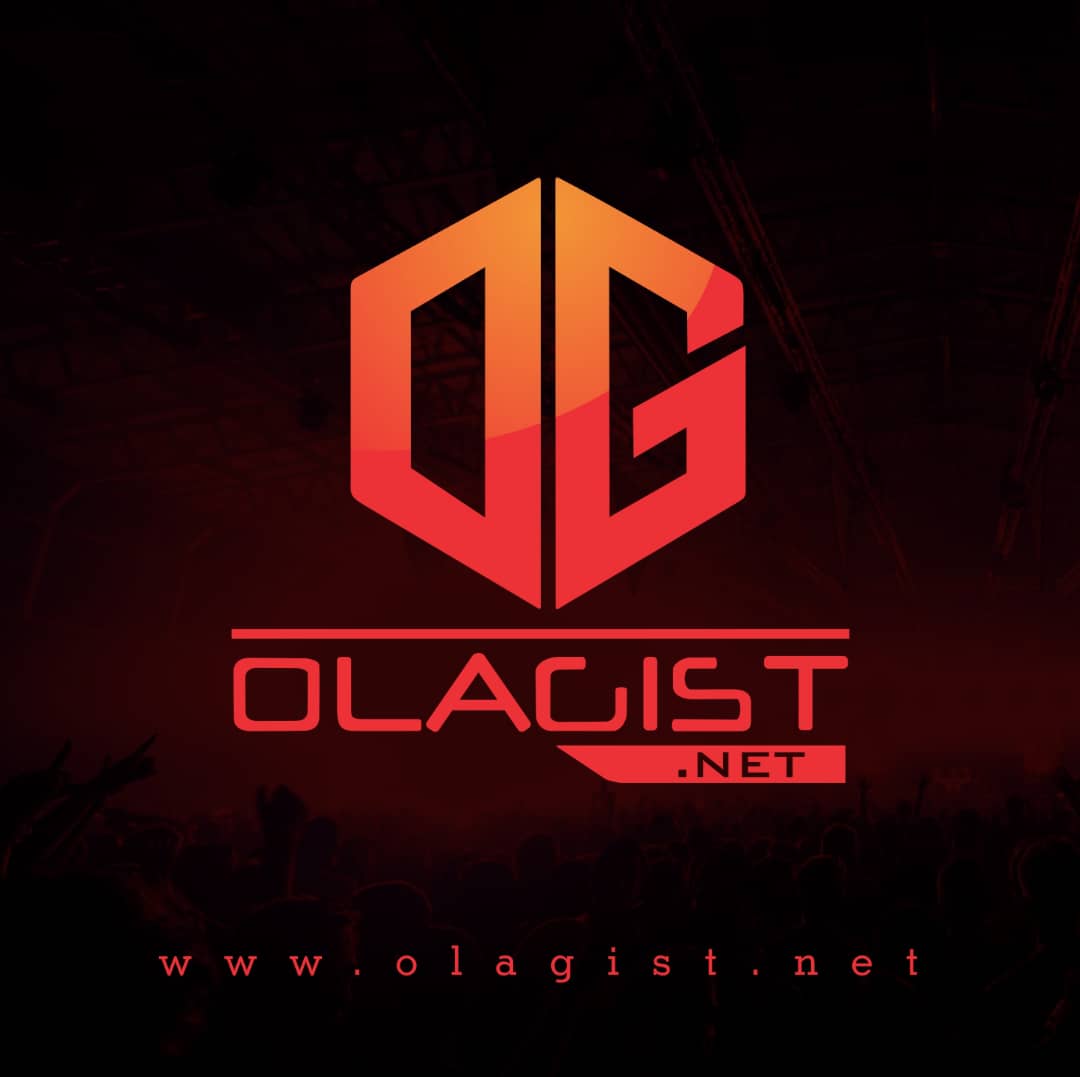 This is a song form Meghan Trainor's 3rd upcoming-studio album.Also this song is written for Daryl Sabara according Cosmopolitan magazine.
Take a Listen Below;