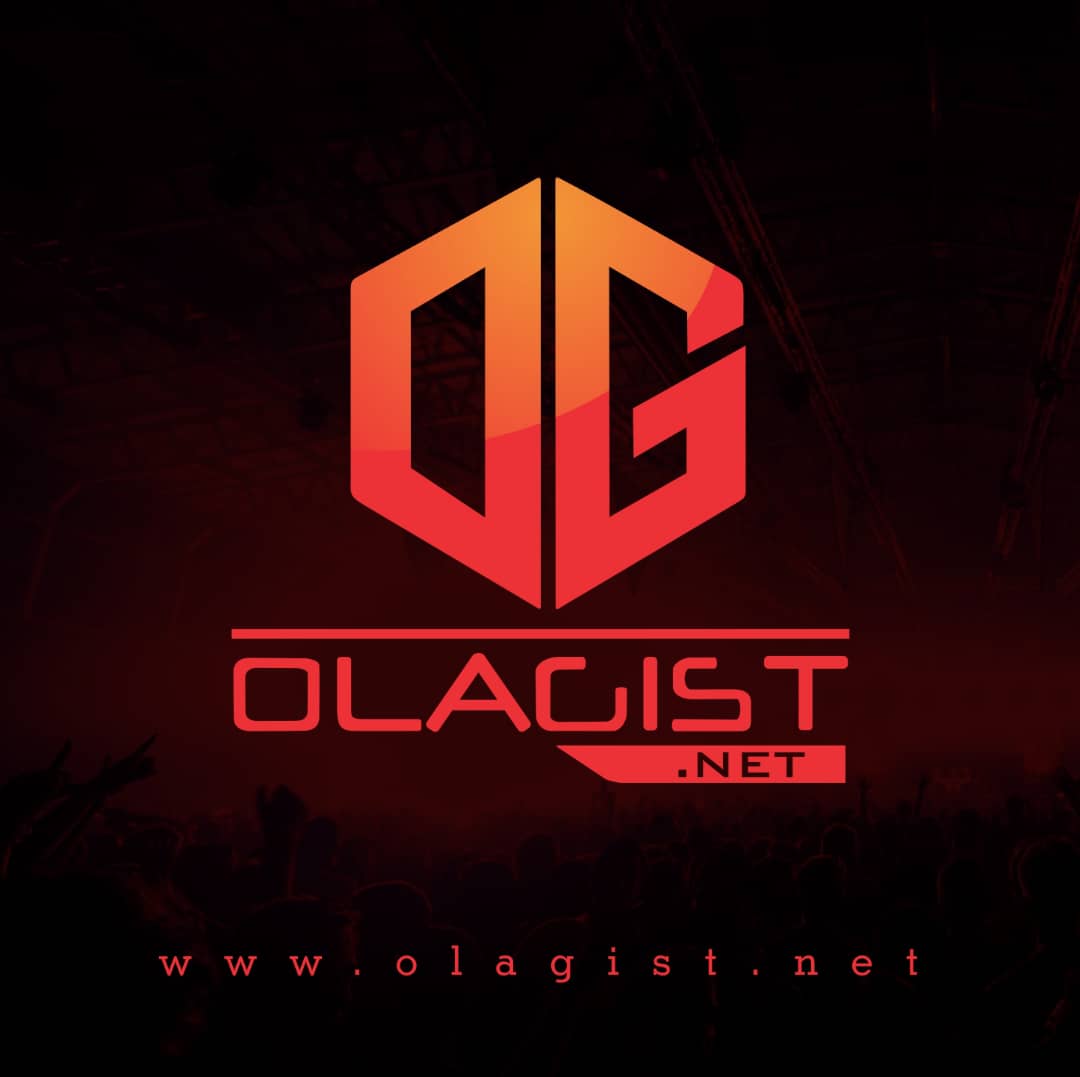 Ray J release new single Tittle "Who You Came With" which mingle with America Biggest Artist Named Chris Brown & Young Ma.
Ray J is working on his new album Raydar, which will be his first since All I Feel nearly 10 years ago in 2008. It is due out later this Summer.
His hit song "Wait A Minute," which reached #8 on the Hot R&B/Hip-Hop Songs chart and laterly He released his first album, Everything You Want, in 1997. He made an adult video that went viral in 2003.
Take a Listen Below;