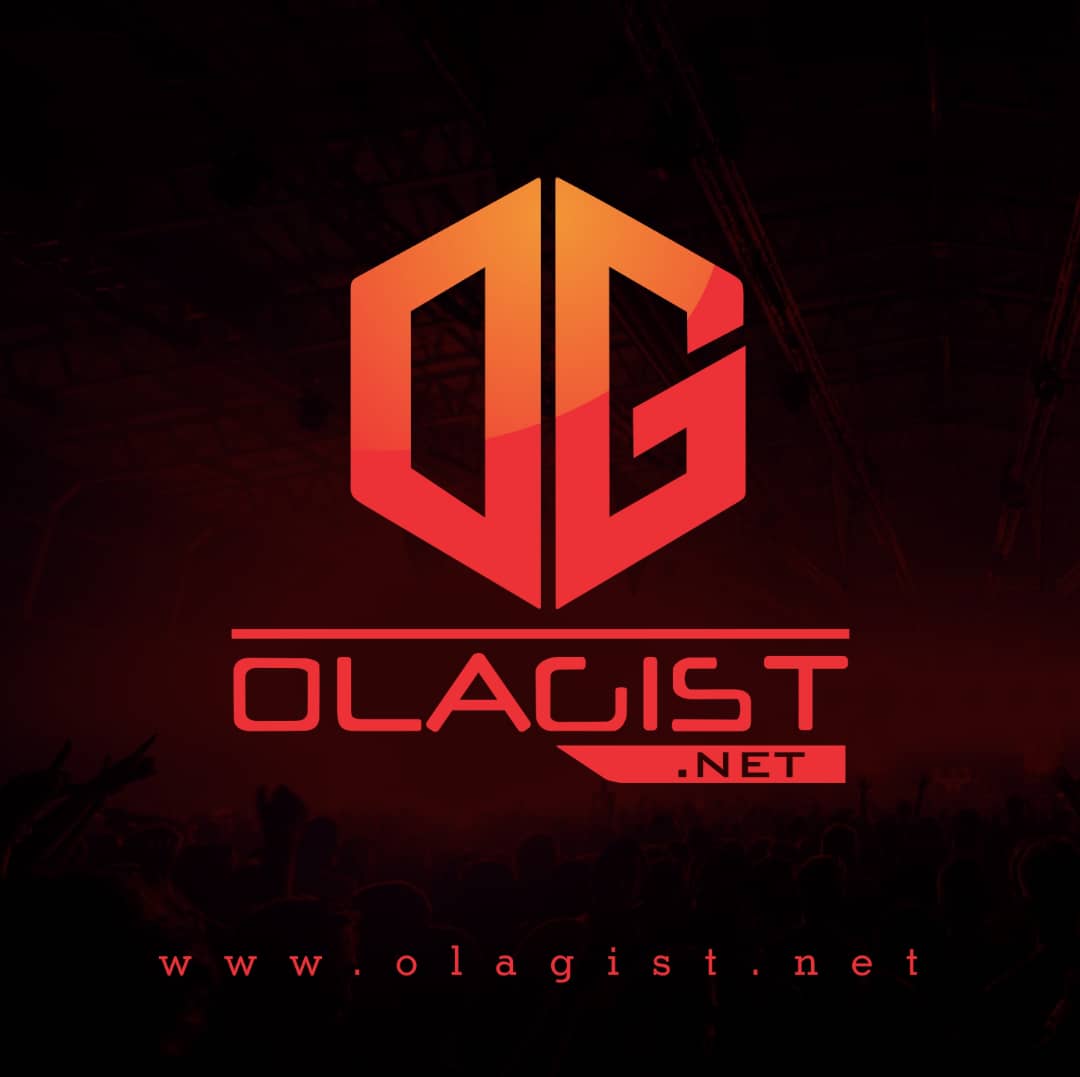 Marina and the Diamonds back with a new banger Entitle "Handmade Heaven" which was Produced by Joel Little while Marina's layered vocals serve as her own personal choir, creating a lovely hymnal effect throughout the verses.
stunning pop track that sees Marina returning to her borderline operatic form, "Handmade Heaven" is the first track to be lifted from MARINA's fourth and upcoming album, Love + Fear. It was released on streaming services on February 8, 2019.
Indie pop singer/songwriter best known by her stage name Marina and the Diamonds. Her first album, The Family Jewels, was released in 2010 and also Her music has been compared to that of pop diva Britney Spears, but with more of an indie twist.
Take a Listen Below;