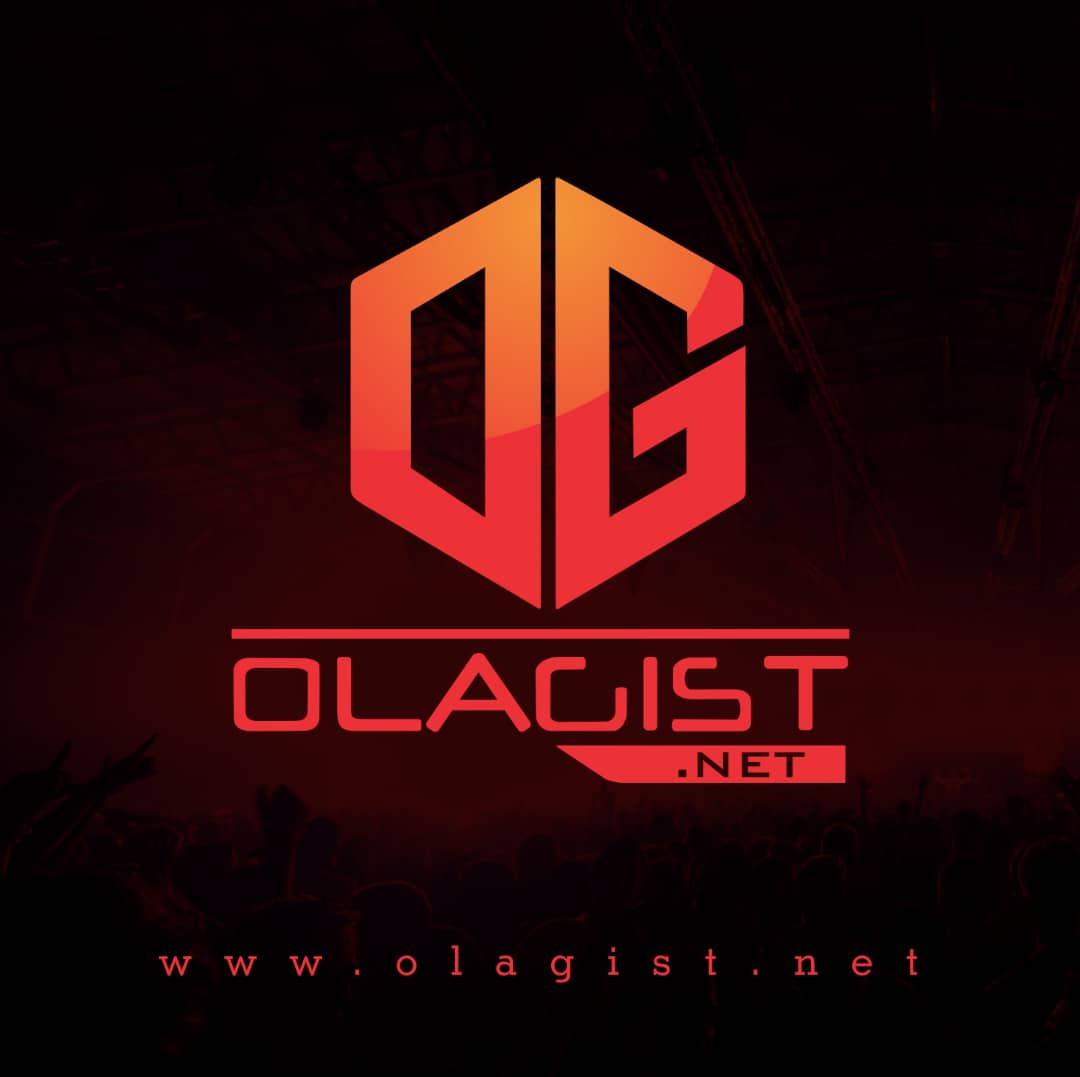 Kodak Black recently shared his single "Rip Stick," a track that hosts features from Pooh Shiesty and Syko Bob, but its unclear if this is a one-off or apart of a greater project.
The pair had previously engaged in a short-lived beef after Kodak argued that he launched the money-spreading trend taking over social media, but in the end, the Florida star decided it wasn't a big enough deal to make an enemy over.
In fact, during our Rise & Grind interview with Pooh Shiesty at the top of March, the Memphis native listed Kodak as one of his Top 5 artists, dead or alive.
"I'm gon' put me on there, BIG30, Gucci Mane, Kodak Black, and Chief Keef," said Shiesty. "I don't even care about nobody else. Them five right there."
Listen and Enjoy Below;