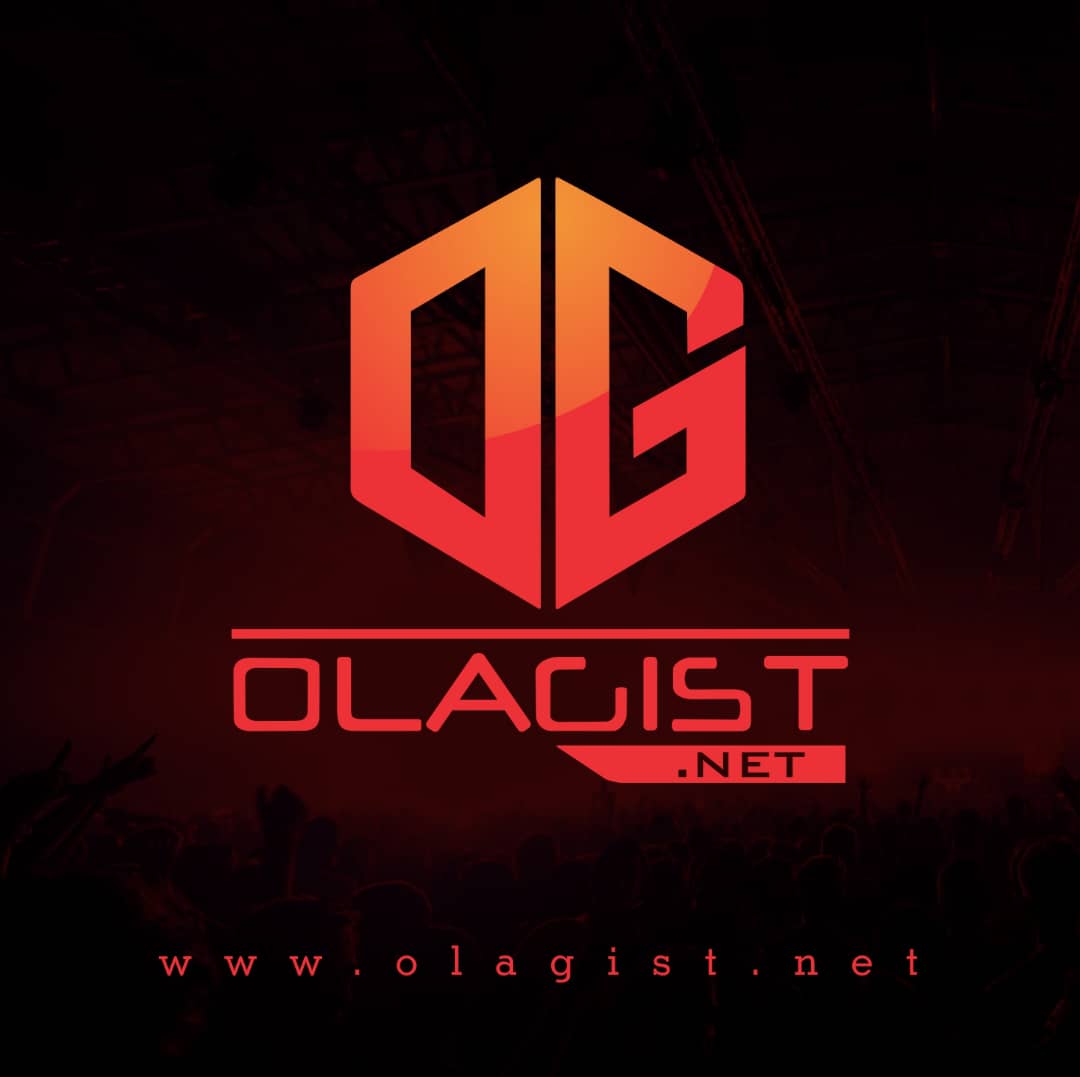 Quavo of the popular rap group Migos is yet to back up his new song going viral on the internet at the moment with any tweet or official statement which means the song could be a possible leak.
Fans of the American rapper, seem to have decided to gift themselves a new Xmas special since the rapper doesn't look like he has that in mind. Wrapping up the year, Quavo fans have shared an unreleased song from the rapper called "Doors Go Up" which features Trippie Redd.
"Doors Go Up" might be a song scheduled to be released next year, but the fans are clearly not buying that concept as they push it out themselves.
Listen Up and Enjoy!