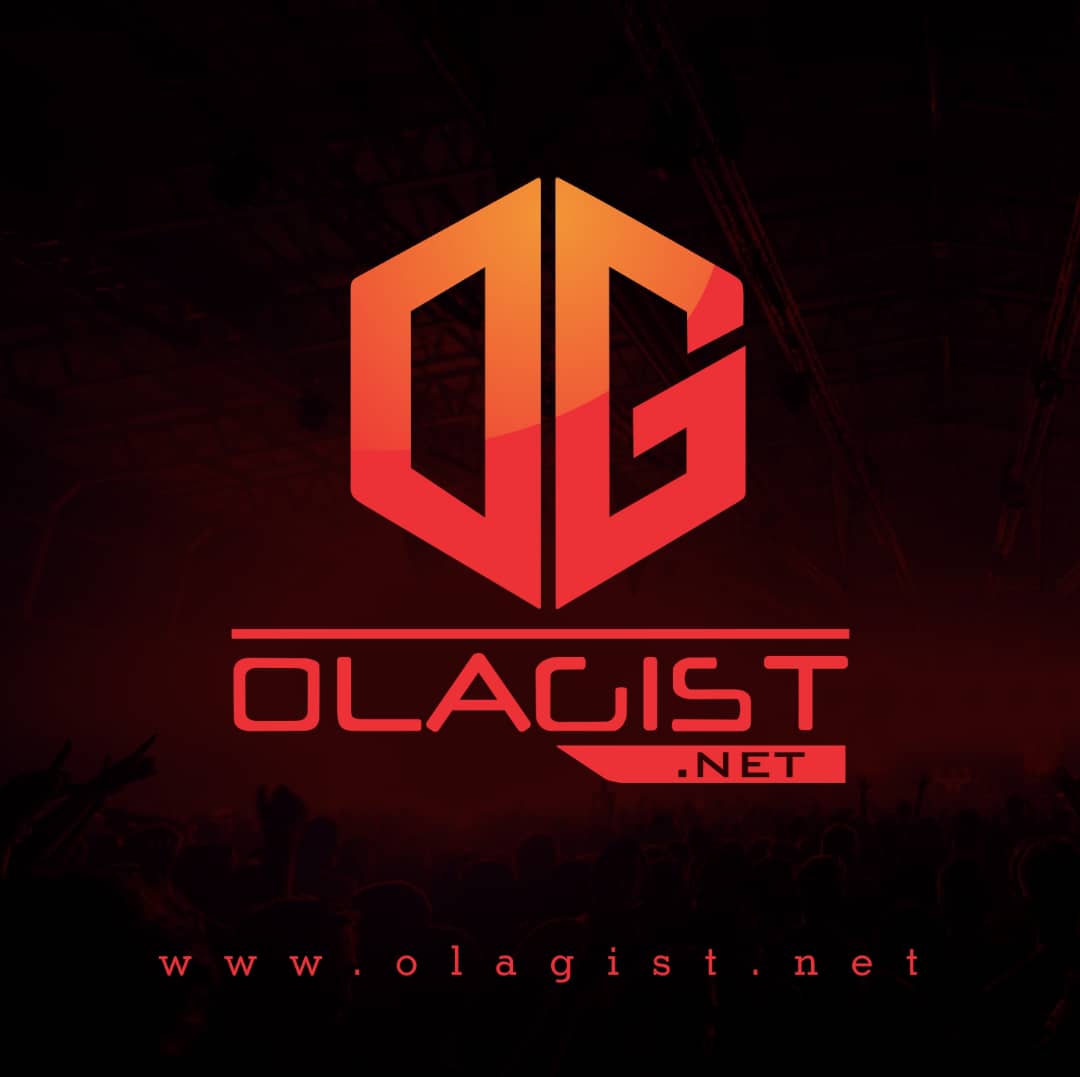 Joey Bada$$ is technically a man of the new school, he is very much an old soul. Lyrically, Joey has always been at the top of his class, and his breakout album B4.
Da.$$ was a refreshing blend of old-school beats and technical prowess. While he has since experimented with a variety of different sounds, today, the Badmon revisits his roots with the low-key banger "80 Blocks.
130 on the dash that's if my n***a Lex drove, keep the heater stashed if we have to leave some flesh cold," raps Joey, before dropping off some insane rhyme schemes.
"Cause of this, the side of me kept hidden is hideous." Throw in even more fire from Chuck Stranger, who also happened to lace the instrumental, and you've got a banger.
Take A Listen Below: