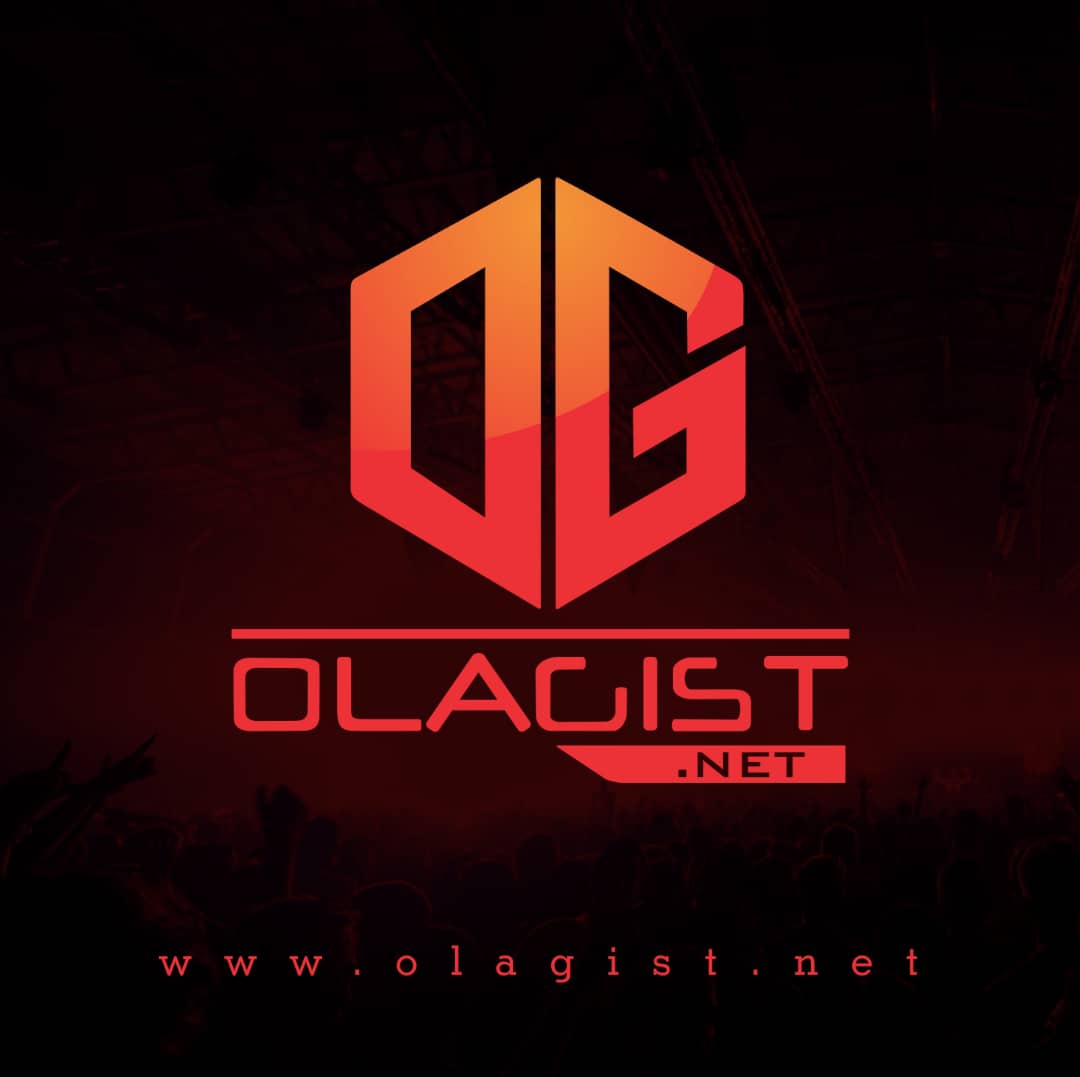 The Texas rapper, Megan Thee Stallion unknowingly caused controversy on Thursday (June 25) after she shared a snippet of her single "Girls in the Hood."
Megan Thee Stallion posted a video of herself twerking to the beat of her latest track—a song that samples Eazy-E's 1987 debut single "Boyz-n-the-Hood."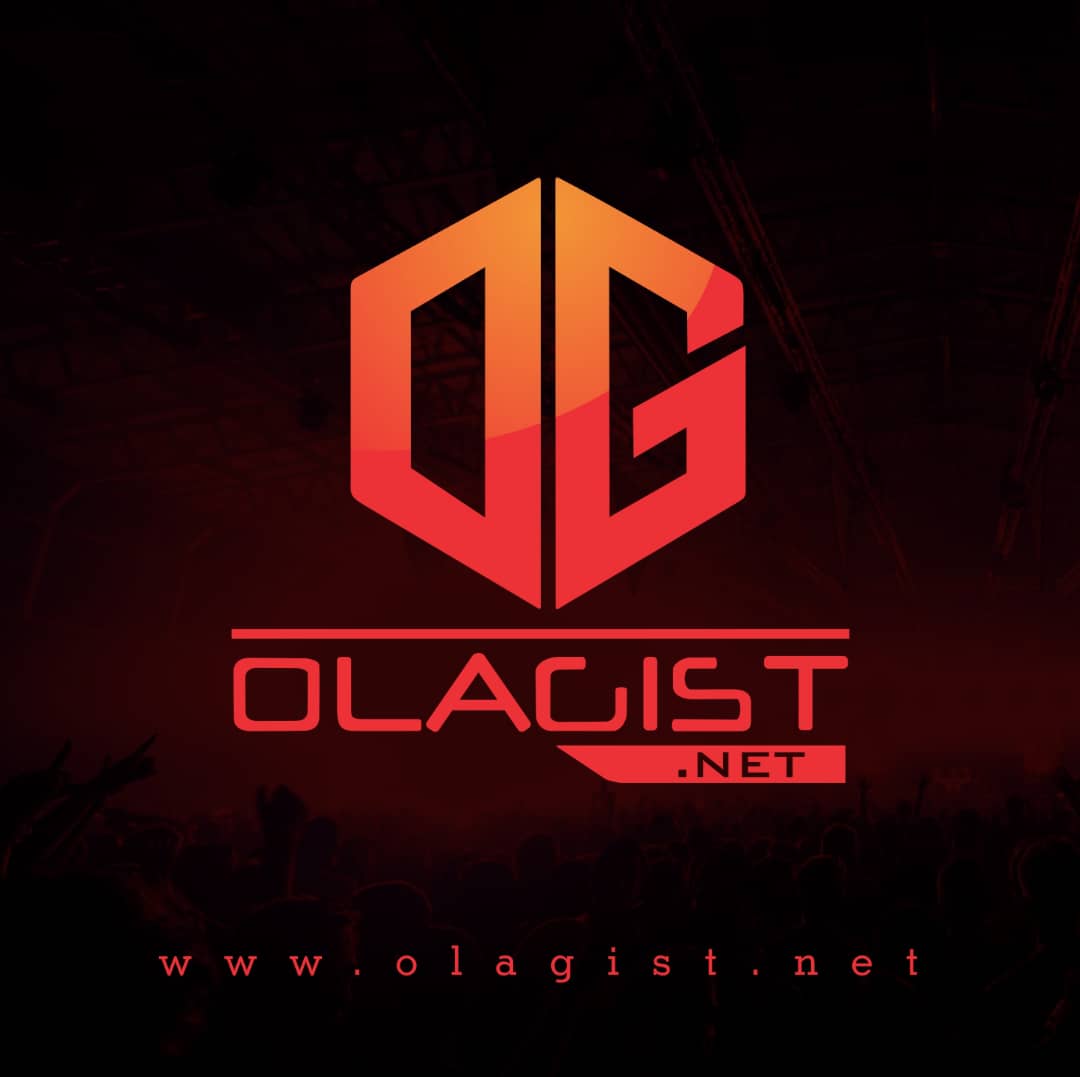 The track is a classic hip hop hit, and the late rapper's daughters ReeMarkable, Ebie, and Erica have been airing out family business on social media.
We're still awaiting news about her next project, so as soon as we hear more about that, we'll keep you in the loop. In the meantime.
Listen Up and Enjoy!