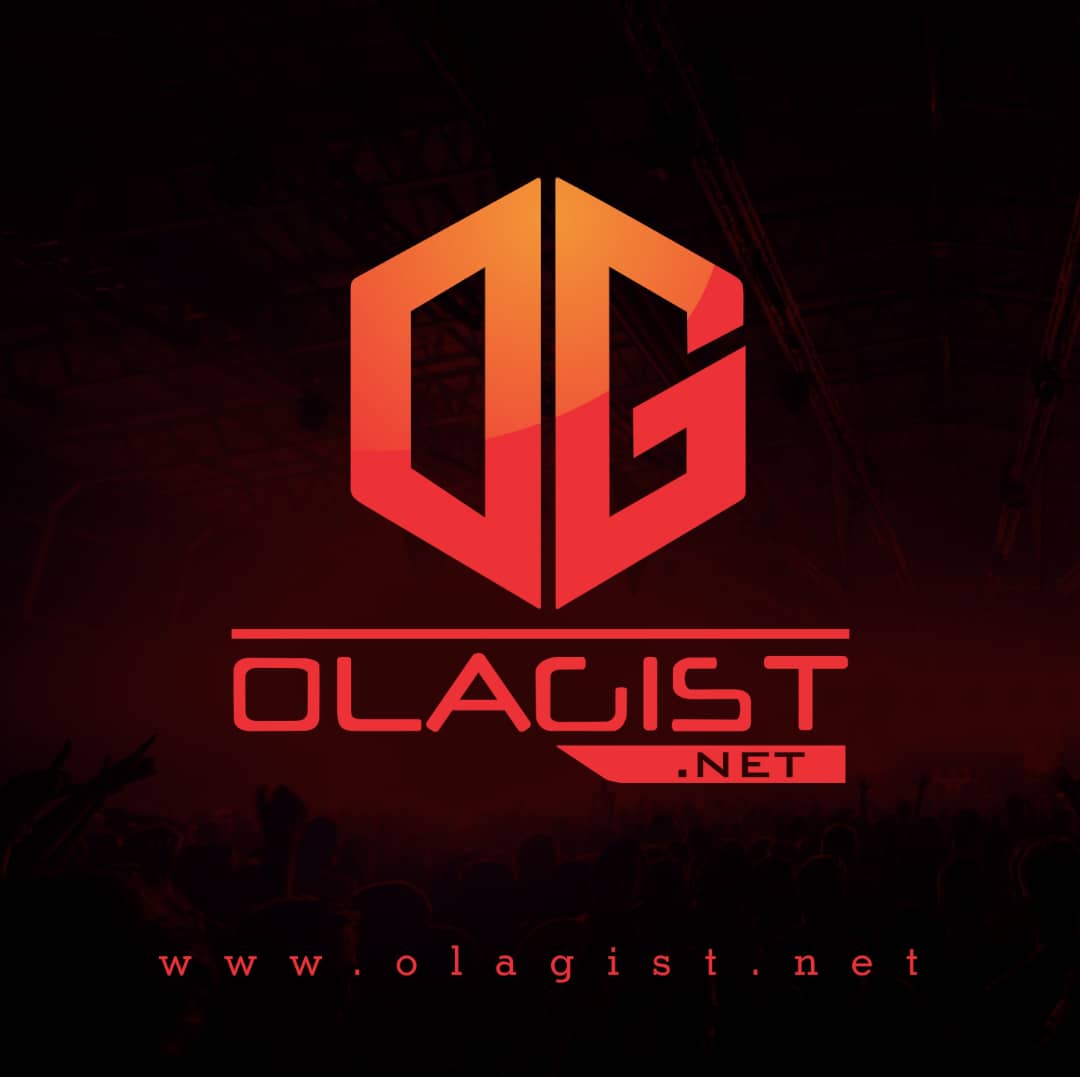 It's hard not to examine Nipsey Hussle's music under a different lens, now that he's been brutally murdered in cold blood.
When a rapper dies, their entire back catalog seems to undergo a transformation. Sometimes, a specific line can adopt an entirely different meaning. Here is one of his Good tracks titled 'Blue Laces 2'.
In a literary sense, moments of foreshadowing can occur, as they did with 2Pac's apparent predictions of his own fate. Perhaps it's all down to our desire to make sense of the nonsensical.
How can Nipsey Hussle be gone at 33? He was only just receiving album of the year consideration for Victory Lap.
Take a Listen Below;