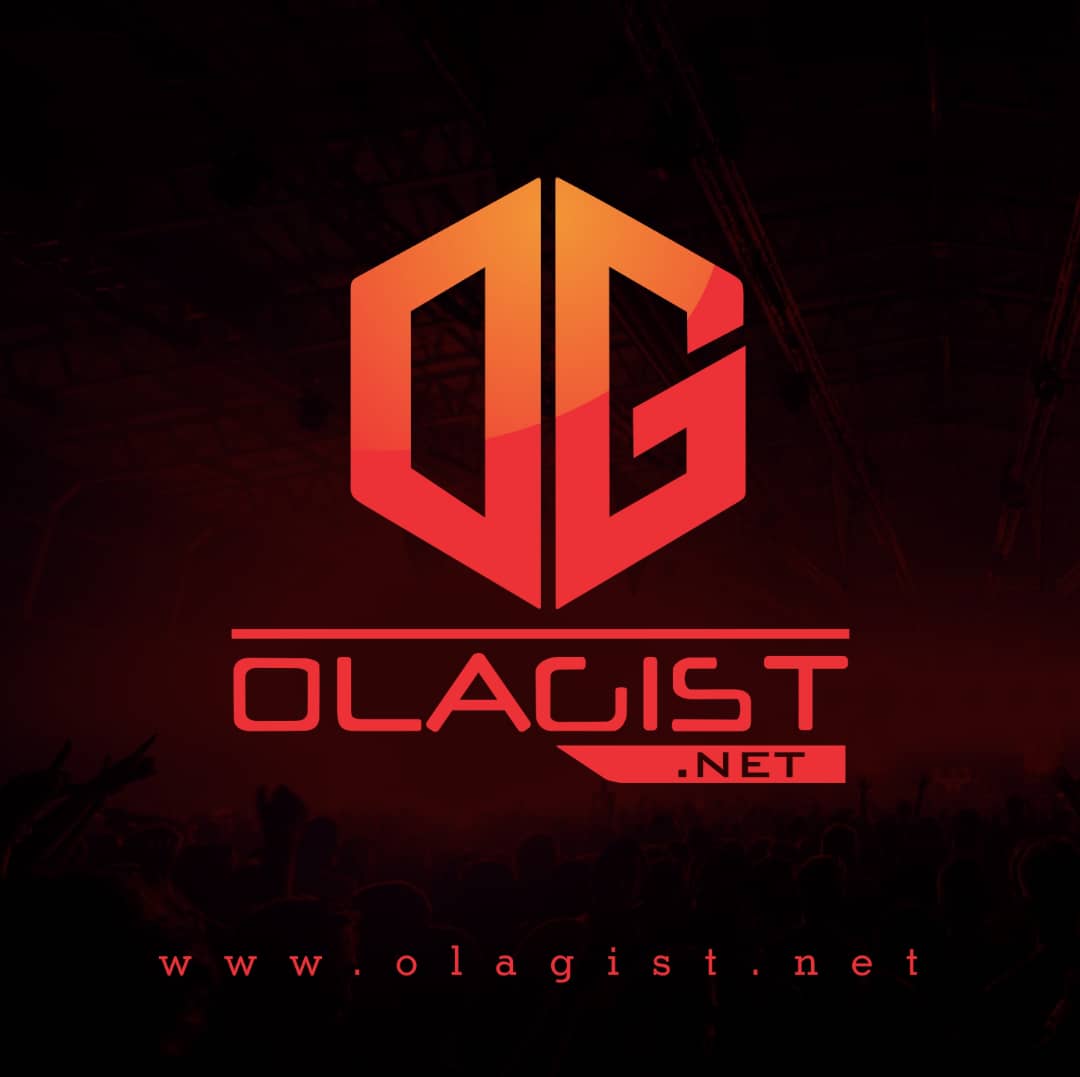 The Migos' remix of Rae Sremmurd's "Swang." and recent It's safe to say the impact Quavo leaves on the music scene when its all said & done will be felt long after the rappers gone, but to assure his legacy is etched in stone, the Migos rapper wants to open a high school.
On Monday, Quavo hopped on Twitter and informed fans that he wants to build a high school named "Huncho High" with a tag line that reads "leaders are made."
the ATL trio decide to return to the scene today and share a new upgraded remix to Rae Sremmurd's Sremmlife 2 cut "Swang.".
With a more slow tempo, laid-back instrumental from Mike Will, Quavo and Takeoff lay down their respective verses, boasting about their foreign whips & icy jewelry, among other things.
Take a Listen Below;