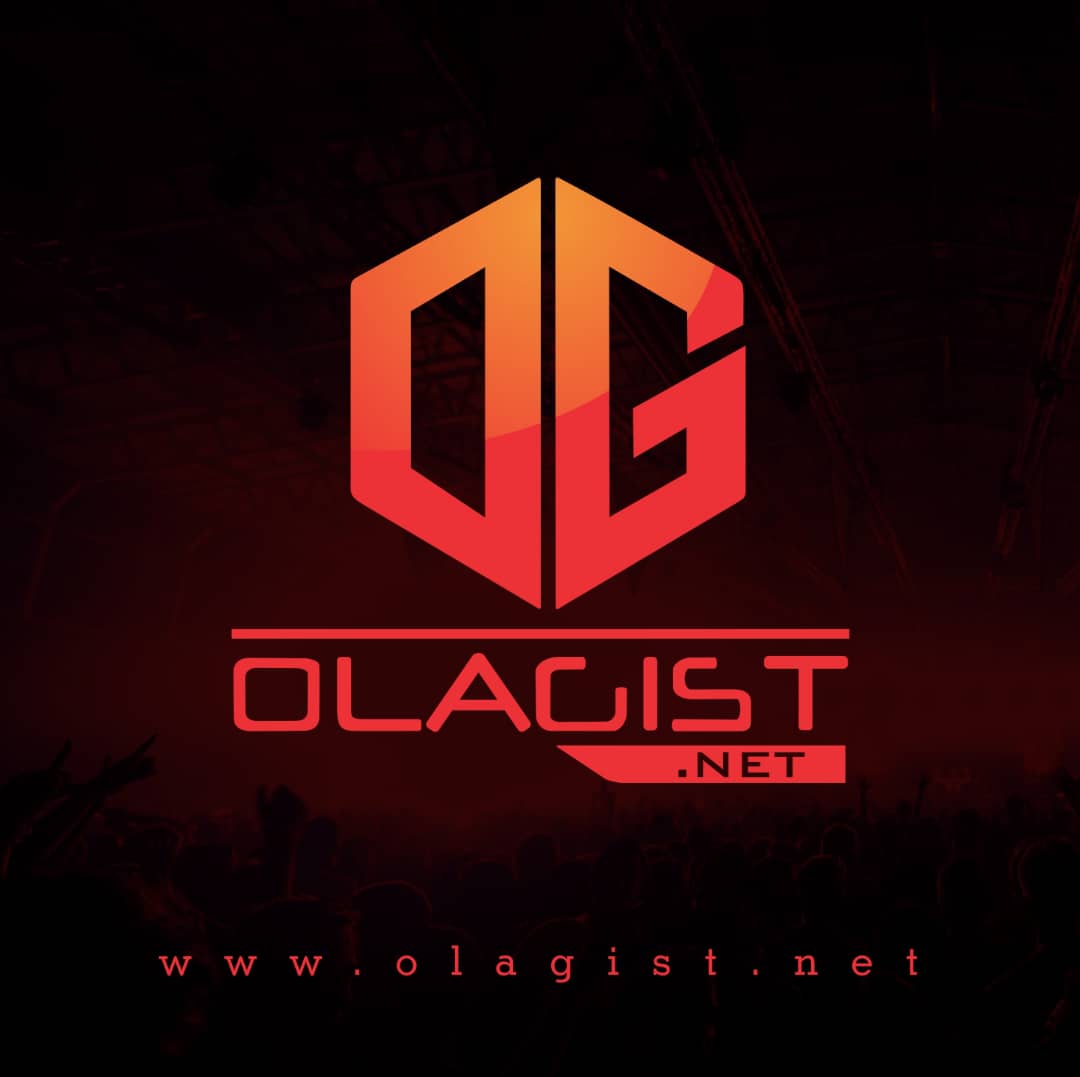 Unveiling the covers for "Chun-Li" and "Barbie Tingz", Nicki Minaj looks poised to follow up The Pinkprint by returning to her recurring Barbie theme,and icki has her hands in a lot of things and it may have nothing to do with music at all.
Or maybe she's just messing with her fans' heads. Or maybe, as her listeners are suggesting, it actually does mean she has new tunes on the way.
There are also rumors of a collaboration with Young Thug called "Anybody," which may also drop this week.which is officially drop,it is an enthralling prospect for Nicki to be dropping new music as she had previously been on a nearly four-month-long social media hiatus.
The announcements mark her first non-sponsored posts of the new year on Instagram, as she had previously promoted her partnership with Mercedes-Benz in March.
Take A Listen Below