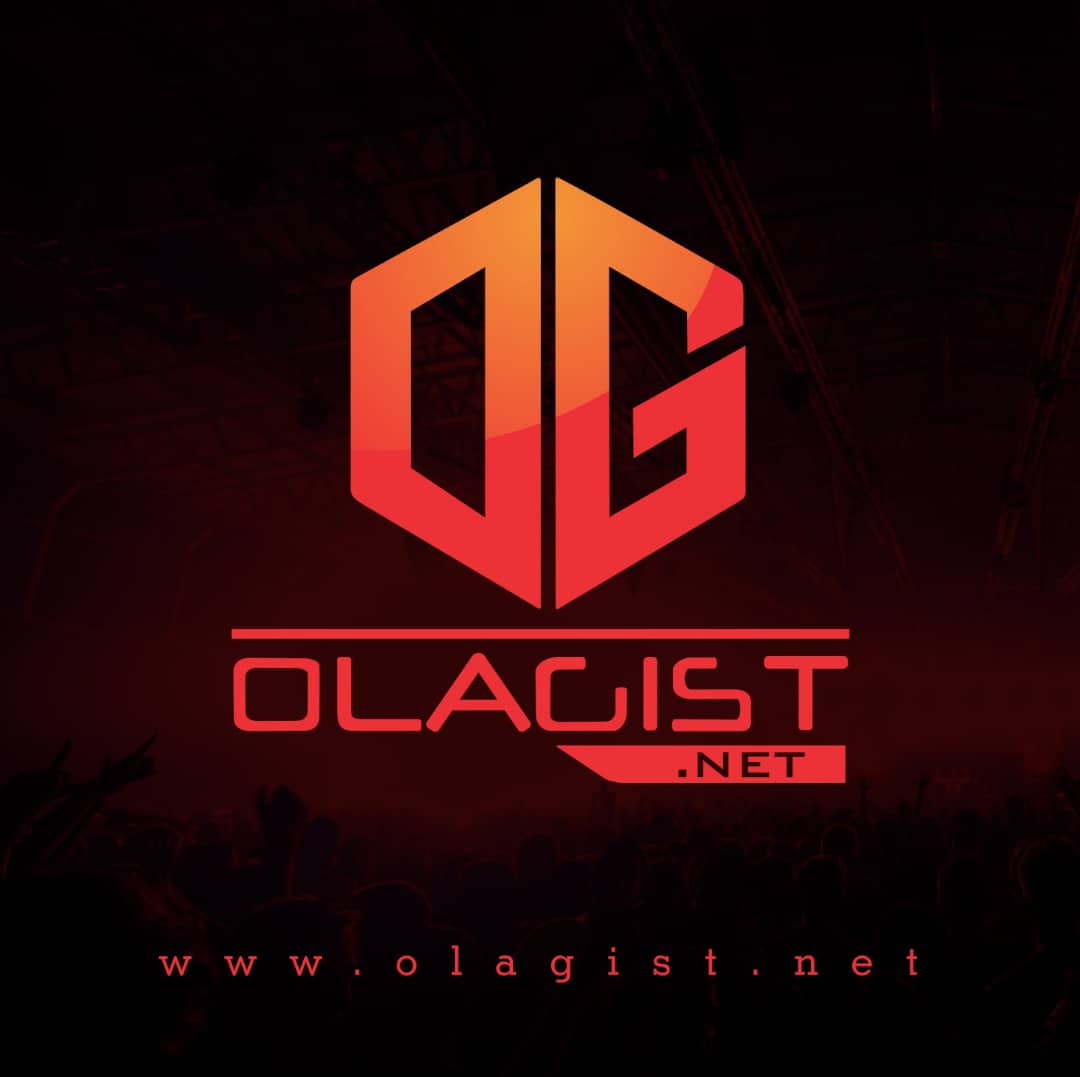 Kendrick Lamar and Travis Scott collab that calls Black Panther: The Album home is a certified "banger." That's the exact description given by producer Cardo in a recent interview, during which he also praised the "evil genius" vibes of Lamar's studio sessions.
Cardo said when asked about "Big Shot" by Digital Trends Wednesday. "It's hard to describe. It's one of those records that as soon as you hear it in the club you're like, 'Oh shit.
This is going up.' It got that bounce to it. Of course [Kendrick Lamar] and Travis coming in and doing what they have to do. It's for the clubs. It's for you to have a good time. It's for you to bounce around.
Take A Listen Below: