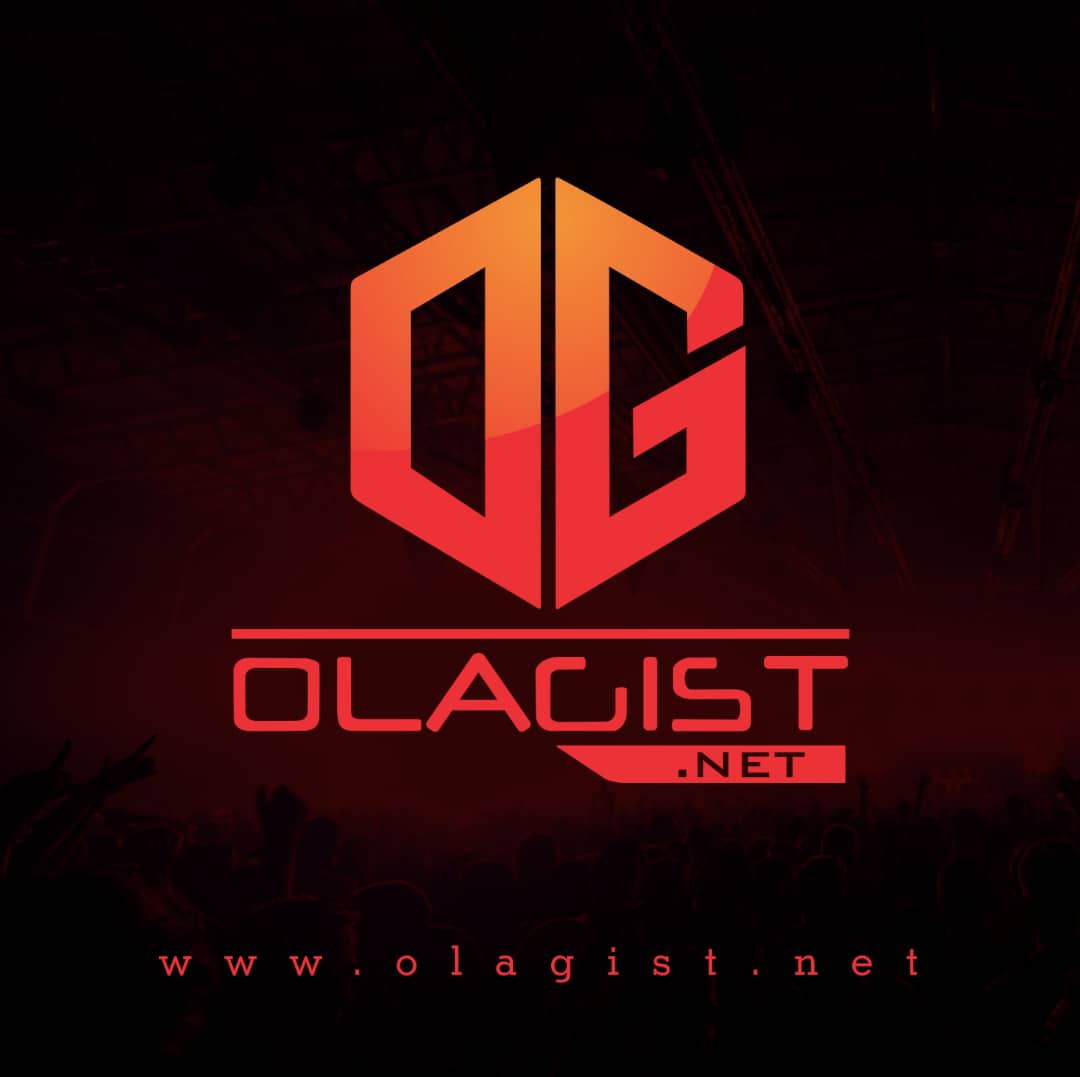 Backstreet Boys come back with new single Tittle "Don't Go Breaking My Heart" and this will be their first song of these season, decided to give us advance or the upcoming debut Album and it was part of the awaited due project.
Their 1997 sophomore album Backstreet's Back went five times platinum in Europe. The group took a hiatus from 2000 to 2002, but regrouped to release Never Gone in 2005.
They were nominated for Best New Artist at the Grammys in 1999. They toured with New Kids on the Block on the NKOTBSB Tour from 2011 to 2012.
Take A Listen Below;