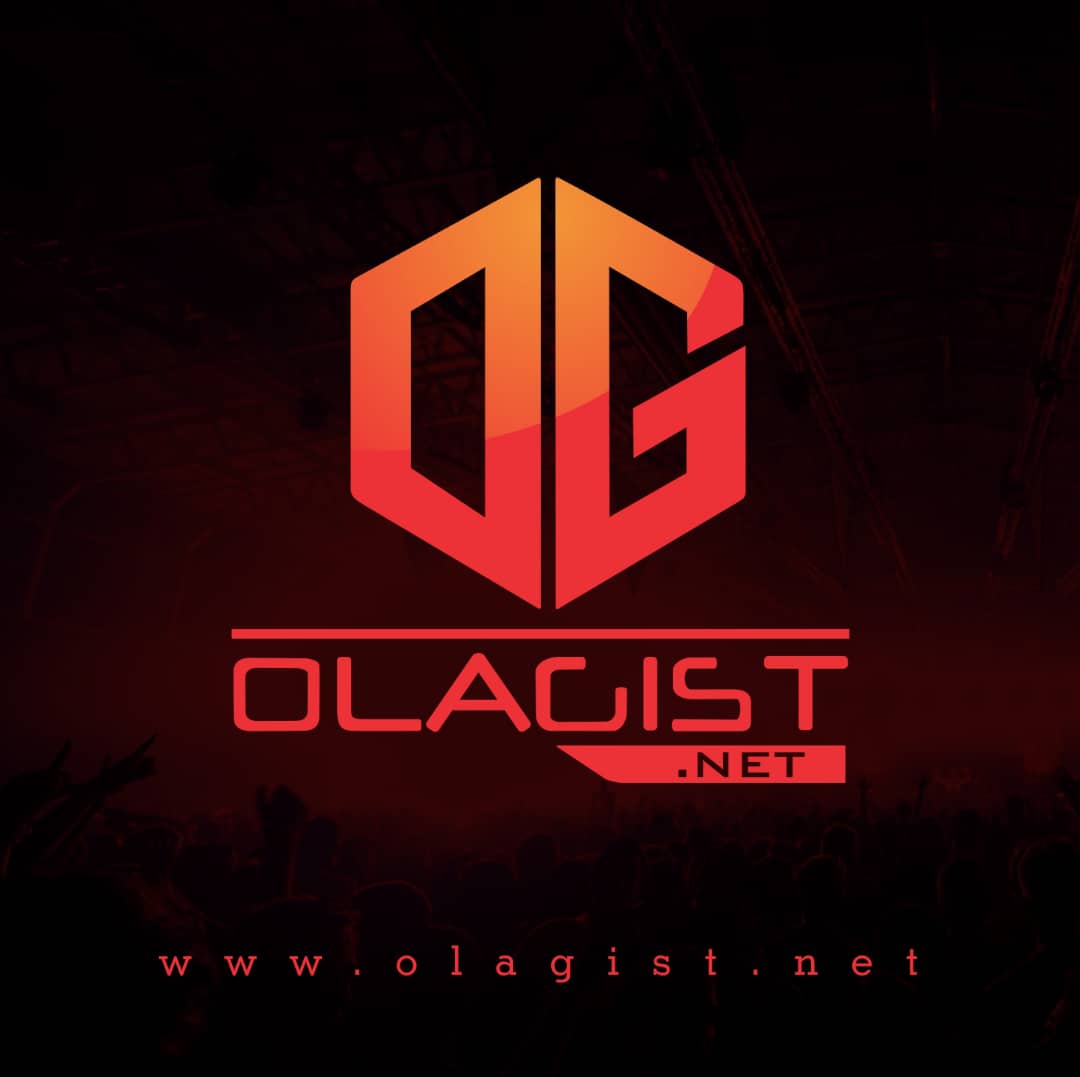 A few weeks a go, Joey Badass shared a cover that he did of Prince's "When Doves Cry" on an Australian radio show.
Covers of songs, especially classic hits, can either be a complete dud or a solid reinvention. Joey did the latter. It was received so well that the rapper actually recorded a studio version of his song and today, he drops it off.
In his promise to drop a consistent DOWNLOAD of music from himself and the Pro Era squad, Joey drops off his new single "Thugz Cry."
With each release, Joey's that his musicality reaches pass just rapping. On "Thugz Cry," he flexes his singing abilities alongside some bars on the way.
Take A Listen Below: