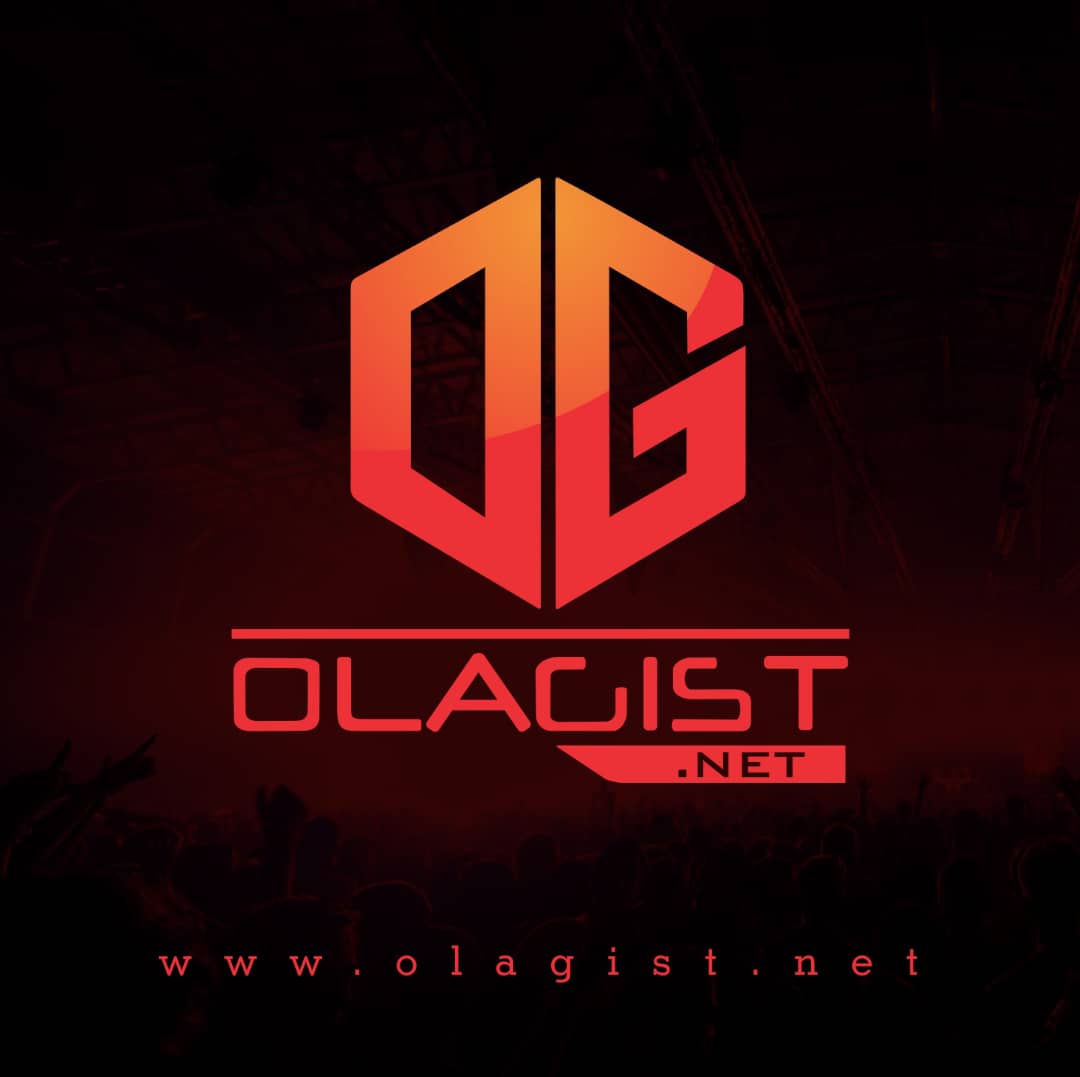 Kid Ink releases some new music. The rapper's dropped off a handful of new music since the beginning of the year and we're expecting him to come through with even more tunes as we inch closer to the summer. The rapper came through with several releases in March.
He was featured on Ethika's RGB Mixtape 2 with his song "Buck Wild." In addition, he dropped off a video for his single, "Tell Somebody" a day before. Today, he releases new music with the release of his remix to Gunna's "Oh Okay.
Take A Listen Below!