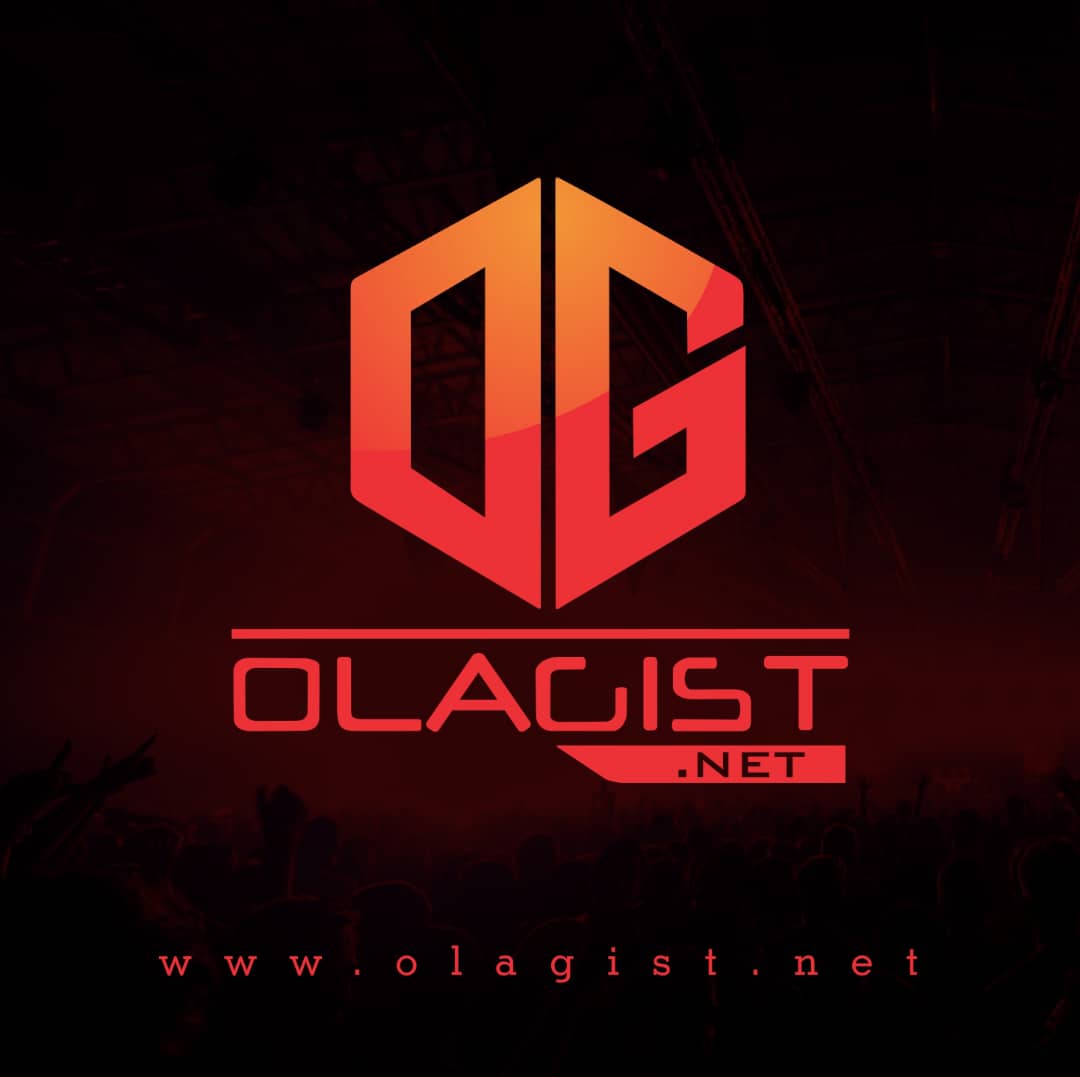 Lil Dicky has brought his viral brand of comedy rap back after a 3-year hiatus. While he had released music as Brain, Dicky said that his next album would not even be comparable and he was absolutely correct.
In what he's calling "the best work of his life," Dicky has enlisted Chris Brown for a hilarious feature on "Freaky Friday" as they both enjoy one day in the lives of the other.
The video is a veritable level up, with Dicky taking his creativity to new heights. Bouncing back and forth over a DJ Mustard signature West Coast-style beat, Dicky and Chris are insanely comical in the video.
Kendall Jenner, DJ Khaled, and Ed Sheeran also make cameos in the track, as Dicky discovers the inner workings of a woman's body at the end of the video as KJ.
Check out the official video below