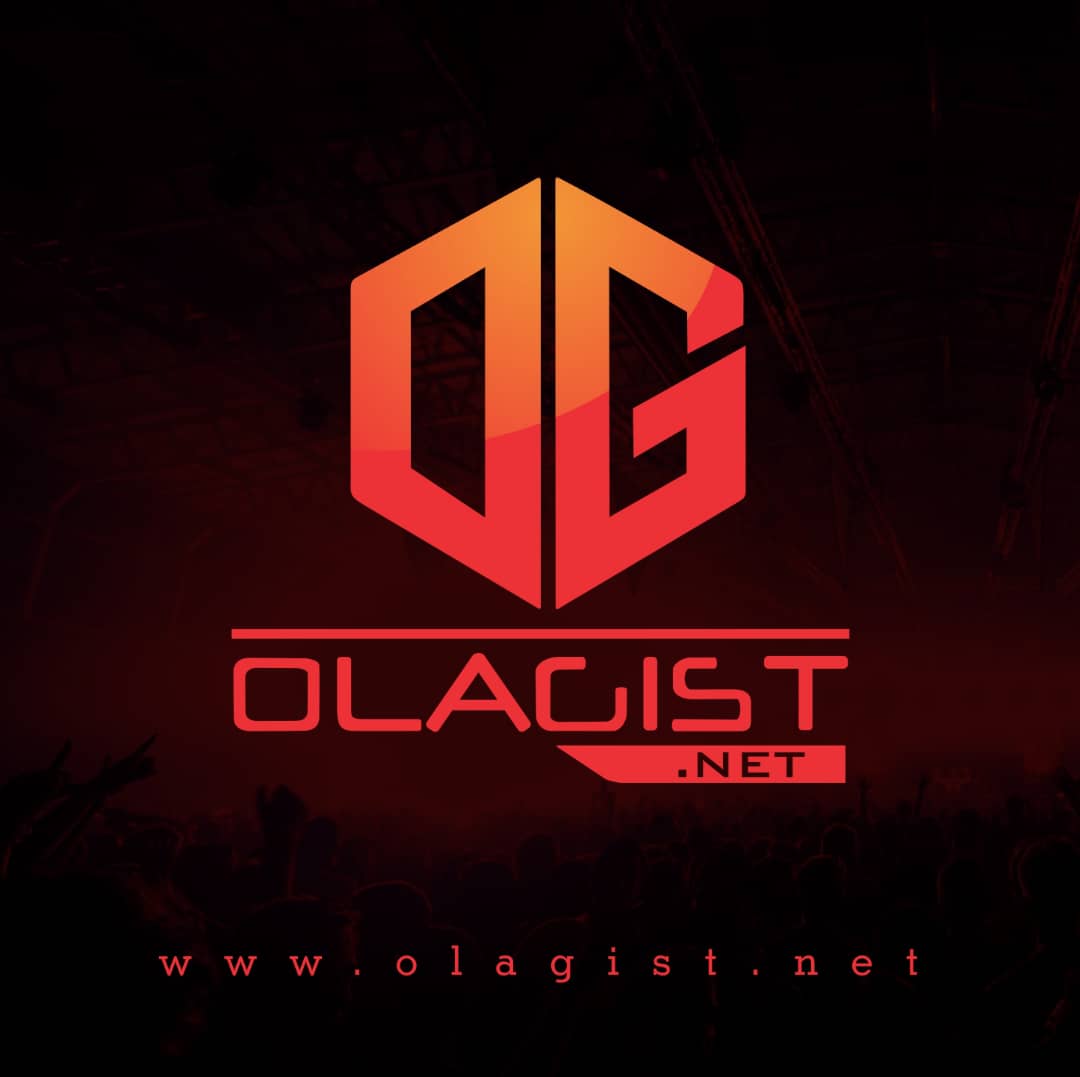 American rapper and Record producer "The Game" release his first single from his forthcoming project title "West Side". The new song will happen to be the leading single for his upcoming album that will premiere on store tomorrow (June 21st).
The Game announce the new song via his social media webpage some hours ago as he said it is going to be his last Album. He also announce the new project will be release under the watch of One/Prolific/5th Amendment Entertainment.
The new Album will also be label Born 2 Rap as it will be full of street songs. The lead single that is release early this morning is produce by Wallis Lane, Big Duke and Prince.
This shows the level of commitment on the new project and how far they really want to push it.
Listen Up and Enjoy!