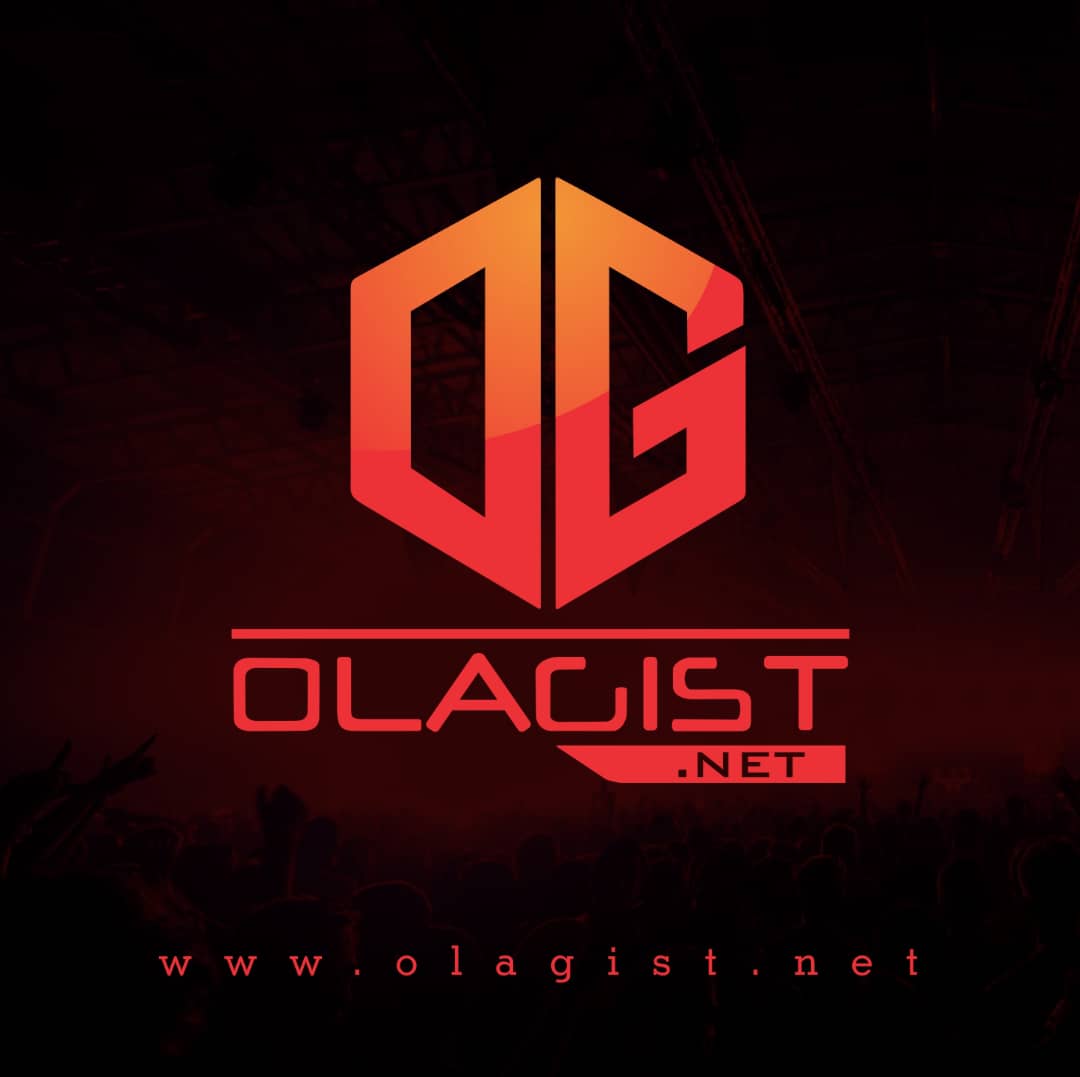 Kanye West is currently running to become the next President of the United States of America. Many have taken his candidacy as a massive joke, although Kanye wants everyone to make sure this is simply not the case.
In fact, West previewed a song recently called "Nah Nah Nah" which was meant to be a shot at those doubting him. On Friday night, Kanye actually released the song for everyone to hear.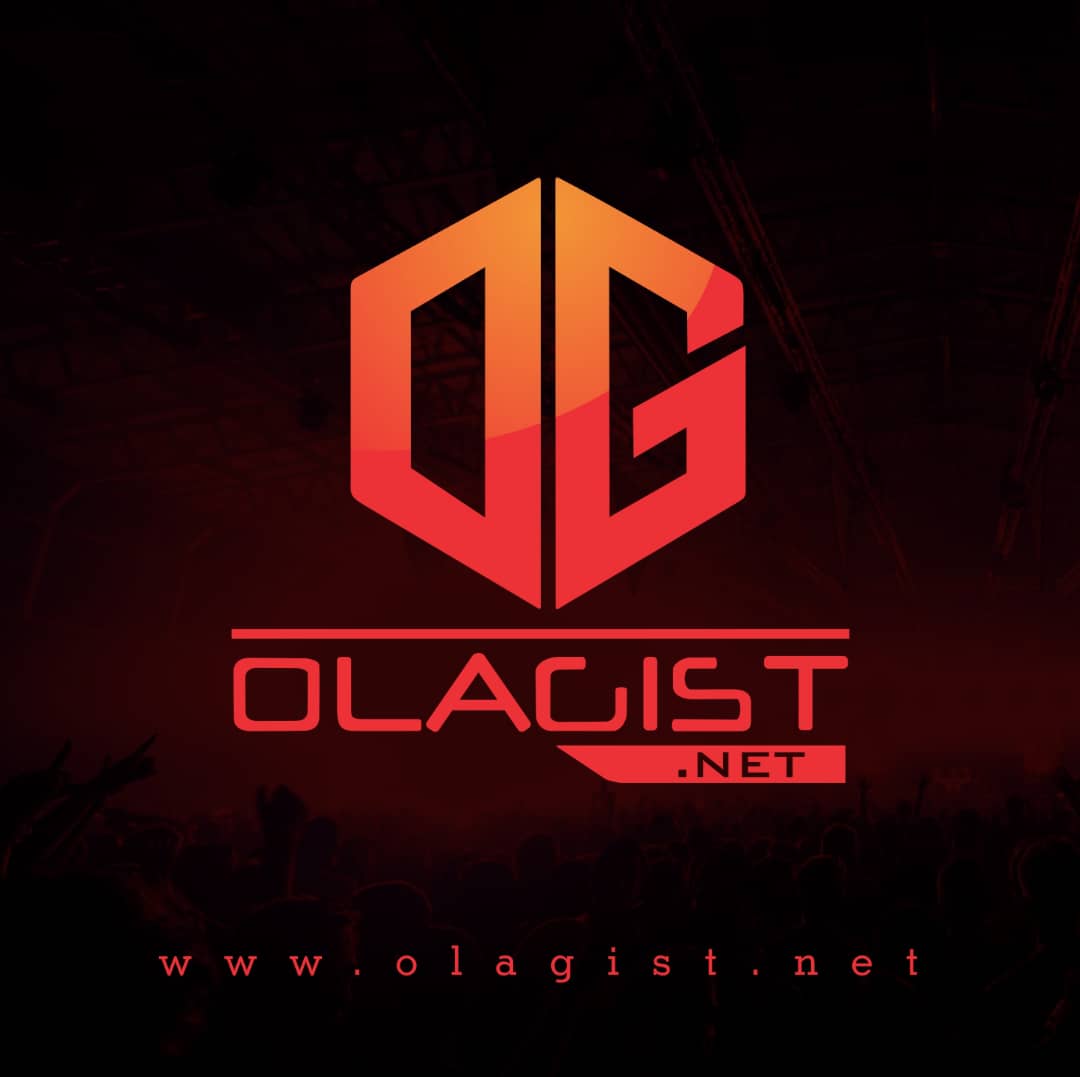 This track clocks in at just under three minutes in length, and throughout, we are met with this bizarre instrumental that will remind you of early 2000s video games. From there, Kanye delivers braggadocios bars about how he is "no joke" and is ready to compete for the presidency.
Listen Up and Enjoy!