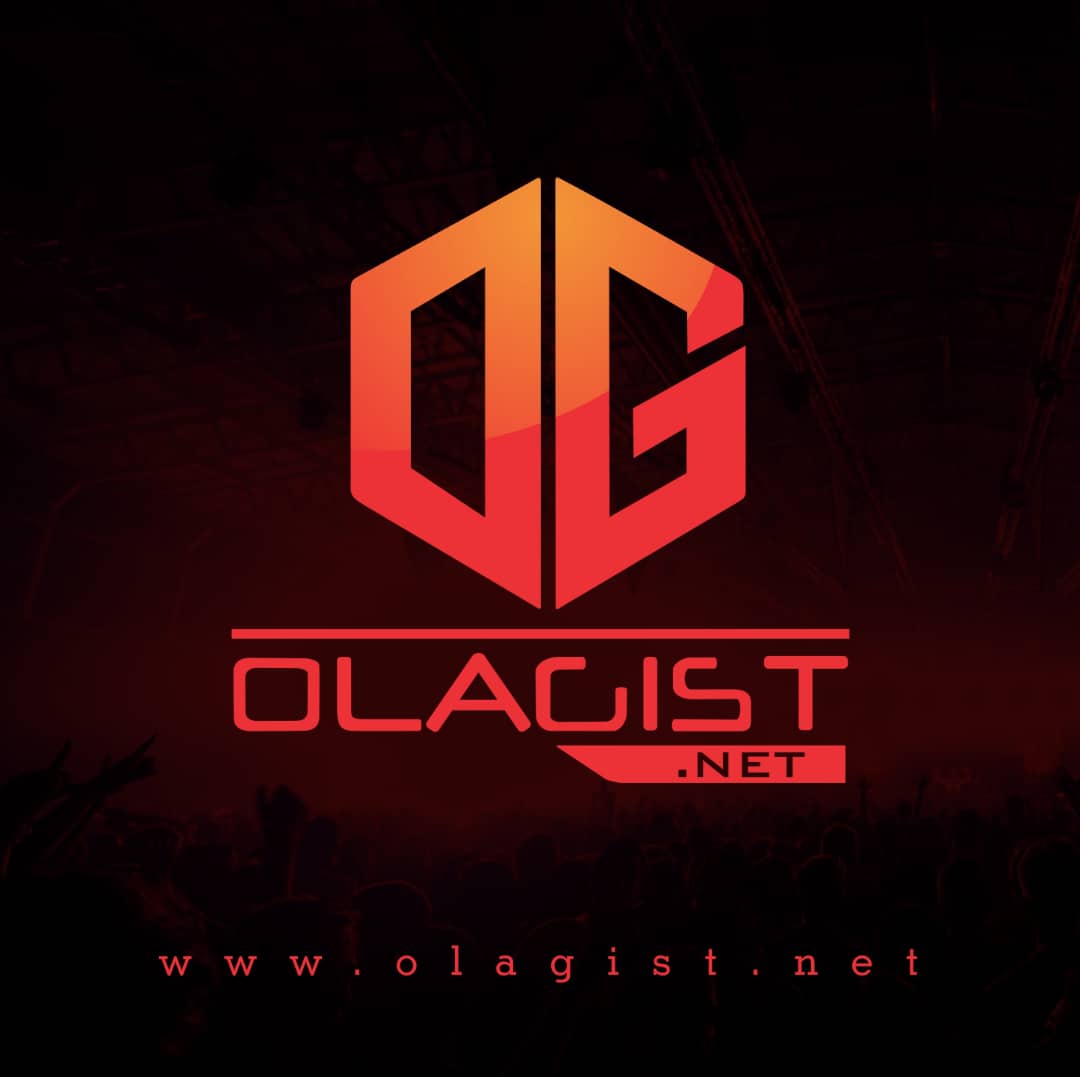 Listen to a hard new Migos track, "Show'll Is," premiered by Murda Beatz on OVO Sound Radio.
Murda Beatz took over the second half of OVO Sound Radio on Saturday night. And, as expected, the producer came through big time by dropping a new banger by Migos called "Show'll Is.",
Murda, who has worked with the Atlanta trio on a number of projects—including the Streets On Lock 2 mixtape and Rich N***a Timeline—lent his production skills to the hard track. You can hear Quavo, Offset, and Takeoff go in on "Show'll Is" below.