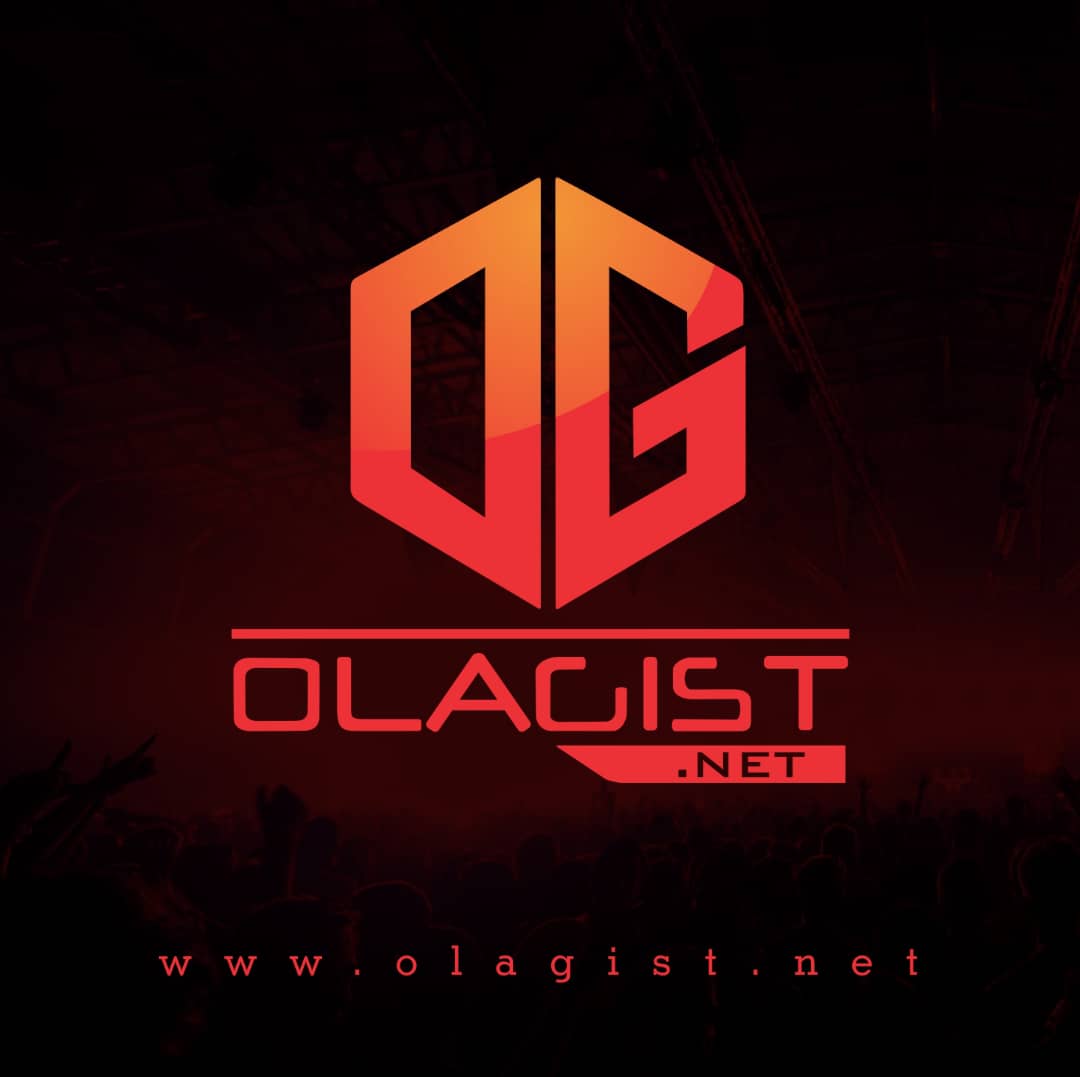 Kanye West is one of the most legendary artists out there, even if he has gone off the deep end with his political opinions. Overall, he has a ton of classic albums to his name. Moreover, he has some very good albums that others would rank lower in his discography.
One of those albums would be Ye which dropped back in 2018. This was part of that iconic rollout that included a ton of amazing GOOD Music drops. Daytona was part of this, as was Kids See Ghosts. However, Ye was the most anticipated due to the fact that it was a solo album with Kanye at the helm.
This album is now turning five years old, which is hard to believe. It dropped on June 1st of 2018, and remains a massive success. Although there are only seven tracks on this project, it made an impact in a short amount of time.
There are some solid tracks throughout and even some great features. However, the final two tracks featuring 070 Shake are the ones people really remember. One of these is "Violent Crime" which is the final song. The penultimate track is "Ghost Town," an effort that also includes Kid Cudi and PartyNextDoor.
Listen and Enjoy Below;