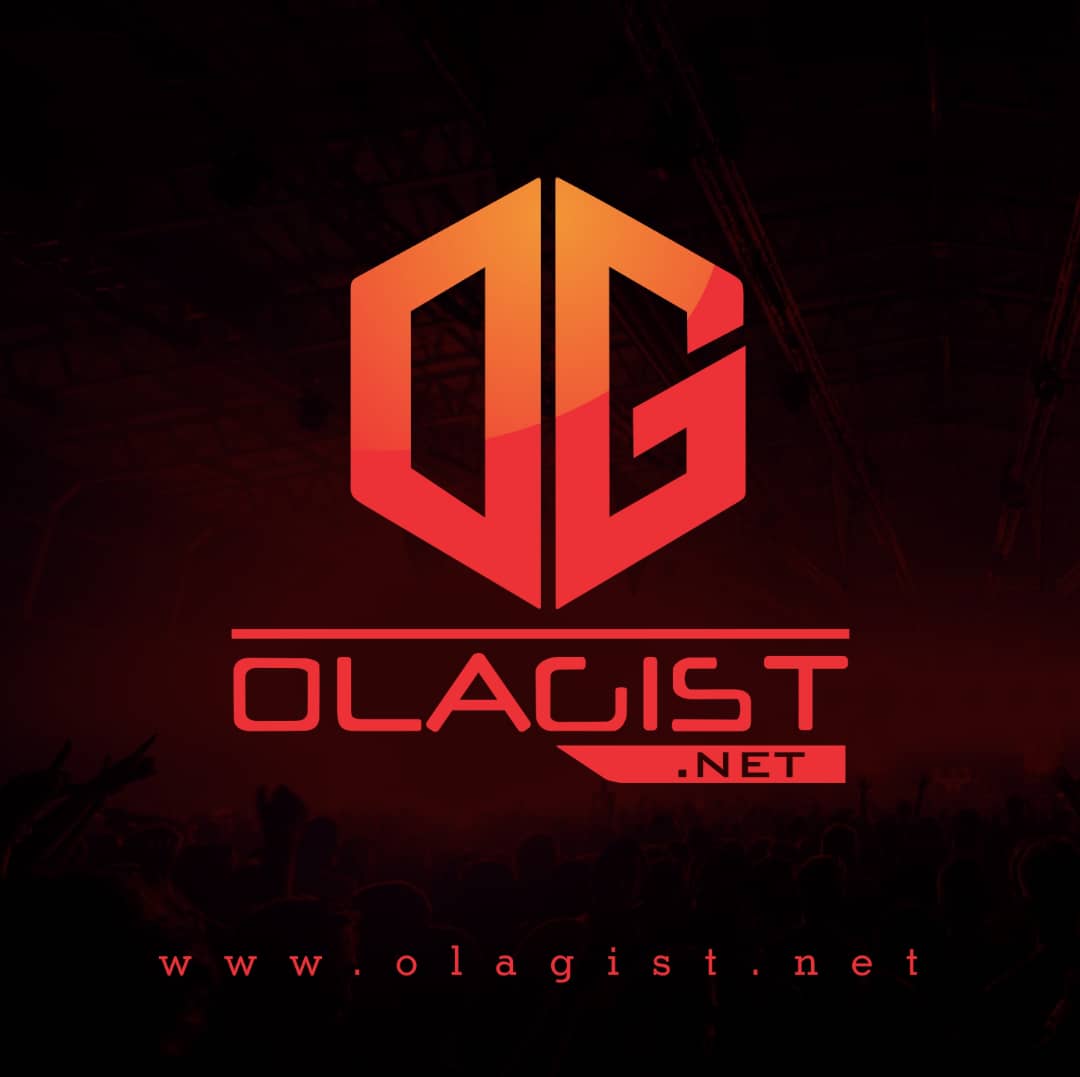 Following the announcement of his coming album 'Rolling Papers 2', Wiz Khalifa drops a new single today called 'Real Rich' with a guest appearance from his fellow Atlantic Records artist Gucci Mane.
Both emcees drop a verse each over the hypnotic beat. It's surprisingly short at just 2 minutes at 3 seconds but catchy enough for you to play it a few times.
Take a Listen Below!