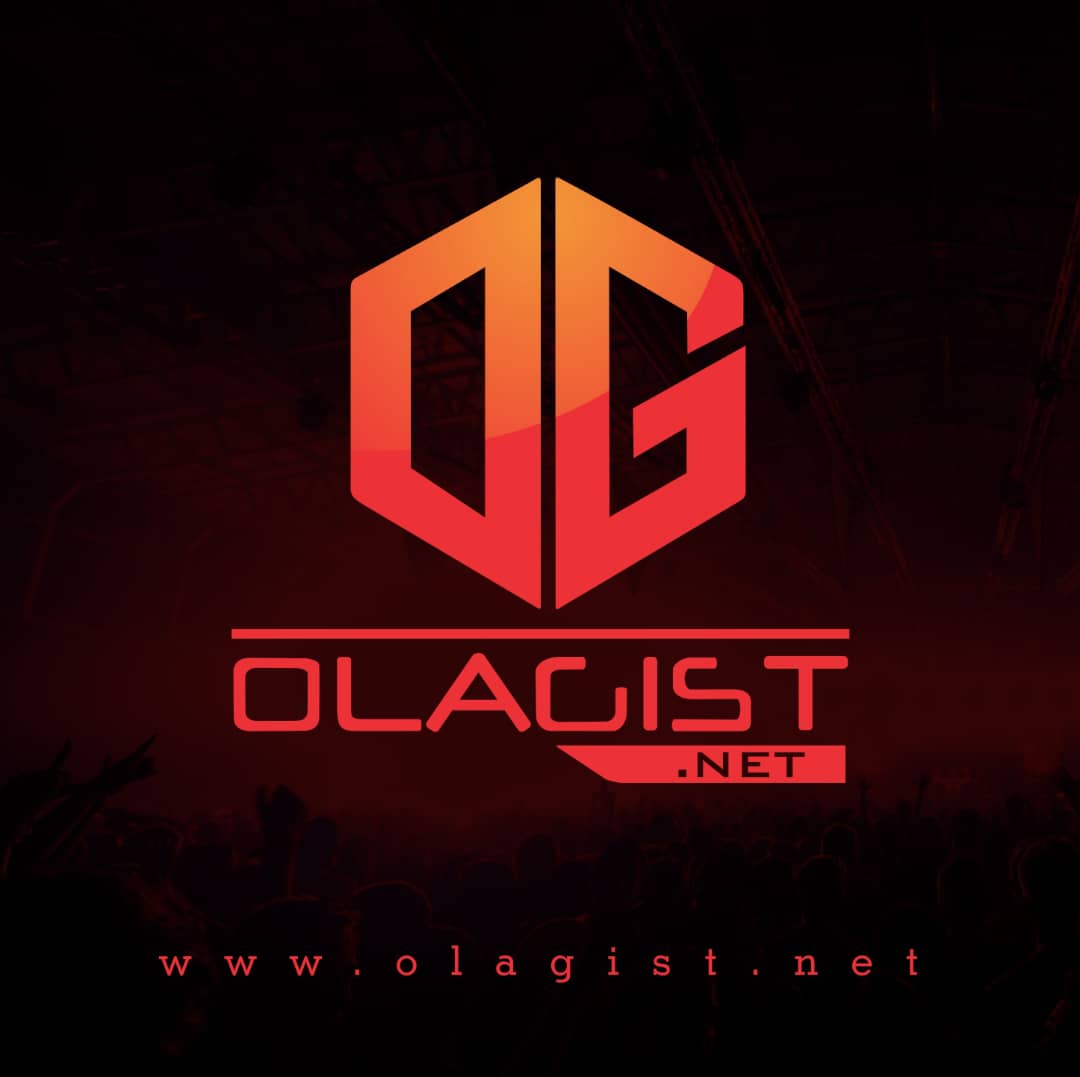 Nigerian music veteran Abdulrasheed Bello, profoundly called JJC Skillz, has disclosed the best moment of his union with his actress wife, Funke Akindele.
JJC Skillz said their best moment was when they welcomed their twins, adding that he felt fulfilled seeing the children from afar. He couldn't resist the excitement, he had to scream out of joy.
The entertainment entrepreneur also advised couples experiencing marital challenges to love their spouses like they love their siblings or parents.
JJC Skillz spoke in a recent interview that; "No secret to our union, oh. It is just love and sacrifices, like every other couple out there. We are one of the celebrated celebrity couples out there."
"It is lovely and we hope it inspires more people to believe in love and work to keep God's union. For those experiencing marital challenges, my advice to them is to love your spouse like your sibling or parents. Two is now one. So forgive and forget and take it a day at a time."
Speaking of his and his wife's best moment, he stipulated; "Our best moment will be when we were blessed with our twins. As a father, I feel so fulfilled when my child sees me from afar, screams with joy, and runs into my arms. That makes me full of joy and happiness that alone makes me so fulfilled."
JJC Skillz and Funke Akindele welcomed their twin boys in Los Angeles in the United States in December 2018. The couple got married in 2016 in the United Kingdom.