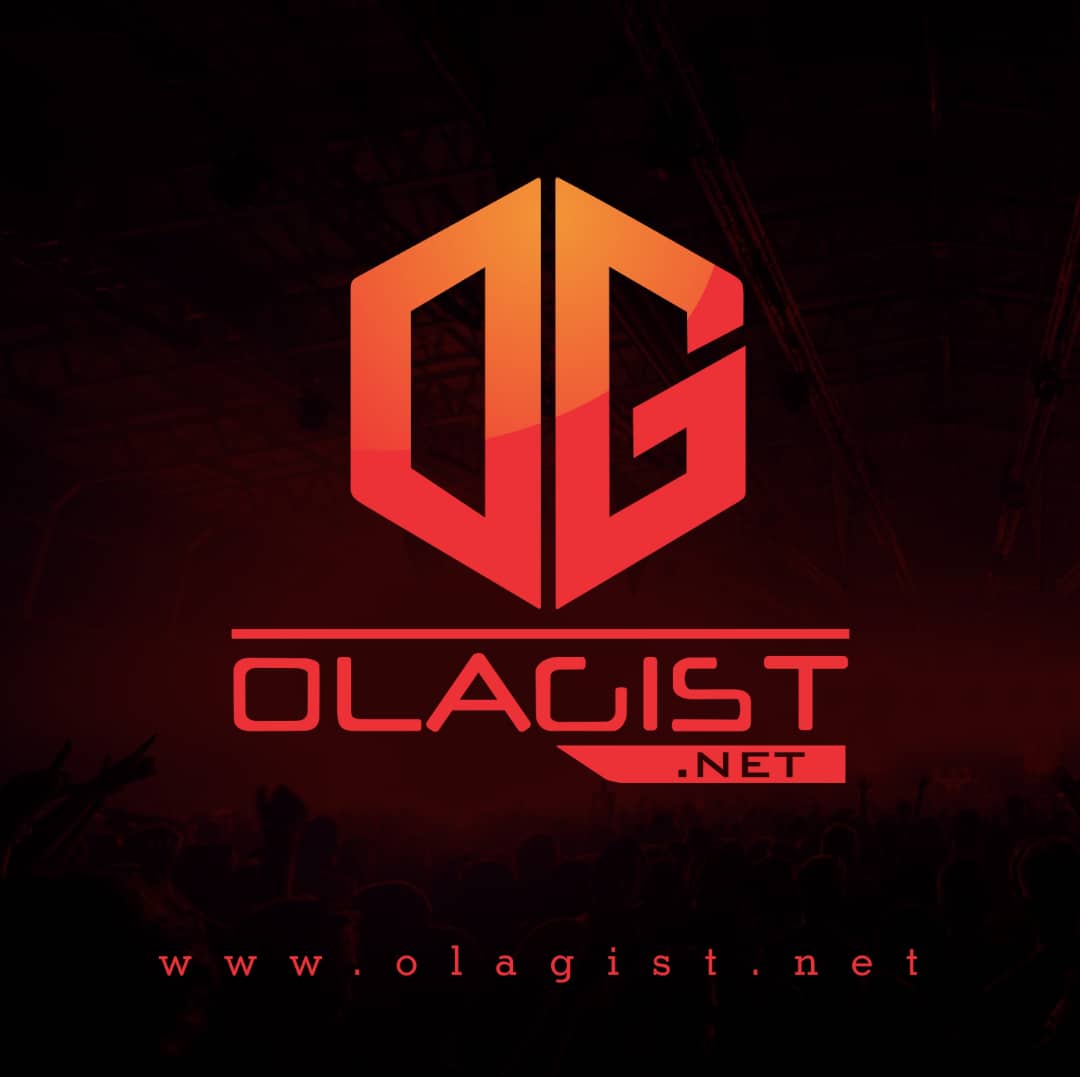 Curren$y and Alchemist drop their joint tape "The Carrollton Heist."
Curren$y and his producer friend Alchemist combined forces for their joint album Covert Coup back in 2011 and are now back with a follow up in the form of Carrollton Heist. You can call it an album, mixtape or EP, whatever but it's really a package of 12 new songs from Spitta produced entirely by Alchemist. Who doesn't want that?
Tracklist
01. Thief
02. Black Rally Stripes
03. Cartridge
04. Vibrations
05. Dissapearing Ink Feat. Styles P
06. Inspiration Feat. Action Bronson
07. 500 Pounds Of Gas
08. The Mack Book
09. 93 AMG
10. Fat Albert Feat. Lil Wayne
11. Smoking In The Rain
12. Dry Run
Action Bronson, Styles P and Lil Wayne are the three features on the project which can be DOWNLOADed for free below.