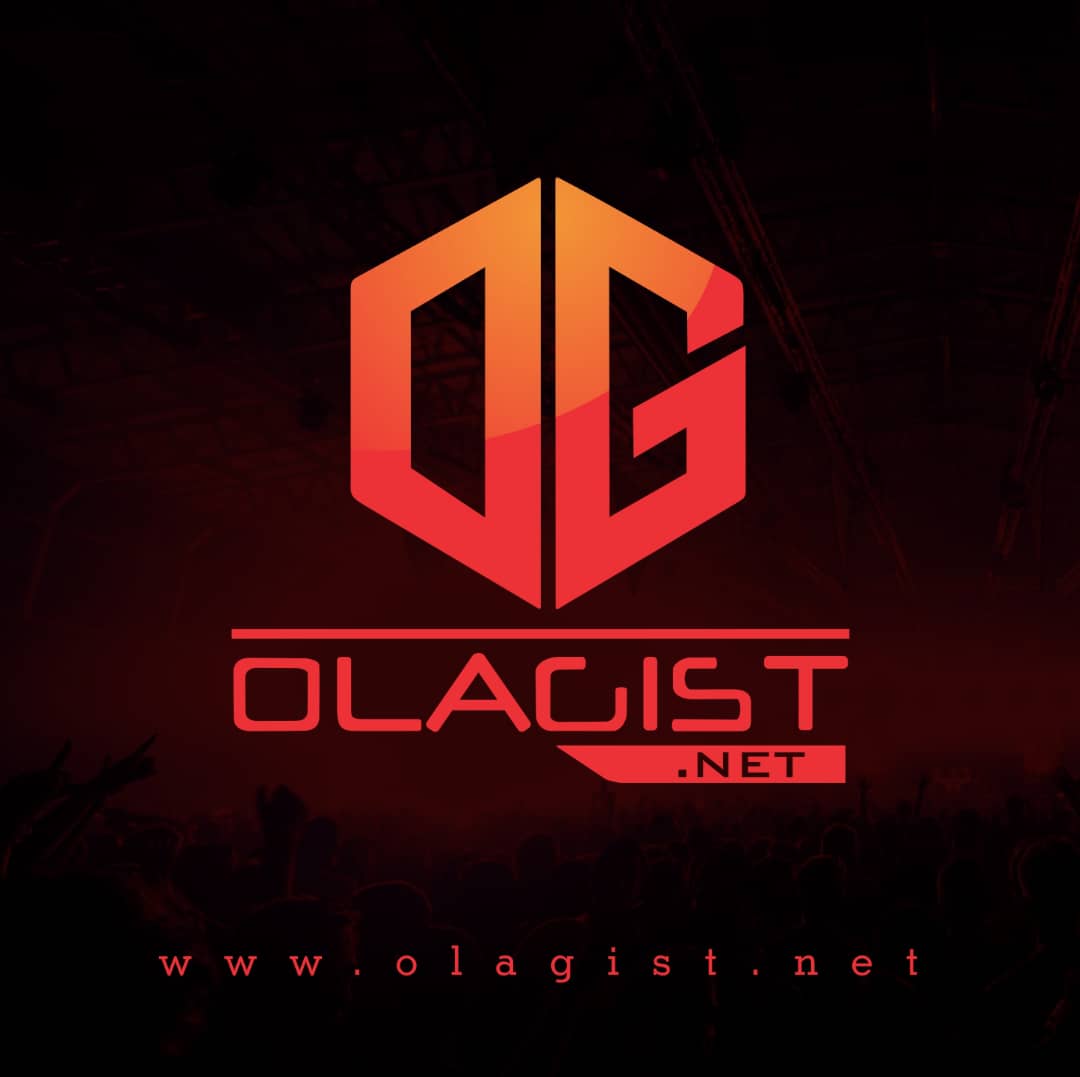 Sage The Gemini has officially connected with Chris Brown to bless his new single "Baby" with some dulcet tones. Produced by The Superiors, Sage The Gemini pampers his ladies with the finer things in life, while Breezy swags out the up-tempo groove with his drippy verse.
Following a recently-teased snippet of the Superiors-laced track, the song has officially landed in select international markets, with a full release set to hit DSPs soon.
Musically, the track provides both artists with space to flex their respective styles, though the up-tempo production does give this one a decidedly radio-friendly feel.
Listen and Enjoy Below;