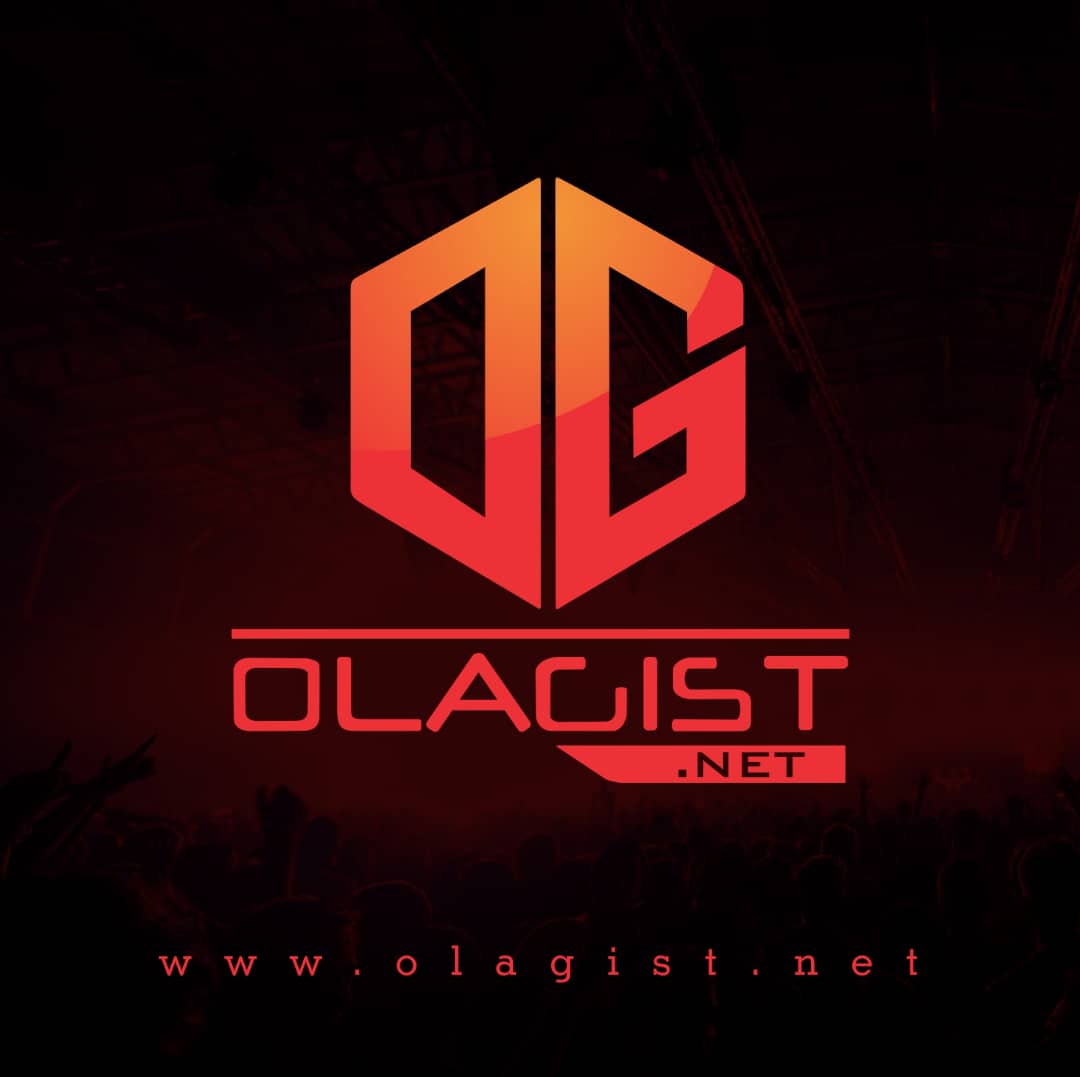 Nigerian hip hop recording artist, MI Abaga teams up Hip-hop heads, Sinzu and Erigga for the Culture, Delivers "TBDK". This 2021 M.I. Abaga is throwing it back to the golden era of hip-hop with the release of a new single titled, 'TBDK (This Beat Dey Knock)'.
The song, which features Nigerian hip-hop veteran Sinzu, and the ever-prolific Erigga is Mr. Incredible's first single following his surprise collaboration with one-time rival, Vector.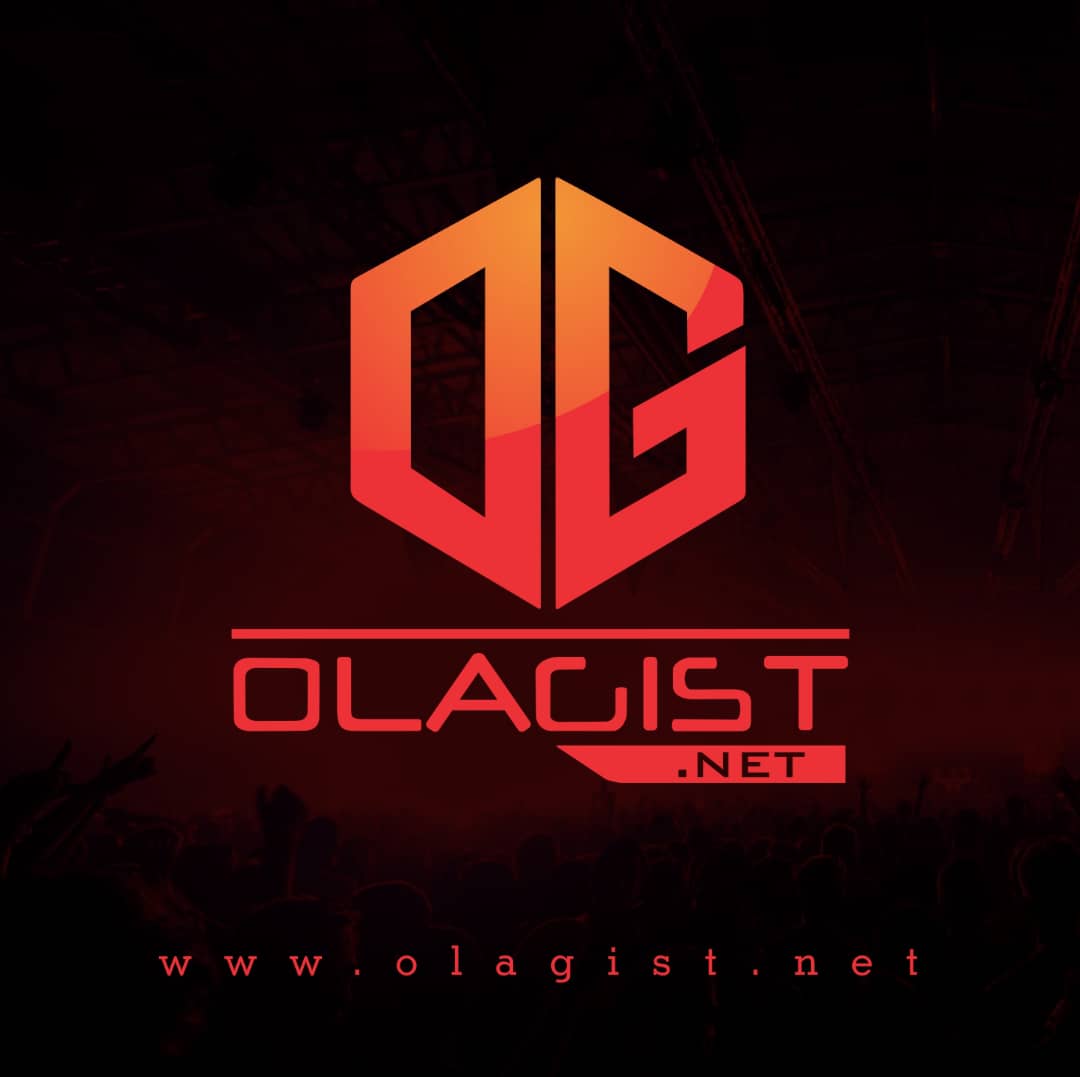 The track which is produced by longtime M.I. collaborator, Chopstix, has a bounce like it was snatched straight out of the 90s. Think headbopping, hoodies, Timbalands, oversized basketball jerseys – the works.
M.I. ABAGA IS BACKKKKKK! THAT'S ALL!  More of M.I. is on the way. Watch this space!
Listen, Enjoy and Stream below;