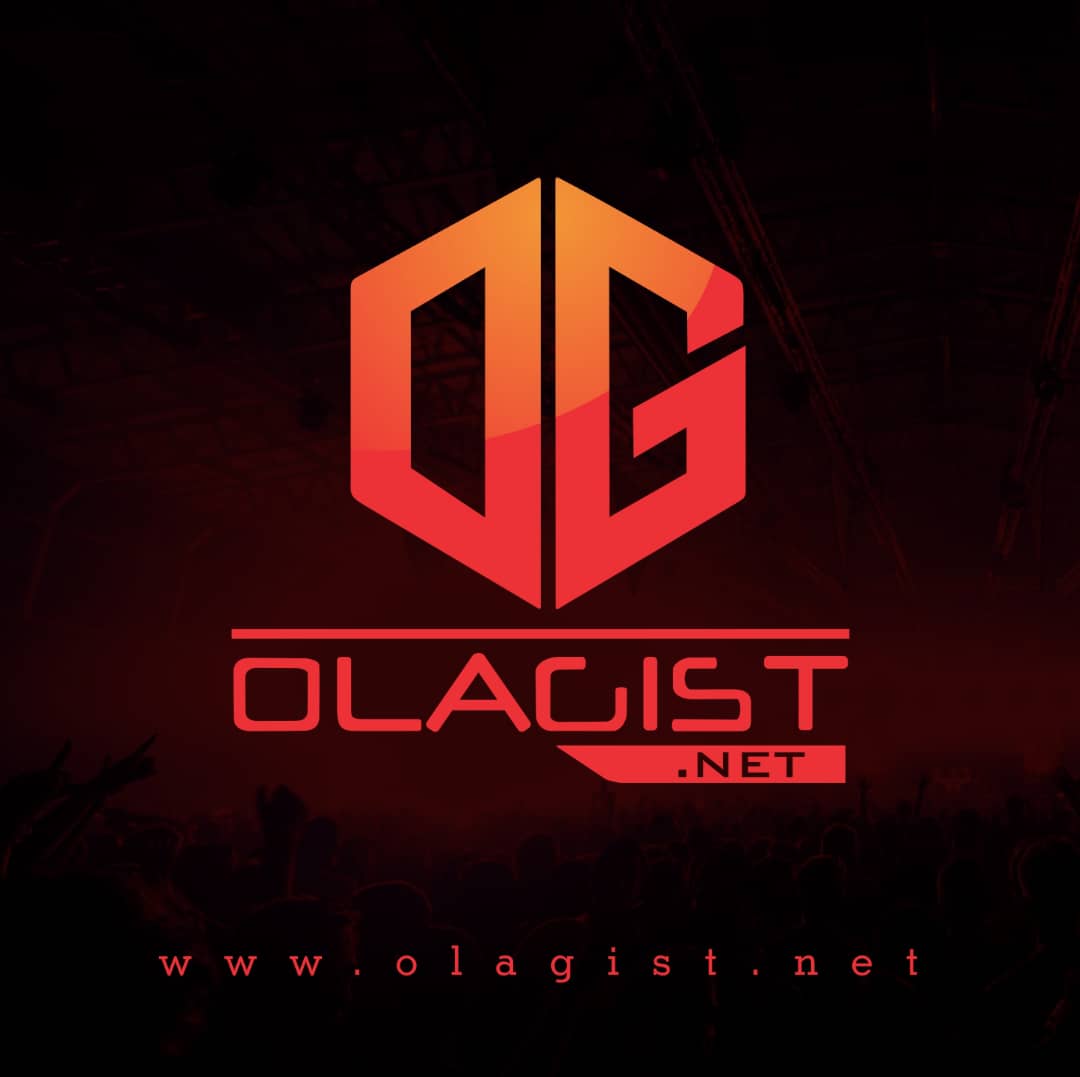 Nollywood actress, Mercy Aigbe has finally forgiven her husband and returned home after alleged assault from him.
The estranged husband of popular actress, Mercy Aigbe, Lanre Gentry, claims that she has returned to his house.
In an exclusive chat with Sunday Scoop, Gentry stated that all the issues between him and his wife had been sorted out. Recall that the couple fell out in 2017 after Mercy alleged that Gentry usually assaulted and battered her. She moved out of his house and the Lagos State Department of Domestic and Sexual Violence Response Team got involved in the case.
However, Gentry insisted that all those were now in the past. He told Sunday Scoop, "We are not in court and we don't have any issues (again). She is my wife and the court case is over. She is back to my house."
On what lessons he had learnt that would make him a better husband going forward, the hotelier said, "There is no special lesson to be learnt anywhere. Women are usually misled by their friends. When a woman is in the midst of her friends, many things happen. However, when they realise that they have done something wrong, then they are good to go. We give thanks to God."
Gentry also said he did not belong to the class of men who were threatened by the successes of their wives. "My advice to everybody is that they should be tolerant. If couples tolerate each other, the most important thing has been done. Also, let your partner have his or her way; though not every time but as much as possible. When you allow your wife to have her space and time, you would have a better relationship.
Things are not always done by shouting and force. Women have families to cater for, so they should be allowed to go out, so they can have something to handle their responsibilities. And that is how I have been managing my wives because I was married to someone else before I wedded Mercy. If you are not tolerant of women, there is no way you can manage them.
Once you are not someone who always wants to have his way, it is easy to manage women. I am very tolerant with my wife and I always support with prayers for all her endeavours. It is also very important, to be honest. If you are honest, there is nothing that can separate you. New couples should always pray for themselves and allow their spouses to grow. As a man, if your wife is successful, you would benefit from her growth," he added.
However, a close associate of Aigbe laughed off Gentry's claims, saying he was just seeking attention. According to our source, who spoke on the condition of anonymity, when she passed Sunday Scoop's enquiries to Mercy to find out if she had indeed returned to her estranged husband's house, the actress said, 'What is wrong with Baba Juwon? And why are people still calling him to ask unnecessary questions? He just wants publicity. I stay in my own house."
The source continued, "Mercy is not in the country at the moment; she travelled out to get goods for her stores. He (Gentry) knows that the media is not talking about him again, so he just wants to 'trend'. Meanwhile, Mercy has moved on; he is the one that is stagnant. I think he is suffering from inferiority complex. At times, when he goes out, he introduces himself as Mercy Aigbe's husband."
Source: Punch