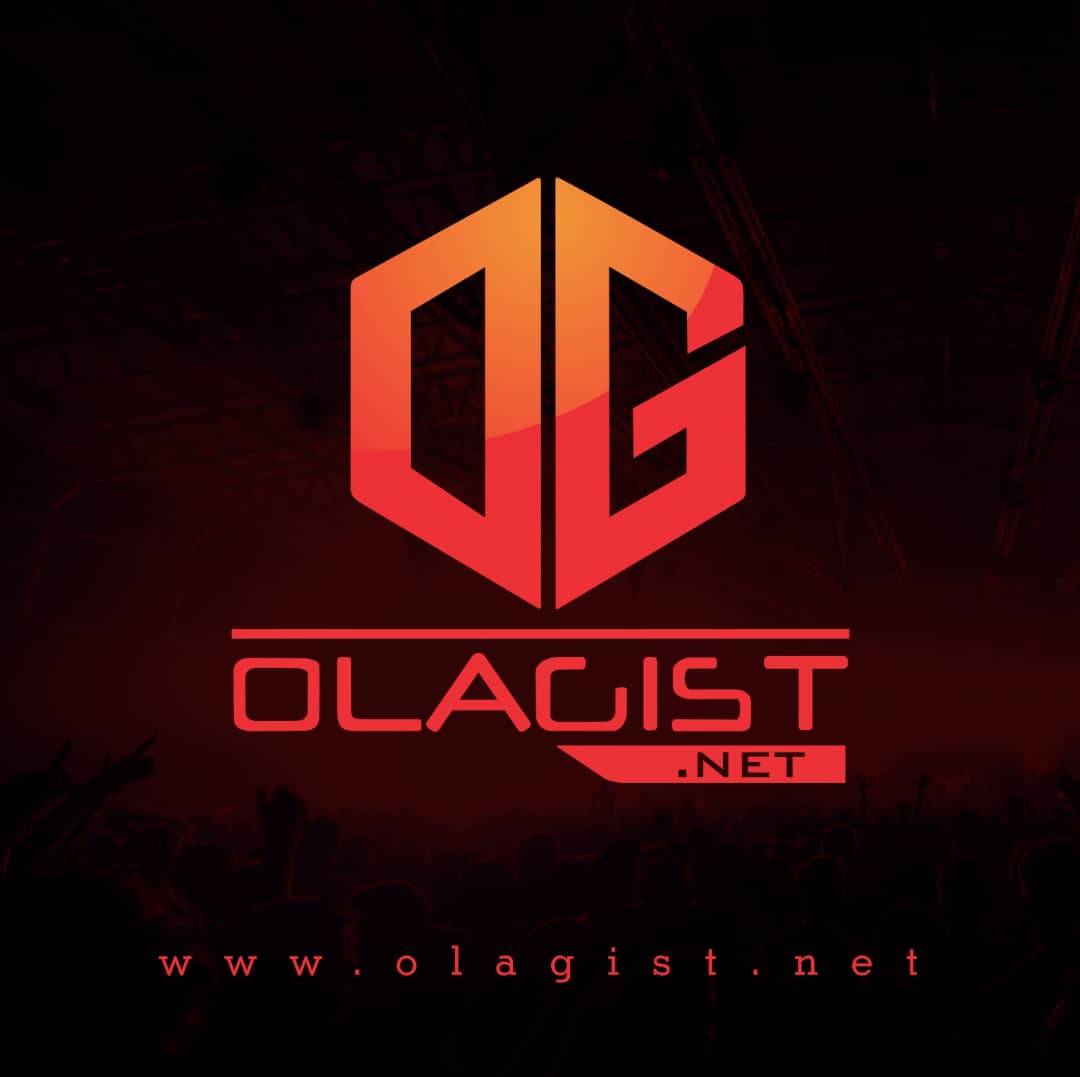 You recently held an appreciation concert for your fans at the African Shrine, Lagos, what informed your choice of venue?
This whole music thing started on the mainland in Ikorodu, so mainland is just the perfect place to have such concert especially after I have been away for some time. We wanted to do Easter Saturday, after searching up the calendar, it coincidentally falls on the 420 world celebration day, we approached the management of shrine and our proposition was welcomed with open hands. Where is a better place to have such concert if not the New Afrikan Shrine? So a very big Thank you to the legendary Femi Kuti and the management of shrine for the support.
What's the inspiration behind your new song, 'Lotto'?
First, I'll like to thank God for always giving me inspiration. I also acknowledge the producer, Finito, for the wonderful instrumental. He had sent me the beat a long time ago but I never listened to it. One day, I played it and fell in love with it, and that's how the song came to life. I'm thankful that people like what I have been putting out. I'm also working on a lot of things; just keep your fingers crossed.
Growing up, who are those that influenced you musically?
Michael Jackson was a great influence, and 2Face Idiba too, he was always in my head. Fela was always talked about around me, so I would say Micheal Jackson, 2Face and Fela.
Kindly share the most important lesson you've learnt in the course of your career?
We learn every day, and I am still learning. But it is very important to respect everybody, because nobody knows tomorrow, and everybody is somebody. It's just a matter of time. Be as loyal as you can be and live your life.
What keeps you going as an artiste?
I just want to keep pleasing my fans with every song that I release. It's all about them; that's what keeps me going harder.
How did music start for you?
I had been working underground for a long time, trying to play at a couple of shows, and link up with bigger artistes such as Sound Sultan, Ruggedman, among others. This continued until 2013, when 'Sho'lee' dropped and everything changed for me. I have an uncle, by the name Seth; he was the first person who believed in my talent. He owned a record label called, Sethra Inc. back then, and we worked together. He believed so much in the dream.
Let me take you back to the beginning of your career, precisely your debut album, how would you describe the whole experience?
It was an experience I will never forget in a hurry, that was the turning point in my career and I'm grateful to God. Special thanks to all the people that have been supporting from day one. The album was just about putting together good music in one disc, and people me showed love, the acceptance was massive.
Despite the hiatus you had in the music industry, you have remained relevant, and what do you think has helped you achieve this?
I think first of all, it's God, secondly, it's a lot of hard work. Usually I am the type who puts in lot of work in my music, I am always working on my sound, and I'm particular about whatever comes out of my mouth and how I get to attack any beat that comes my way by regularly exercising my vocal cords.
How would you define your genre of music?
I don't have a genre; I just do good music. I don't want to be placed in a category; I just want to be able to make any kind of music. I am out of that box; I just make good music, that's all.
What do you have to say to upcoming artistes, especially those who are still struggling to find their feet in the competitive industry?
You have to keep pushing and remain positive to yourself. Don't stop believing in your dreams, even when the chips are down. Everything is about the right timing, and the right team. As an artiste, you are going to meet different people. When it is the right time, and you are working with the right set of people, with the right mindset, and a very good song, then God's blessing will surely follow you.
How do you handle your female fans?
I love and adore my fans, be male or female, I don't take them for granted. I always accord them the desired respect.
Do you think you are fashionable?
Most definitely, I've a very stylish personality. I am 100% fashionable.
How would you describe what you wear?
I just like to look fly! I love to look good no matter what it is I'm wearing. I like making good combinations, and anything nice.
What is your favourite fashion accessory?
I love my earrings.